The first poster for Scary Stories To Tell In The Dark has been released, which is being produced by Guillermo del Toro who is known for Pan's Labyrinth, Hellboy and Pacific Rim.
Inspired by one of the most terrifying children's book series of all time, Scary Stories To Tell In The Dark follows a group of young teens who must solve the mystery surrounding sudden and macabre deaths in their small town.
The movie has an August 9, 2019 release directed by André Øvredal, produced by Guillermo del Toro, Sean Daniel, Jason F. Brown, J. Miles Dale and Elizabeth Grave, and stars Zoe Colletti, Michael Garza, Gabriel Rush, Austin Abrams, Dean Norris, Gil Bellows, Lorraine Toussaint, Austin Zajur, and Natalie Ganzhorn.
Also check out a photo below from the set.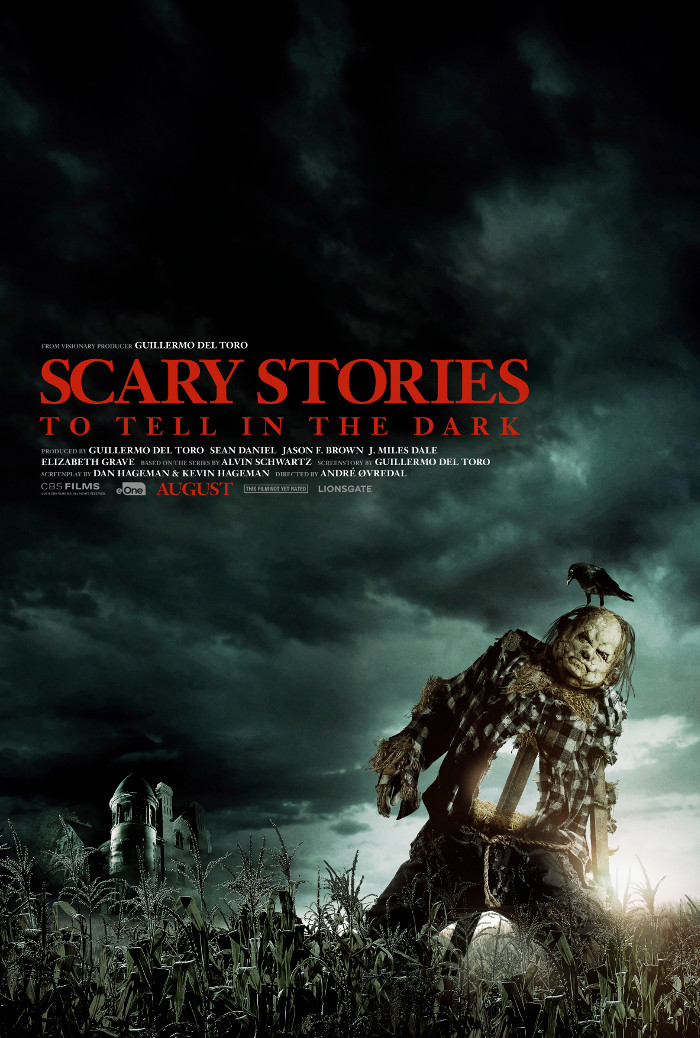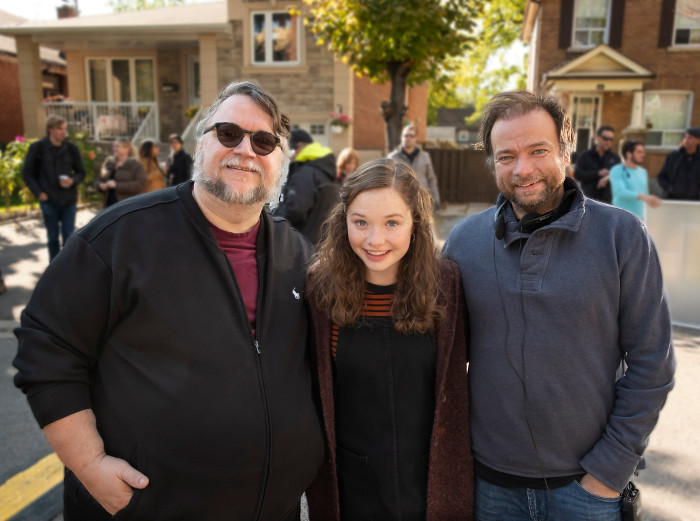 Writer / Producer Guillermo del Toro, Zoe Colletti and Director André Øvredal on the set of SCARY STORIES to be released by CBS Films and Lionsgate.
Photo Credit: George Kraychek