Samuel L. Jackson will be back as Nick Fury for a new Marvel series on Disney Plus that also has Kyle Bradstreet attached to write and executive produce.
While no plot details are known or the show's title, it's guessed to be SWORD, which in the Marvel Comics is basically Agents of SHIELD in space (S.W.O.R.D. = Sentient World Observation and Response Department).
Last we saw of Jackson's Nick Fury was at the end of Spider-Man: Far From Home when it was revealed he was onboard a Skrull ship in space while a Skrull had replaced him on Earth.
We can also probably guess that the Nick Fury series will tie into Captain Marvel 2 (July 8, 2022), which is rumored to be in part adapting the Secret Invasion storyline from the Marvel Comics that sees Skrulls replace the Earth superheroes.
Assuming it is a SWORD show, that will probably mean Abigail Brand will be coming to the MCU.
Worth a mention is that Marvel Comics just announced the launch of a new SWORD comic book for December from Al Ewing and Valerio Schiti.
Marvel Comics SWORD: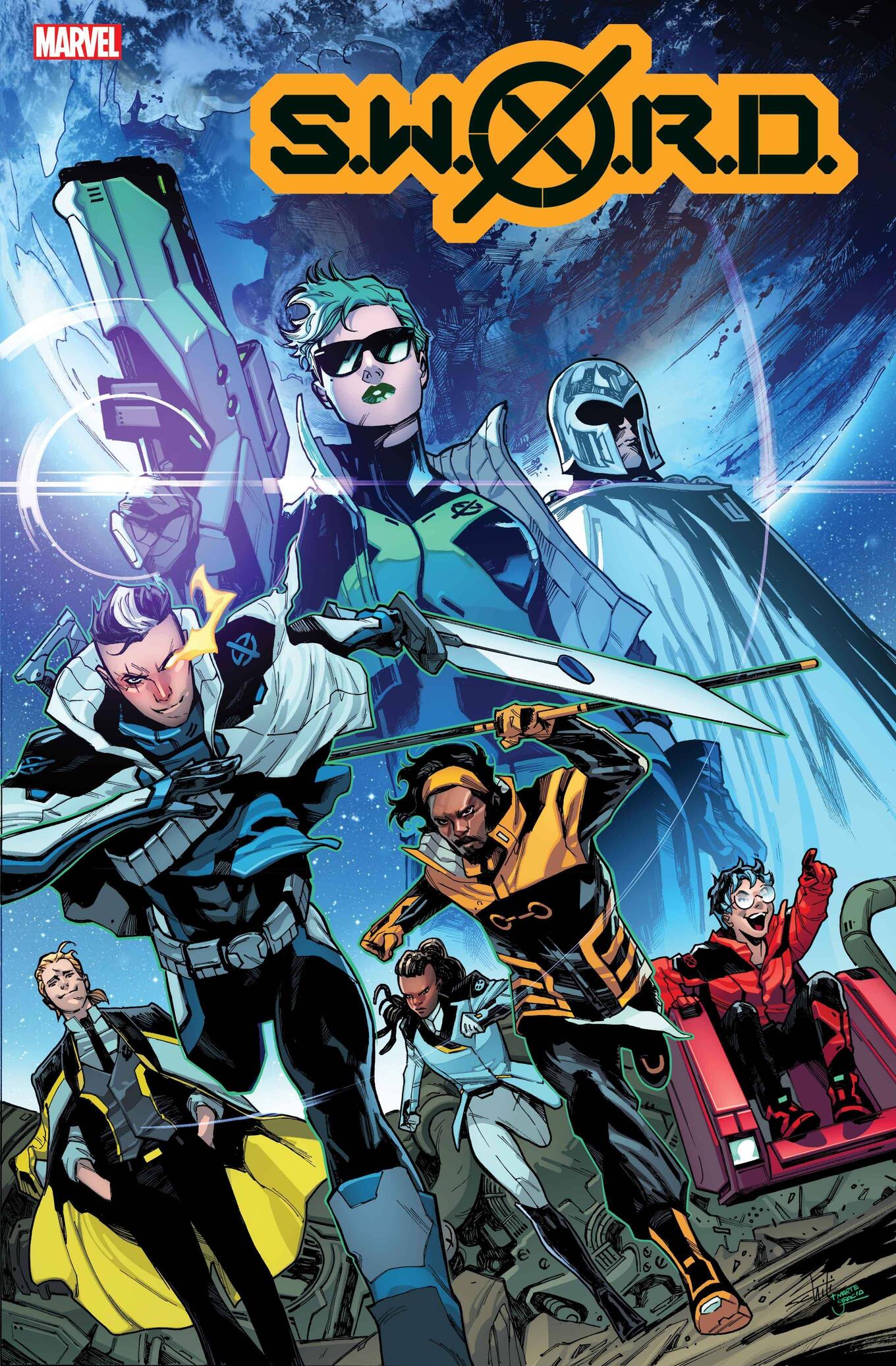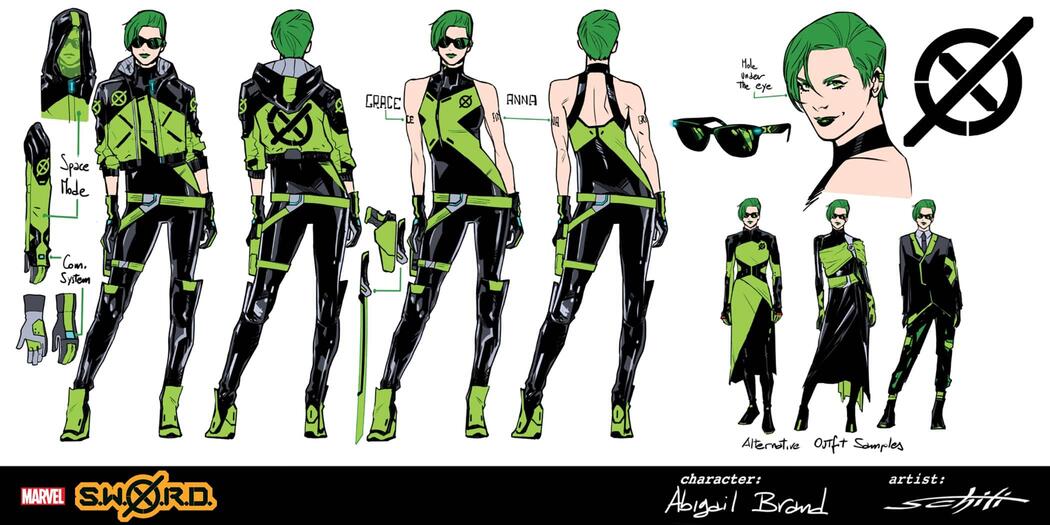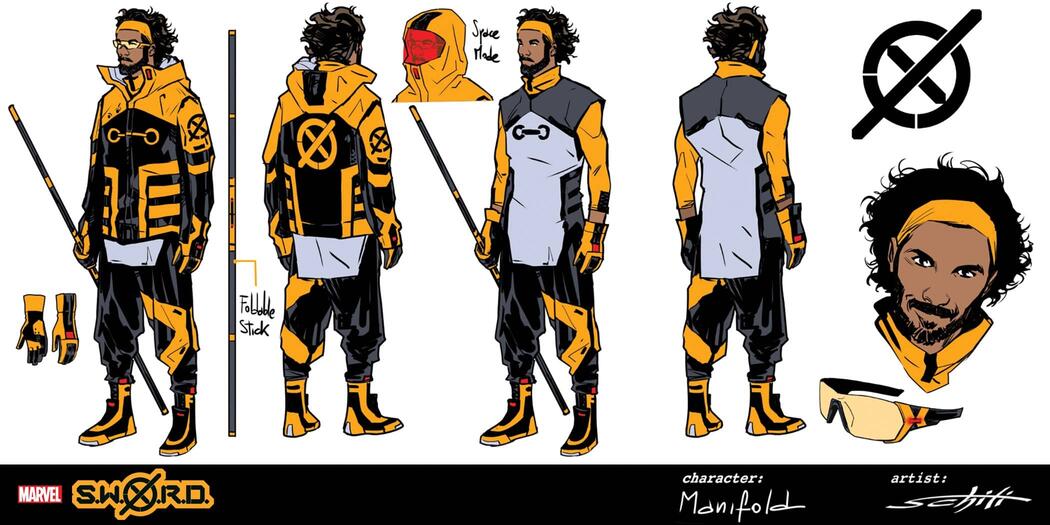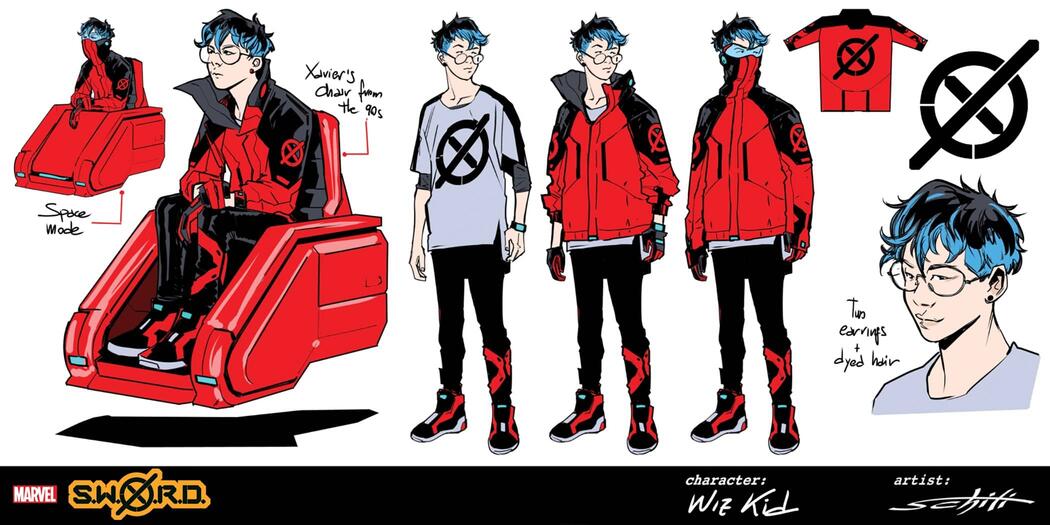 (via Variety)