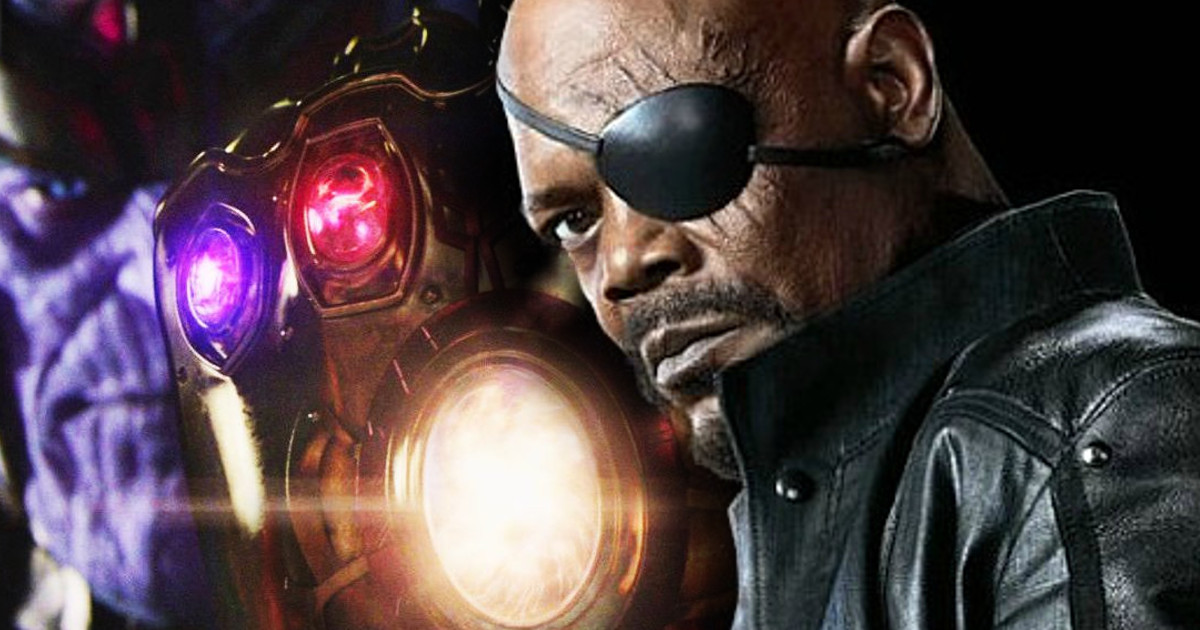 For some odd reason, Samuel L. Jackson hasn't been around the MCU since The Avengers: Age Of Ultron.
Now it's learned Samuel L. Jackson won't be in The Avengers: Infinity War or Avengers 4 even though he is listed as "rumored" on IMDb.
Samuel L. Jackson also previously let it be known he is not in Black Panther, which is really odd, and now fills in Yahoo about not being in the Avengers: Infinity War movies.
"I wasn't in the 'superhero argument' movie ['Captain America: Civil War'], I'm not in 'Avengers 3 and 4'. They're shooting them now, and they haven't called me yet," Jackson tells Yahoo Movies.

"They wouldn't let me go to 'Black Panther'-ville, so it's kinda like how you gonna make a black Marvel movie and not let Nick Fury show up in it?!"
The good news is that Samuel L. Jackson is returning to the MCU with the 2019 release of the Captain Marvel movie, which takes place in the past and features the Skrulls as the villains, and some fans actually think Nick Fury might be a Skrull.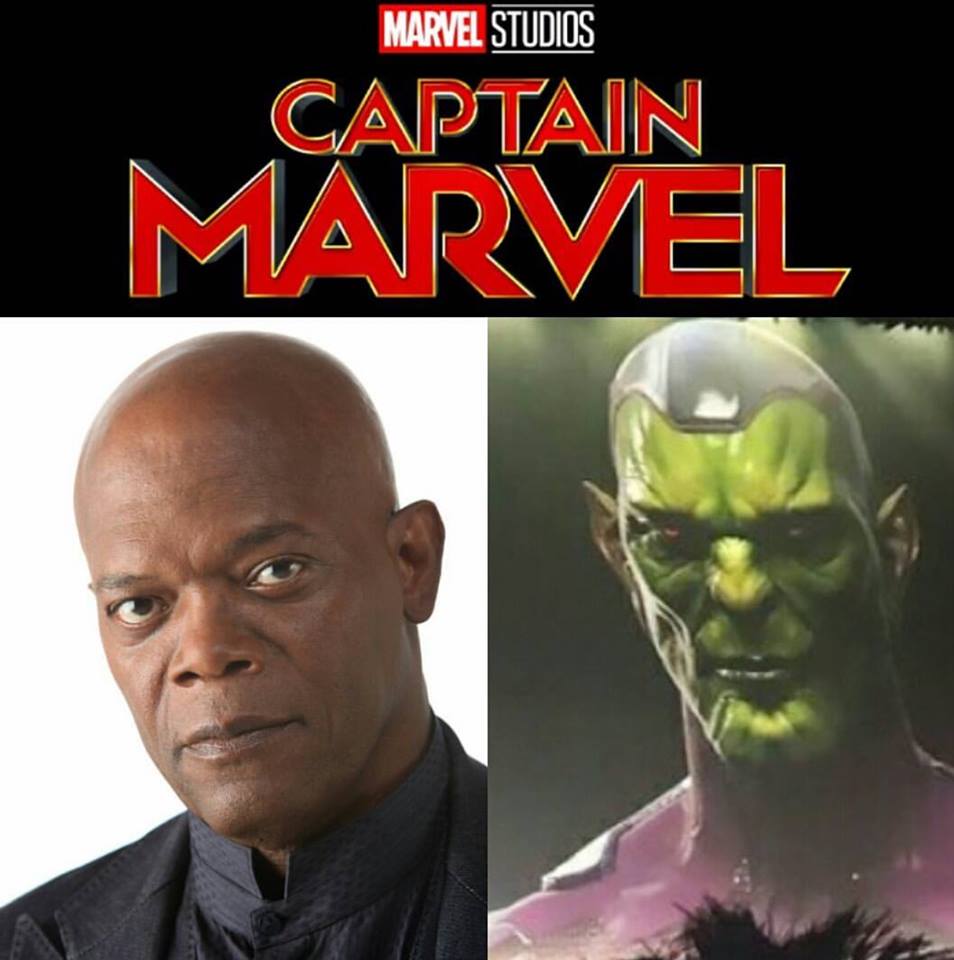 If I had to guess why Samuel L. Jackson has been absent from the MCU, I would guess it may be because of the feud between Marvel Studios president Kevin Feige and Marvel CEO/chairman Ike Perlmutter. Feige may not want to promote Perlmutter and Marvel TV's Agents of SHIELD by having Nick Fury in the MCU movies. The MCU movies actually not only killed Coulson (The Avengers), but also destroyed Agents of SHIELD (Winter Soldier), so you could argue that Marvel TV actually messed things up by bringing both Coulson and SHIELD back, which hasn't been addressed in the MCU. Again, this is simply my speculation, but Samuel L. Jackson returning to the MCU may come in conjunction with ABC cancelling Marvel's Agents of SHIELD in the future, and then Feige doesn't have to worry about the TV show.