Samuel L. Jackson is not one to mince words and has some things to say about The Avengers: Infinity War as well as the DCEU movies.
While promoting his latest flick, The Incredibles 2, Samuel Jackson touches upon his character, Nick Fury, not being around for The Avengers: Infinity War.
"As I remember that family kind of fell out in the Infinity War didn't they?" Jackson said, speaking of the events that happened in Captain America: Civil War. "And I know they didn't call me to make them be good [laughs]. I noticed that also. Why am I not there quelling this fire? I did bring all these people into SHIELD, and now all of a sudden I'm not there. So I don't know what you talking about!"
Samuel Jackson continued talking about the success of Marvel and gave a slight jab at DC.
"The genre has grown, and it's grown inside this kind of one place. Sure there's another company that makes movies that are like this [grins]... a couple of them are good," Jackson said.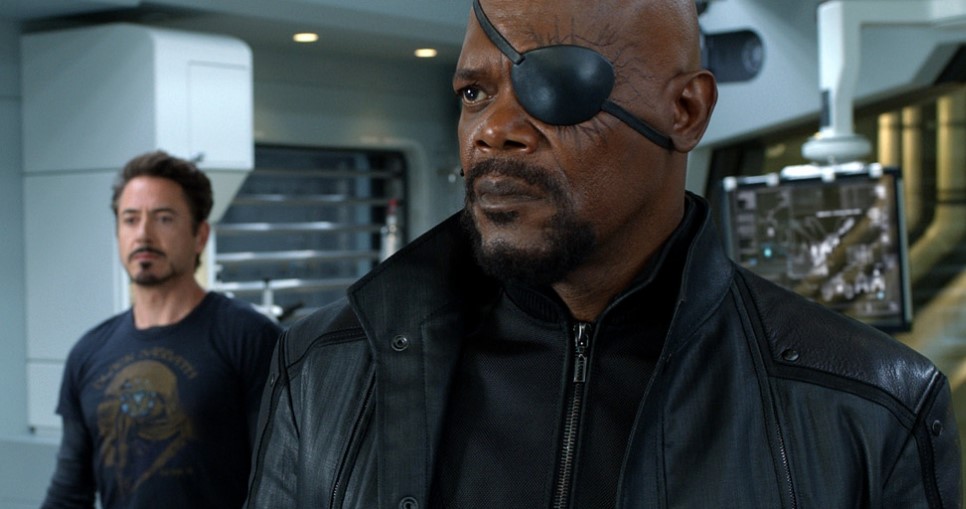 Jackson continued with talk of Marvel: "But there is a real interesting kind of playbook sometimes that I look at when I watch all those movies, and it's like they have this secret sauce that sometimes I wonder about because I'm there, and I'm looking at the directors and going 'these guys are doing TV shows, why are they doing this?' or 'this person does these serious dramas, why is he doing this?' But there's something that they know or they find that makes it work and the relationships among the people on the inside of the films always becomes a very intimate and intricate."
The Incredibles director Brad Bird then interjected mentioning this is turning into an Avengers conference, which saw Samuel Jackson respond with: "I'm just saying, that they don't let me work on those movies for a reason, because I really don't know what's going on, but I can pretend I do. Kind of like this one [The Incredibles 2]. I really don't what's going on, but I know they need me, and I can make the icy stuff, and I make things happen."
The Incredibles 2 hits theaters June 15.
Samuel Jackson returns to the MCU full time with the release of Captain Marvel next year.