Following last night's massive leak, directors Joe and Anthony Russo pen a letter to fans asking them not to spoil The Avengers: Endgame.
"To the greatest fans in the world," the letter starts off. "This is it. This is the end. The end of an unprecedented narrative mosaic spanning eleven years and eleven franchises."
The letter continues, "Please know that the two of us, along with everyone involved in Endgame, have worked tirelessly for the last three years with the sole intention of delivering a surprising and emotionally powerful conclusion to the Infinity Saga.
"Because so many of you have invested your time, your hearts, and your souls into these stories, we're once again asking for your help," the letter states.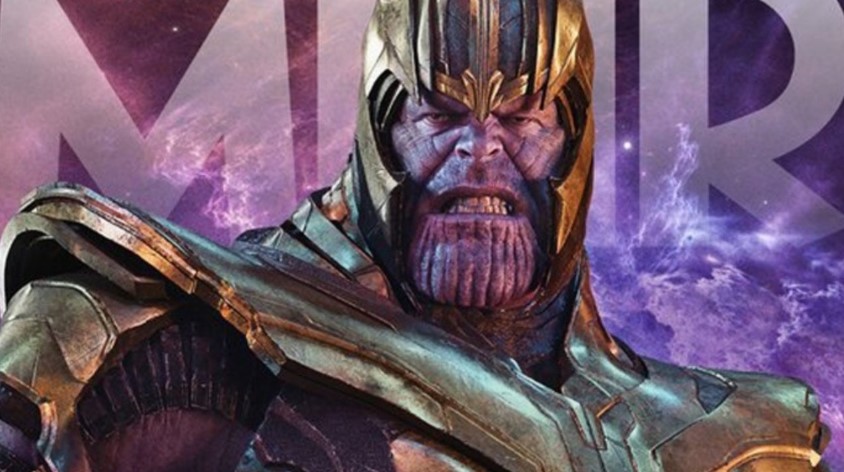 "When you see Endgame in the coming weeks, please don't spoil it for others, the same way you wouldn't want it spoiled for you," the letter asks. "Remember, Thanos still demands your silence. As always, good luck and happy viewing… The Russo Brothers."
Regarding last night's leak, footage from The Avengers: Endgame has been said to have leaked online regarding all the best parts that spoil a lot of the movie. I also asked fans not to spoil anything and stated if you are trying to avoid spoilers, you may want to avoid social media, or at the least, do not read comments on Facebook posts, various website articles, Tweets and Reddit posts. We're only about ten days, or less for some of you, until the opening of The Avengers: Endgame so let's obey the Great Titan and not spoil the movie for others!
Here is the Russo Brothers letter about not spoiling The Avengers: Endgame (click to enlarge). The flick opens Apr. 26.