A new image from the upcoming Robin Hood movie has been released featuring Taron Egerton who seems to be telling the baddies to bring it as he is surrounded by knights and guards.
Watch the latest trailer below as well!
The movie also Jamie Foxx, Ben Mendelsohn, Eve Hewson, Tim Minchin, and Jamie Dornan.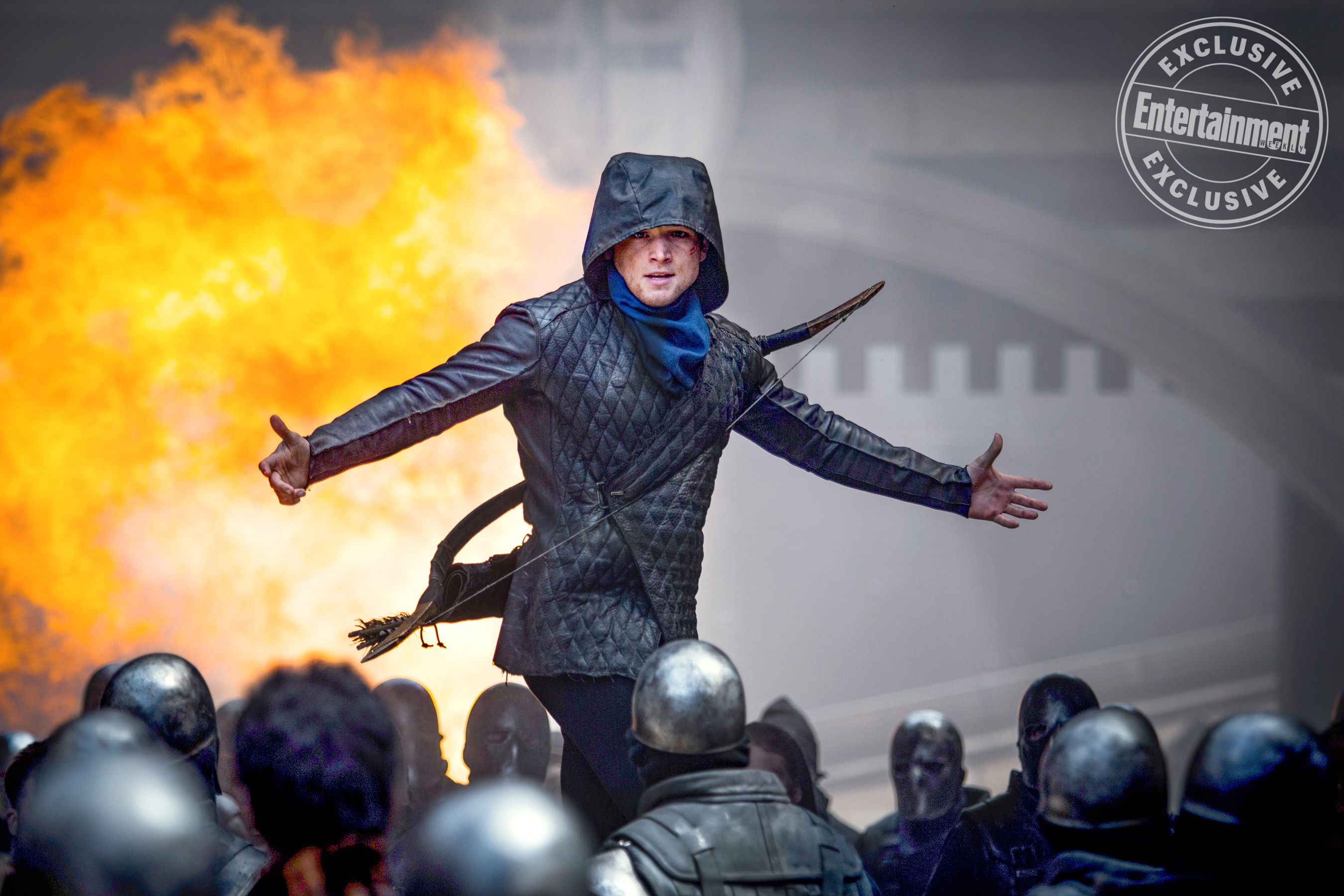 Robin Hood
Robin Hood has a November 21, 2018 directed by Otto Bathurst and written by Ben Chandler.
Robin of Loxley (Taron Egerton) a war-hardened Crusader and his Moorish commander (Jamie Foxx) mount an audacious revolt against the corrupt English crown in a thrilling action-adventure packed with gritty battlefield exploits, mind-blowing fight choreography, and a timeless romance. Summit Entertainment presents, an Appian Way production, a Safehouse Pictures production, in association with Thunder Roads Films.