A Redditor went and put together an epic 15-minute video on Marvel's Phase 1 movies.
"It took me a long time to piece all these clips, music & sound effects together to sum up Phase One in an 'Epic Retrospective' and I just want this video to be out there for people to see," MrTTom posted. "This was a passion project I was pretty proud of creating in 2017, and I've started work on Phase Two to be released in the future. Hope you all like it.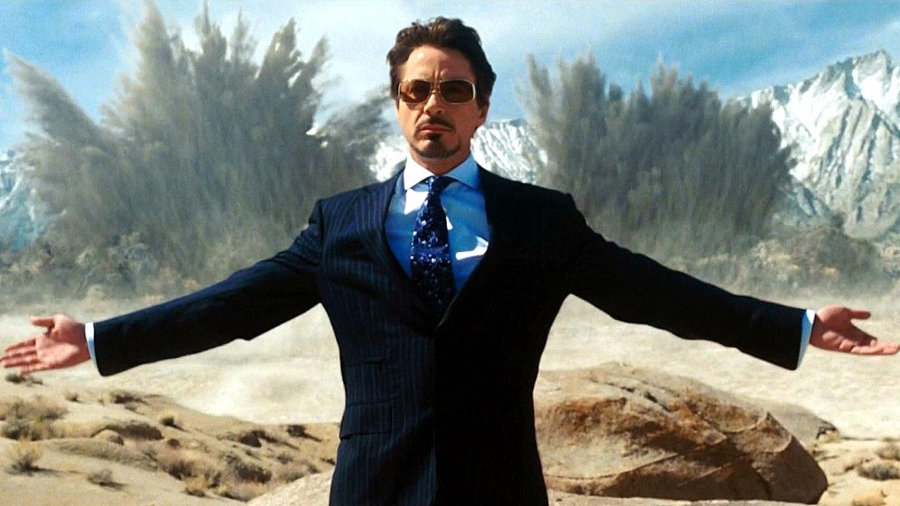 Marvel's Phase 1 movies include:
Iron Man (2008)
The Incredible Hulk (2008)
Iron Man 2 (2010)
Thor (2011)
Captain America: The First Avenger (2011)
Marvel's The Avengers (2012)
Cool video! Let's hope the MCU Phase 2 video gets released soon!