The Punisher Season 2 wraps as Jason R. Moore posted images featuring himself with Jon Bernthal, Royce Johnson and Amber Rose Revah on Instagram.
"Curtis – Director – Frank. it's a wrap!" Moore posted. "My fly ass costars."
The Punisher Season 2 sees Jon Bernthal return as Frank Castle, Jason R. Moore plays Curtis Hoyle, Royce Johnson plays Detective Sergeant Mahoney and Amber Rose Revah plays Dinah Madani.
Below you can check out set images from the series including actor Ben Barnes (Westworld) as Billy Russo, aka Jigsaw, and more from Jon Bernthal.
Netflix and Marvel TV have yet to announce a premiere date.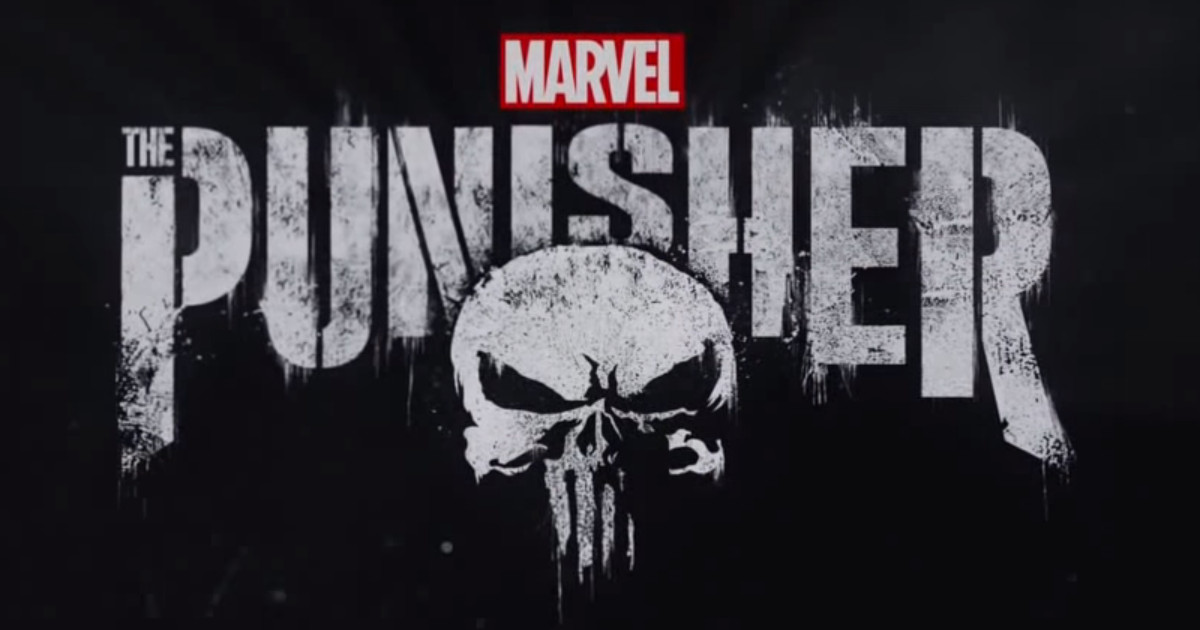 The Punisher
In Marvel's The Punisher, former marine turned vigilante, Frank Castle (Jon Bernthal) aims to clean up New York City by any means necessary, no matter how lethal the results.
Marvel's The Punisher Season 2 is Executive Produced by Steve Lightfoot, along with Jeph Loeb ("Marvel's Daredevil," "Marvel's Jessica Jones"), and Jim Chory ("Marvel's Luke Cage," "Marvel's Iron Fist").