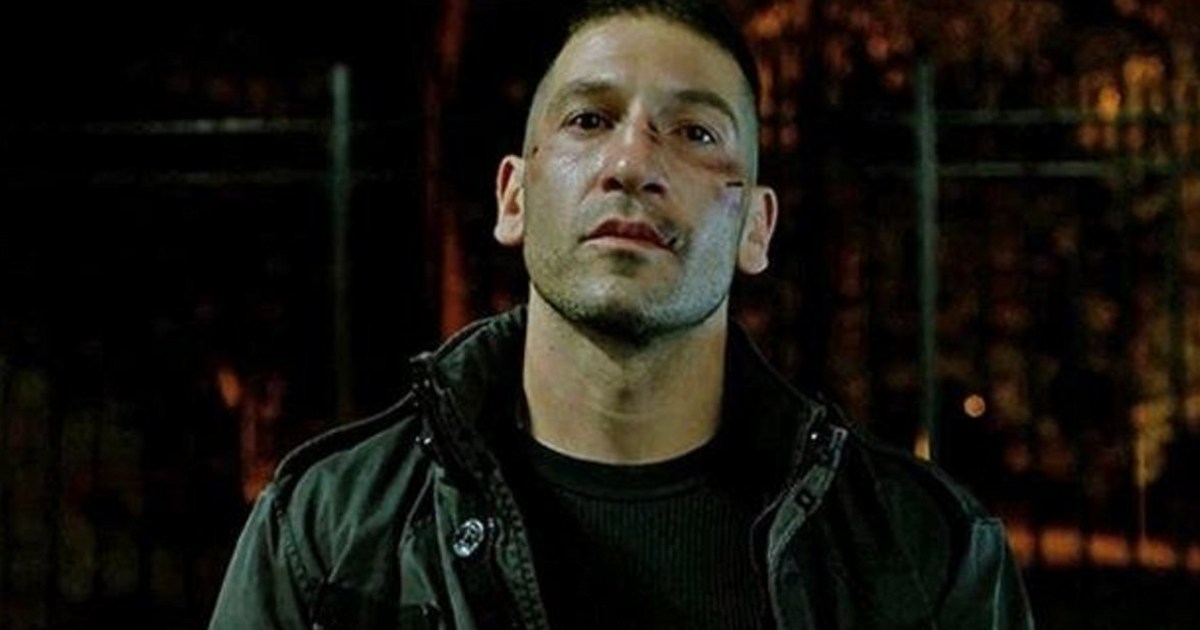 Marvel TV and Netflix's Punisher series has wrapped production.
Photos have been posted to social meeting showing off the Punisher wrap party as filming is now complete.
Jon Bernthal stars as the Punisher with the series to hit Netflix later this year.
Jon Bernthal will reprise his role as Frank Castle, introduced to fans earlier this year in the second season of the Netflix original series "Marvel's Daredevil," with Steve Lightfoot ("Hannibal") serving as Executive Producer and Showrunner in addition to writing the series' first two episodes.
"We want to thank the fans who are clamoring for more of Jon's stunning and powerful performance as Frank Castle from 'Marvel's Daredevil,'" said Executive Producer/Head of Marvel Television, Jeph Loeb, in a previous statement. "Now combined with Showrunner Steve Lightfoot's compelling writing, we're thrilled to bring 'Marvel's The Punisher' to Netflix."
"Marvel's The Punisher" marks the sixth series ordered thus far as part of the groundbreaking collaboration between Marvel Television and Netflix including the upcoming "Marvel's Luke Cage," "Marvel's Iron Fist," "Marvel's The Defenders" and the Peabody Award-winning "Marvel's Jessica Jones."