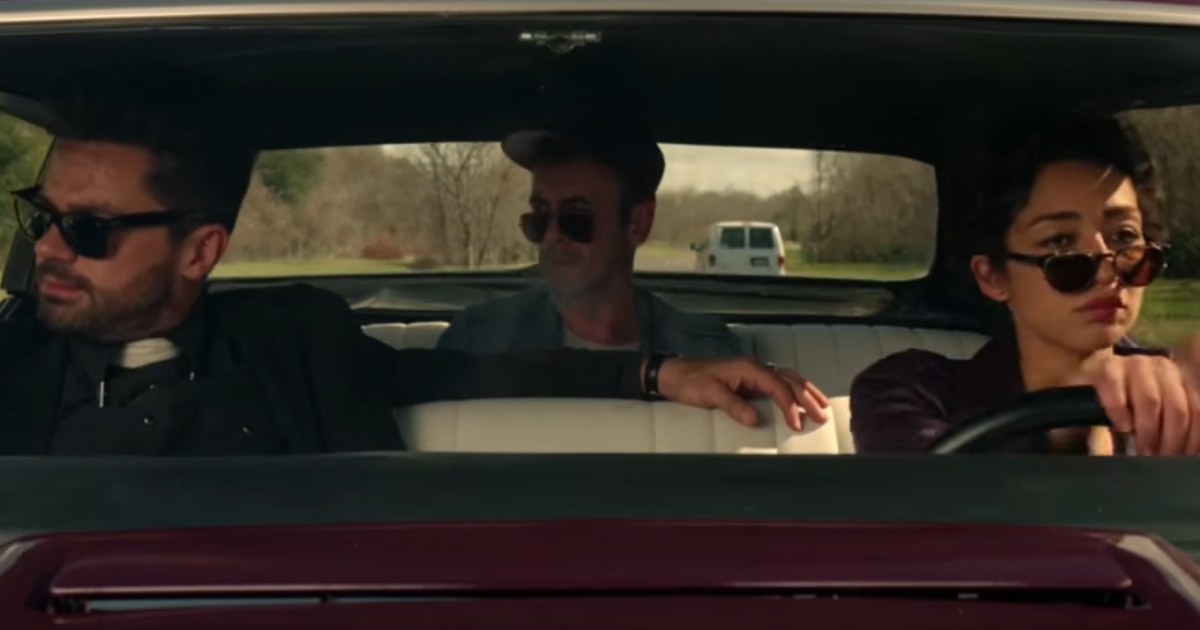 AMC has realeased the Preacher Season 2 trailer.
Get a first look at the mayhem of Season 2 as Jesse, Tulip and Cassidy embark on a wild road trip. Preacher returns Sunday, June 25.
Watch below!
Preacher stars Dominic Cooper as Jesse Custer, Joseph Gilgun as Cassidy and Ruth Negga as Tulip O'Hare.