Disney+ has released a new teaser for the upcoming Percy Jackson and the Olympians series coming to the streaming service.
The teaser announces the series premiere date on Disney+ on December 20, 2023.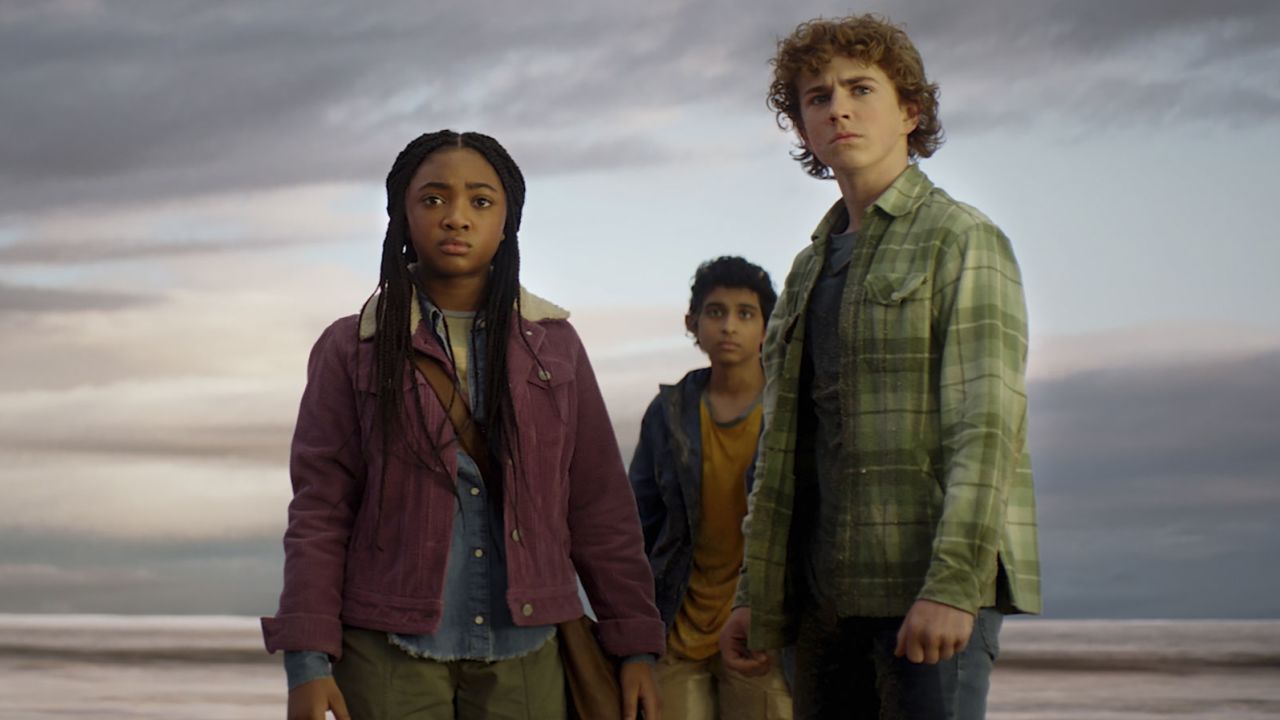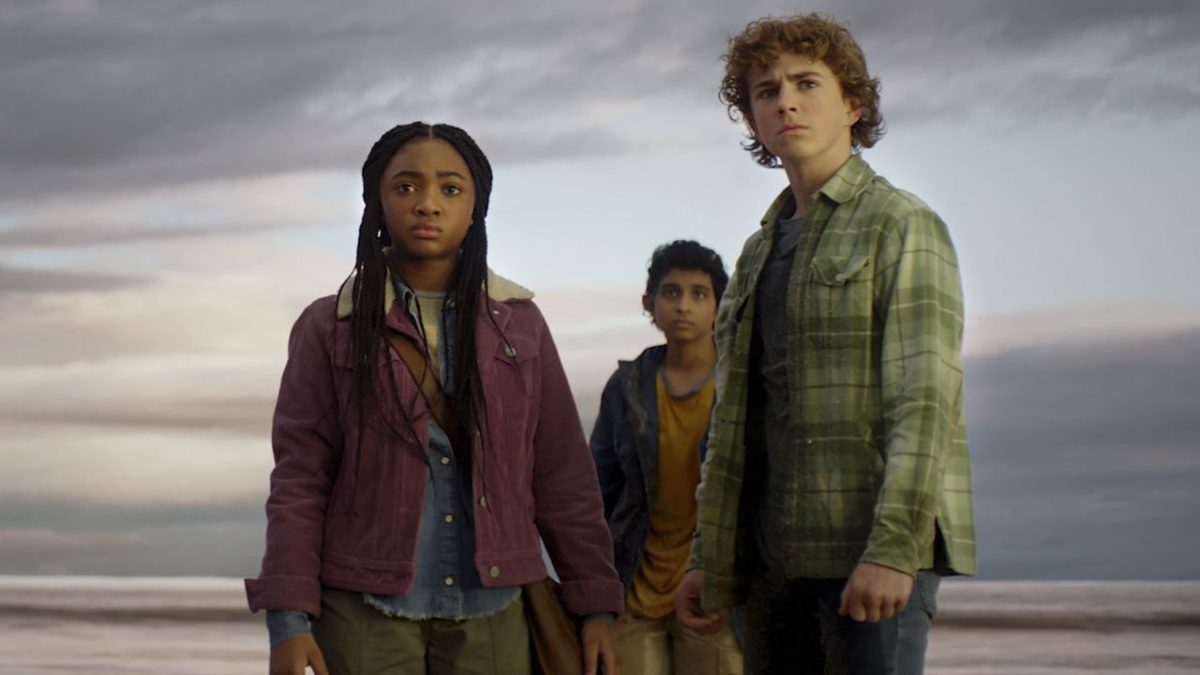 What is Percy Jackson and the Olympians about?
Percy Jackson & The Olympians tells the fantastical story of a 12-year-old modern demigod, Percy Jackson, who's just coming to terms with his newfound supernatural powers when the sky god Zeus accuses him of stealing his master lightning bolt. Now Percy must trek across America to find it and restore order to Olympus.
The series stars Walker Scobell as the titular character, with Virginia Kull as his mother, the late Lance Reddick plays Zeus, and also starring includes Lin-Manuel Miranda, Megan Mullally, Toby Stephens, Jason Mantzoukas, Jay Duplass, Glynn Turman, Adam Copeland (WWE's Edge), Charlie Bushnell, Dior Goodjohn, Jessica Parker Kennedy, Olivea Morton, Suzanne Cryer, Timm Sharp, and Timothy Omundson.
The series also doesn't come without controversy as the author of the novels, Rick Riordan, has responded to the woke casting complaints.
The Percy Jackson books, written by Rick Riordan, are a popular series of fantasy novels that follow the adventures of Percy Jackson, a teenage boy who discovers he is a demigod – the offspring of a mortal parent and a Greek god. The series is known for its blend of Greek mythology, contemporary setting, and humorous narration. There are six books in the original Percy Jackson & the Olympians series, and several spin-off series set in the same universe, with two films also having been released.
Watch the teaser: