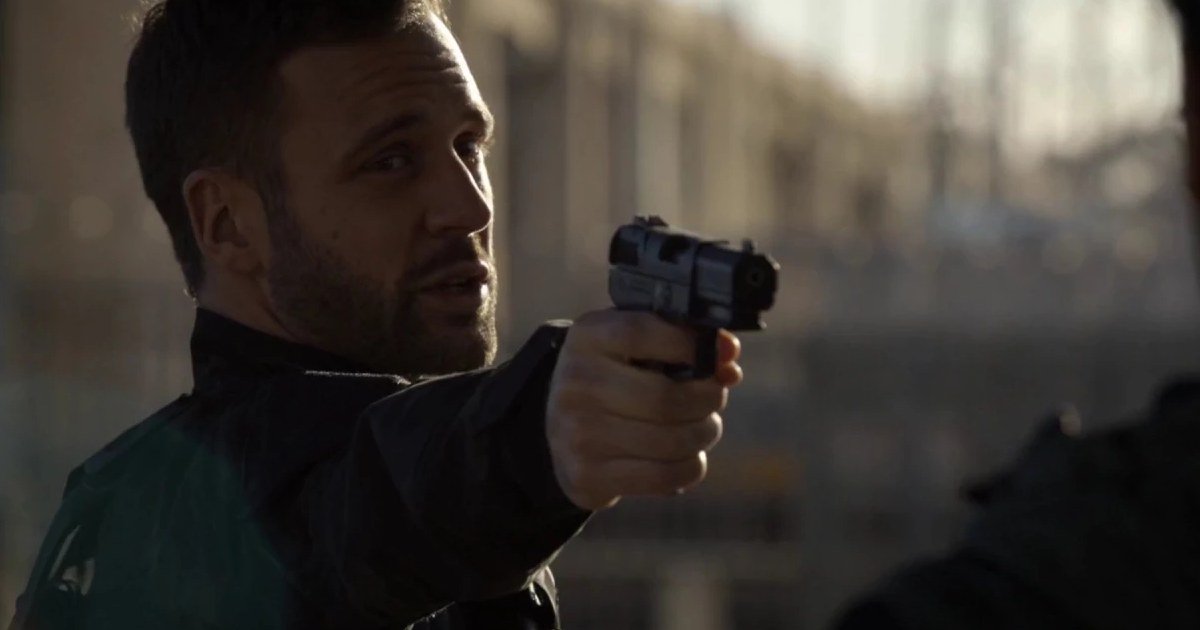 It's learned Nick Blood will be back for Marvel's Agents of SHIELD Season 5 as Agent Lance Hunter.
EW.com reports that Nick Blood made his debut in Season 2 of Agents of SHIELD as a mercenary-turned-S.H.I.E.L.D. agent who was once married to Bobbi Morse (Adrianne Palicki).
The pair were supposed to have an Agents of SHIELD spinoff series, Most Wanted, but ABC passed on the project.
Details on how Nick Blood returns as Agent Lance Hunter are being kept under wraps, but ABC did share the following image of Nick Blood on set.
Marvel's Agents of SHIELD Season 5 returns later this year on ABC following Marvel's Inhumans.