Netflix has released their list of movies and TV shows that will be coming to and leaving the streaming network for the month of November 2018.
Coming to Netflix in November includes Close Encounters of the Third Kind, Cloverfield, Doctor Strange, Next Avengers: Heroes of Tomorrow, Planet Hulk and more.
November on Netflix will include the last chance to watch Hellboy II: The Golden Army, Jurassic Park, Jurassic Park III, The Lost World: Jurassic Park and more.
Find the full list below.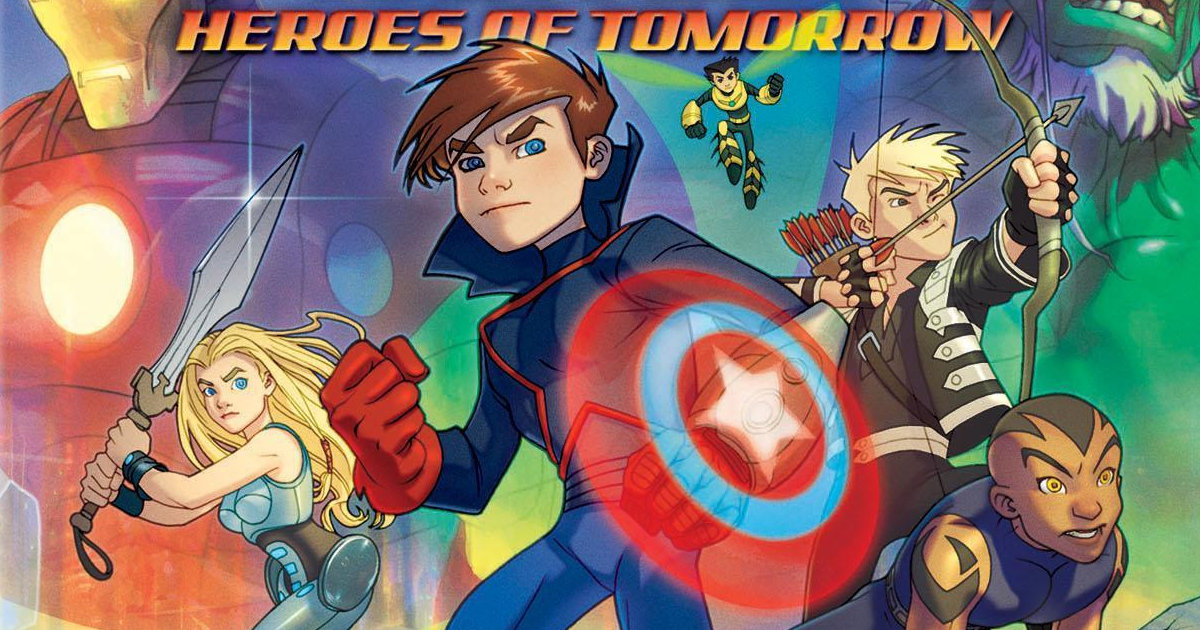 Coming to Netflix November 2018:
Nov. 1
Angela's Christmas
Bram Stoker's Dracula
Bring It On: In It to Win It
Cape Fear
Children of Men
Close Encounters of the Third Kind
Cloverfield
Deuce Bigalow: European Gigolo
Doctor Strange
Fair Game – Director's Cut
Follow This: Part 3
From Dusk Till Dawn
Good Will Hunting
Jet Li's Fearless
Julie & Julia
Katt Williams: The Pimp Chronicles: Pt. 1
National Lampoon's Animal House
Next Avengers: Heroes of Tomorrow
Planet Hulk
Scary Movie 2
Scary Movie 3
Sex and the City: The Movie
Sixteen Candles
Stink!
The English Patient
The Judgement
The Untold Tales of Armistead Maupin
The Water Horse: Legend of the Deep
Transcendence
Vaya
Nov. 2
Brainchild
House of Cards: Season 6
ReMastered: Tricky Dick & The Man in Black
The Holiday Calendar
The Other Side of the Wind
They'll Love Me When I'm Dead
Trolls: The Beat Goes On!: Season 4
Nov. 3
Hoodwinked Too! Hood vs. Evil
Nov. 4
Disney's Pirates of the Caribbean: At World's End
Patriot Act with Hasan Minhaj
Nov. 5
Homecoming: Season 1
John Leguizamo's Latin History for Morons
Nov. 7
Into the Forest
Nov. 8
The Sea of Trees
Nov. 9
Beat Bugs: Season 3
La Reina del Flow
Medal of Honor
Outlaw King
Spirit Riding Free: Season 7
Super Drags
The Great British Baking Show: Collection 6
Treehouse Detectives: Season 2
Westside
Nov. 12
Green Room
Nov. 13
Loudon Wainwright III: Surviving Twin
Oh My Ghost
Warrior
Nov. 15
May The Devil Take You
The Crew
Nov. 16
Cam
Narcos: Mexico
Ponysitters Club: Season 2
Prince of Peoria
She-Ra and the Princesses of Power
The Ballad of Buster Scruggs
The Break-Up
The Kominsky Method
The Princess Switch
Nov. 18
The Pixar Story
Nov. 19
The Last Kingdom: Season 3
Nov. 20
Kulipari: Dream Walker
Motown Magic
Sabrina
The Final Table
Trevor Noah: Son of Patricia
Nov. 21
The Tribe
Nov. 22
Jiro Dreams of Sushi
Mystery Science Theater 3000: The Gauntlet
The Christmas Chronicles
Nov. 23
Frontier: Season 3
Fugitiva
Sick Note
Sick Note: Season 2
To Build or Not to Build: Season 2
Nov. 25
My Little Pony Friendship is Magic: Best Gift Ever
Nov. 27
Bumping Mics with Jeff Ross & Dave Attel
Nov. 29
Pocoyo: Season 4
Nov. 30
1983
A Christmas Prince: The Royal Wedding
Baby
Death by Magic
F is for Family: Season 3
Happy as Lazzaro
Rajma Chawal
Spy Kids: Mission Critical: Season 2
The World Is Yours
Tiempo compartido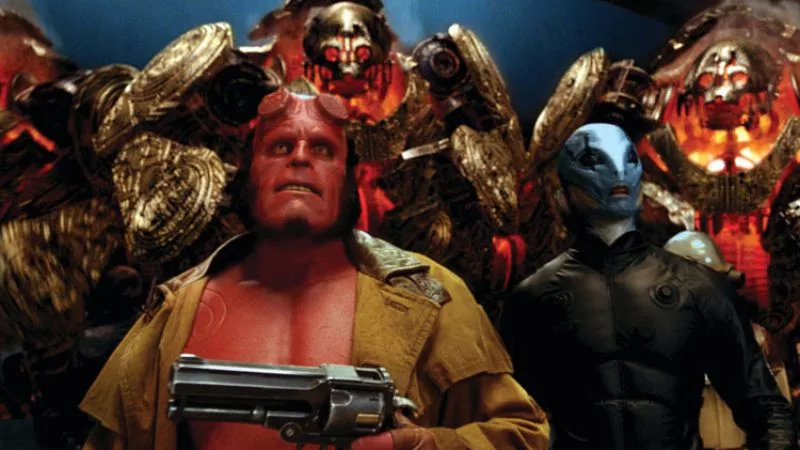 Leaving Netflix November 2018
Nov. 1
Amelie
Crossfire
Cruel Intentions
Cruel Intentions 2
Cruel Intentions 3
Hellboy II: The Golden Army
Jurassic Park
Jurassic Park III
Oculus
Phenomenon
Run to me
Smokin' Aces 2: Assassins' Ball
Steel Magnolias
The Invasion
The Land Before Time
The Land Before Time II: The Great Valley Adventure
The Land Before Time III: The Time of the Great Giving
The Lazarus Effect
The Lost World: Jurassic Park
The Reader
Up in the Air
Nov. 12
Anna Karenina
Nov. 16
Paddington
Nov. 17
Undercover Boss: Seasons 1-5