Netflix has released their list of movies and TV shows that will be coming to and leaving the streaming network for the month of June 2018.
New movies and shows coming to Netflix in June include Marvel's Luke Cage Season 2, GLOW Season 2, Thor: Ragnarok, the finale of Sense8, Voltron Season 6, Agents of SHIELD Season 5 and more.
Find the full list below.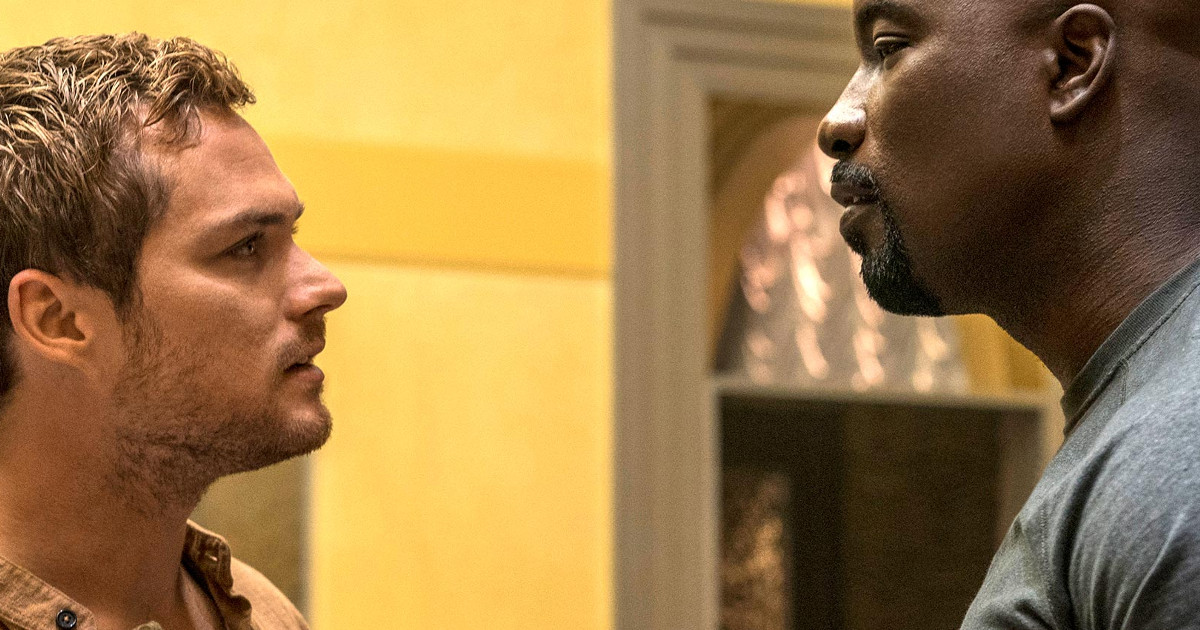 Coming To Netflix June 2018​
JUNE 1
Assassination Games
Blue Jasmine
Busted! (Season Finale)– NETFLIX ORIGINAL
Disney's 101 Dalmatians
George Balanchine's The Nutcracker
He Named Me Malala
Joseph Campbell and the Power of Myth
Just Friends
Miracle
National Treasure
Nick and Norah's Infinite Playlist
November 13: Attack on Paris– NETFLIX ORIGINAL
Outside In
Righteous Kill
Rumor Has It
Singularity
Taking Lives
Terms and Conditions May Apply
The Boy
The Covenant
The Departed
The Prince & Me 4: The Elephant Adventure
JUNE 2
The King's Speech
JUNE 3
The Break with Michelle Wolf (Streaming Every Sunday)– NETFLIX ORIGINAL
JUNE 5
Marvel Studios' Thor: Ragnarok
JUNE 7
Hyori's Bed & Breakfast: Season 2 (Streaming Every Thursday)
The Night Shift: Season 4
JUNE 8
Alex Strangelove– NETFLIX FILM
Ali's Wedding– NETFLIX FILM
Marcella: Season 2– NETFLIX ORIGINAL
Sense8: The Series Finale— NETFLIX ORIGINAL
The Hollow– NETFLIX ORIGINAL
The Staircase— NETFLIX ORIGINAL
Treehouse Detectives– NETFLIX ORIGINAL
JUNE 9
Wynonna Earp: Season 2
JUNE 10
Portlandia: Season 8
JUNE 14
Cutie and the Boxer
Marlon: Season 1
JUNE 15
La Hora Final
Lust Stories– NETFLIX FILM
Maktub– NETFLIX FILM
Set It Up– NETFLIX FILM
Step Up 2: The Streets
Sunday's Illness– NETFLIX FILM
The Imaginarium of Doctor Parnassus
The Ranch: Part 5– NETFLIX ORIGINAL
True: Magical Friends– NETFLIX ORIGINAL
True: Wonderful Wishes– NETFLIX ORIGINAL
Voltron: Legendary Defender: Season 6– NETFLIX ORIGINAL
JUNE 16
Grey's Anatomy: Season 14
In Bruges
JUNE 17
Club de Cuervos presenta: La balada de Hugo Sánchez– NETFLIX ORIGINAL
Marvel's Agents of S.H.I.E.L.D.: Season 5
JUNE 18
Encerrados
JUNE 19
Hannah Gadsby: Nanette– NETFLIX ORIGINAL
JUNE 22
Brain on Fire– NETFLIX FILM
Cooking on High– NETFLIX ORIGINAL
Derren Brown: Miracle– NETFLIX ORIGINAL
Heavy Rescue: 401: Season 2– NETFLIX ORIGINAL
Marvel's Luke Cage: Season 2— NETFLIX ORIGINAL
Us and Them– NETFLIX FILM
JUNE 23
Disney's Tarzan
JUNE 24
To Each, Her Own (Les Goûts et les couleurs )– NETFLIX FILM
JUNE 25
Hotel Transylvania: Season 1
JUNE 26
Secret City– NETFLIX ORIGINAL
Star Wars: The Last Jedi
W. Kamau Bell: Private School Negro– NETFLIX ORIGINAL
JUNE 29
Churchill's Secret Agents: The New Recruits– NETFLIX ORIGINAL
GLOW: Season 2— NETFLIX ORIGINAL
Harvey Street Kids— NETFLIX ORIGINAL
Kiss Me First– NETFLIX ORIGINAL
La Forêt– NETFLIX ORIGINAL
La Pena Maxima
Nailed It!: Season 2– NETFLIX ORIGINAL
Paquita Salas: Season 2– NETFLIX ORIGINAL
Recovery Boys– NETFLIX ORIGINAL
TAU– NETFLIX FILM
JUNE 30
Fate/EXTRA Last Encore: Oblitus Copernican Theory– NETFLIX ORIGINAL
Mohawk
TBA JUNE
iZombie: Season 4
Life Sentence: Season 1
Supergirl: Season 3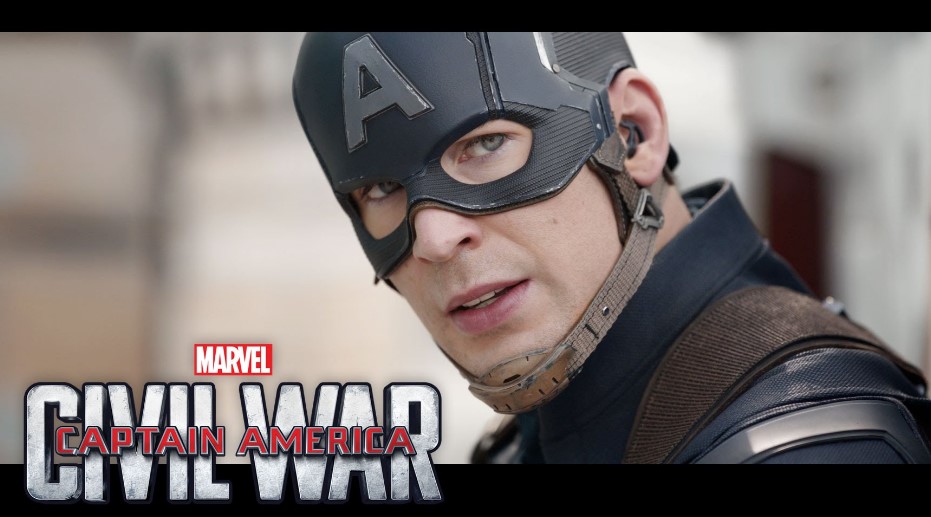 Leaving Netflix June 2018
JUNE 1
50 First Dates
8 Mile
Gridiron Gang
J. Edgar
Men in Black
My Left Foot
Neerja
Out of the Dark
Princess Kaiulani
The Angry Birds Movie
The Brothers Grimm
The Spy Next Door
The Young Victoria
Training Day
Untraceable
Vice
What Our Fathers Did: A Nazi Legacy
While You Were Sleeping
JUNE 2
Shark Men: Season 3
JUNE 8
Grace of Monaco
JUNE 9
The Trials of Muhammad Ali
JUNE 10
Bonnie & Clyde
JUNE 15
Drillbit Taylor
Naz & Maalik
The Giver
The Great Gatsby
Underdogs
JUNE 16
Anthony Bourdain: Parts Unknown: Seasons 1-8
Backstreet Boys: Show 'Em What You're Made Of
Curious George
Super
JUNE 18
Cedar Cove: Seasons 1-3
JUNE 20
Cake
JUNE 21
Baby Daddy: Seasons 1-6
JUNE 22
Sin City: A Dame to Kill For
JUNE 23
Curious George 3: Back to the Jungle
JUNE 25
Marvel Studios' Captain America: Civil War
JUNE 26
Alpha and Omega
JUNE
Bad Grandpa .5
JUNE 30
On Golden Pond