Netflix has released their list of movies and TV shows that will be coming to and leaving the streaming network for the month of August 2018.
Movies and shows coming to Netflix in August include Christopher Nolan's Batman Begins, The Lord of the Rings: The Fellowship of the Ring, Voltron: Legendary Defender: Season 7 and more.
August will include the last chance to watch Finding Dory, 13 Assassins, Transformers Prime: Seasons 2-3 and Transformers: Rescue Bots: Seasons 2-4.
Find the full list below.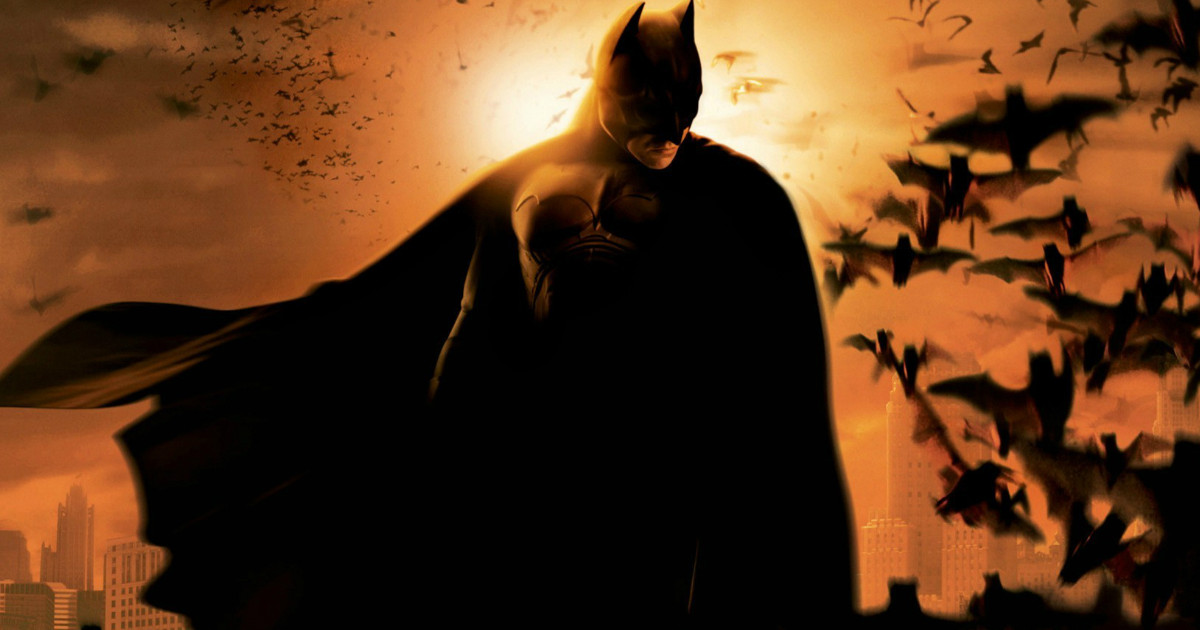 Coming To Netflix August 2018​
Aug 1
Batman Begins
Chernobyl Diaries
Clerks
Constantine
Dreamcatcher
Edge of Fear
Eraser
Gran Torino
House of Deadly Secrets
Los tiempos de Pablo Escobar: Season 1
Million Dollar Baby
No Reservations
Once in a Lifetime Sessions with Moby
Once in a Lifetime Sessions with Nile Rodgers
Once in a Lifetime Sessions with Noel Gallagher
Once in a Lifetime Sessions with TLC
P.S. I Love You
Secretariat
Silverado
Steel Magnolias
Stripes
Switched
The Aviator
The Golden Compass
The Informant!
The Lord of the Rings: The Fellowship of the Ring
The Princess Diaries 2: Royal Engagement
Aug 2
Emelie
Aug 3
Brij Mohan Amar Rahe
Cocaine Coast
Dinotrux Supercharged: Season 3
I Am a Killer
Like Father
Marching Orders
Aug 4
Flavors of Youth: International Version
Mr. Sunshine (Streaming Every Saturday)
On Children
Aug 5
Paid in Full
Aug 9
The Originals: Season 5
Perdida
Aug. 10
72 Dangerous Animals: Asia
Afflicted
All About the Washingtons
Demetri Martin: The Overthinker
Insatiable
The Guernsey Literary and Potato Peel Pie Society
La casa de las flores
Million Pound Menu
The Package
The Ponysitters Club
Voltron: Legendary Defender: Season 7
Zion
Aug. 11
No Country for Old Men
Aug. 13
Alexander: The Ultimate Cut
The Nut Job
Splash and Bubbles: Season 2
Aug. 15
Adventures in Public School
Hostiles
The 100: Season 5
Aug. 16
Evan Almighty
Wish I Was Here
Aug. 17
Disenchantment
Magic for Humans
Pinky Malinky
Spirit Riding Free: Season 6
Stay Here
To All The Boys I've Loved Before
Ultraviolet
Aug. 19
The Investigator: A British Crime Story: Season 2
Aug. 21
Year One
Aug. 23
Deadwind
Follow This
Great News: Season 1
Aug. 24
The After Party
Ask the StoryBots: Season 2
Bert Kreischer: Secret Time
Ghoul
The Innocents
Trolls: The Beat Goes On!: Season 3
Young & Hungry: Season 5
Aug. 28
The Good Place: Season 2
Aug. 31
The Comedy Lineup: Part 2
Inside the Criminal Mind
The Laws of Thermodynamics
Ozark: Season 2
Paradise PD
Ultimate Beastmaster: Survival of the Fittest
Undercover Law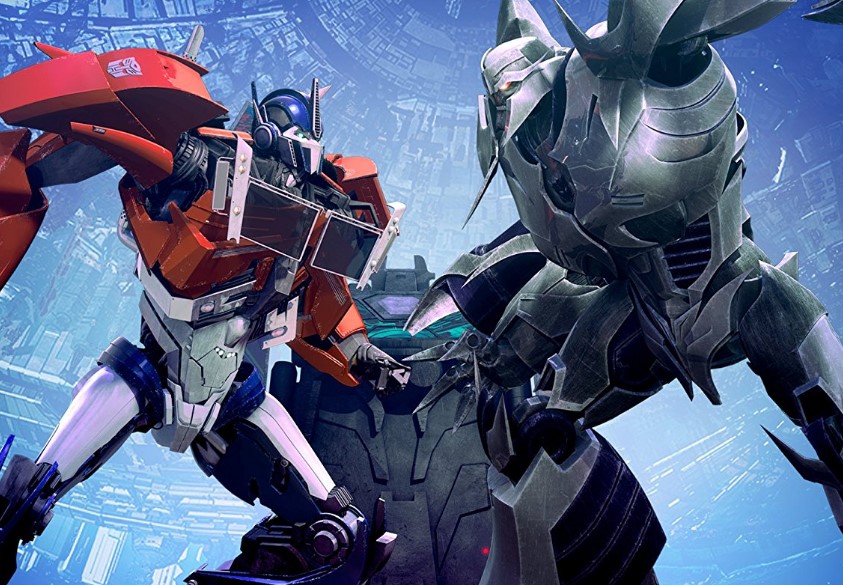 Leaving Netflix August 2018​
Aug. 1
3000 Miles to Graceland
Adventures in Babysitting
Can't Buy Me Love
Care Bears: Welcome to Care-a-Lot: Season 1
Finding Dory
Harold & Kumar Escape from Guantanamo Bay
The Killing: Seasons 1-3
Reasonable Doubt
Walk Hard: The Dewey Cox Story
Aug. 2
10 Rules for Sleeping Around
Aug. 5
13 Assassins
Aug. 6
Welcome to Me
Aug. 10
St. Vincent
Aug. 12
For a Good Time, Call…
Aug. 13
Help, I've Shrunk the Family
Aug. 16
The Adventures of Chuck & Friends: Season 2
Being Flynn
Enter the Battlefield
The 40-Year-Old Virgin
Jem and the Holograms: Seasons 1-3
Littlest Pet Shop: Seasons 2-4
Pariah
Pound Puppies: Seasons 1-3
Seeking a Friend for the End of the World
Transformers Prime: Seasons 2-3
Transformers: Rescue Bots: Seasons 2-4
Aug. 23
Sausage Party
Aug. 25
The Road