Hasbro and the team behind Power Rangers reveal the official art and posters for the upcoming Mighty Morphin Power Rangers: Once & Always special coming to Netflix.
The standalone special premiers exclusively on Netflix globally on April 19 and reunites members of the original cast including David Yost as Billy Cranston, the original Blue Ranger; Walter E. Jones as Zack Taylor, the original Black Ranger; Steve Cardenas as Rocky DeSantos, the second Red Ranger; Catherine Sunderland as Kat, the second Pink Ranger (Amy Jo Johnson won't be appearing but said she is "looking forward to watching my friends kick ass!"); Karan Ashley as Aisha Campbell, the second Yellow Ranger; and Johnny Yong Bosch as Adam Park, the second Black Ranger.
Voice actors Barbara Goodson, the voice of Rita Repulsa, and Richard Horvitz, who voiced the robot sidekick Alpha, are also set to return.
Update: Watch the trailer here.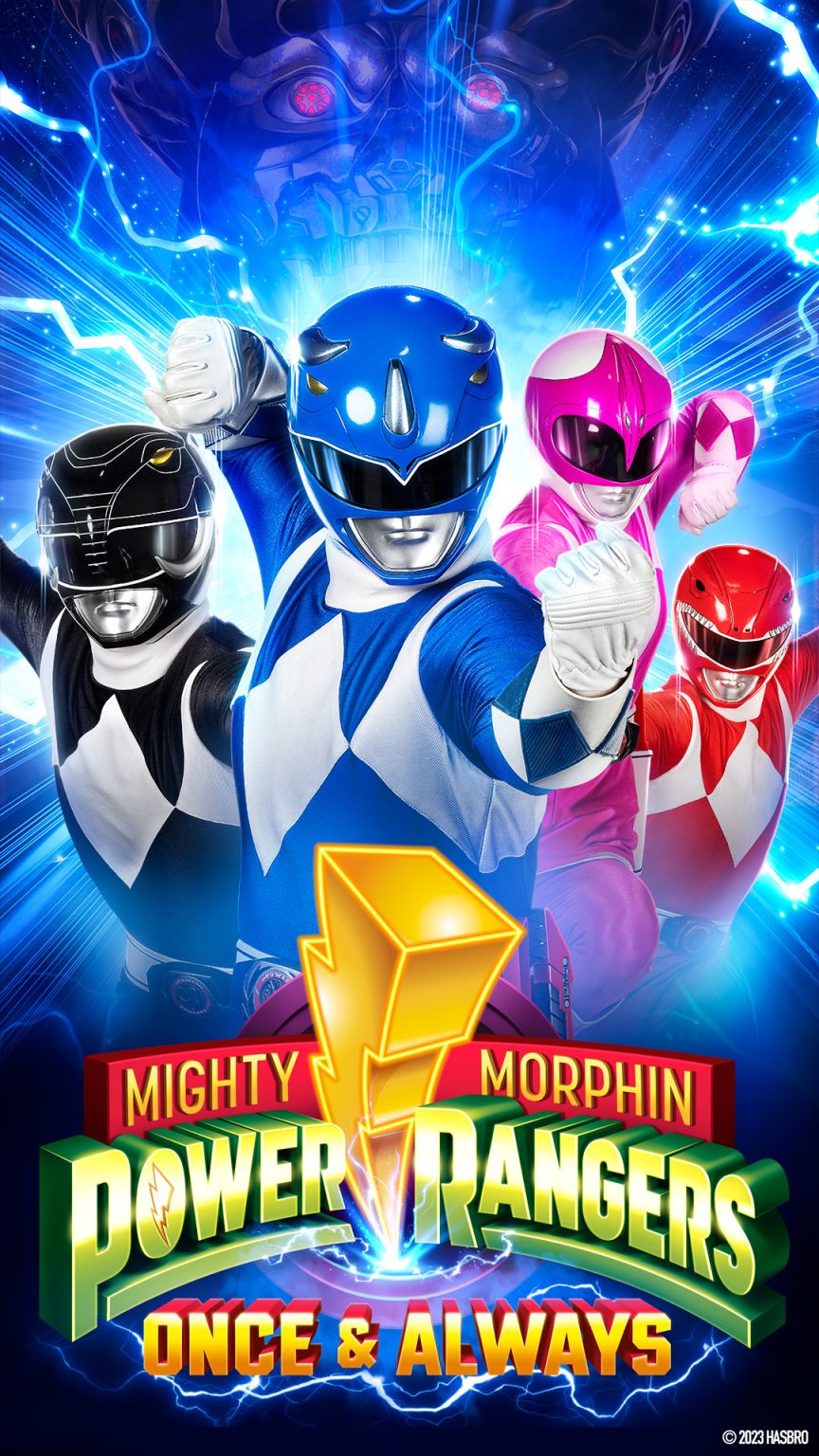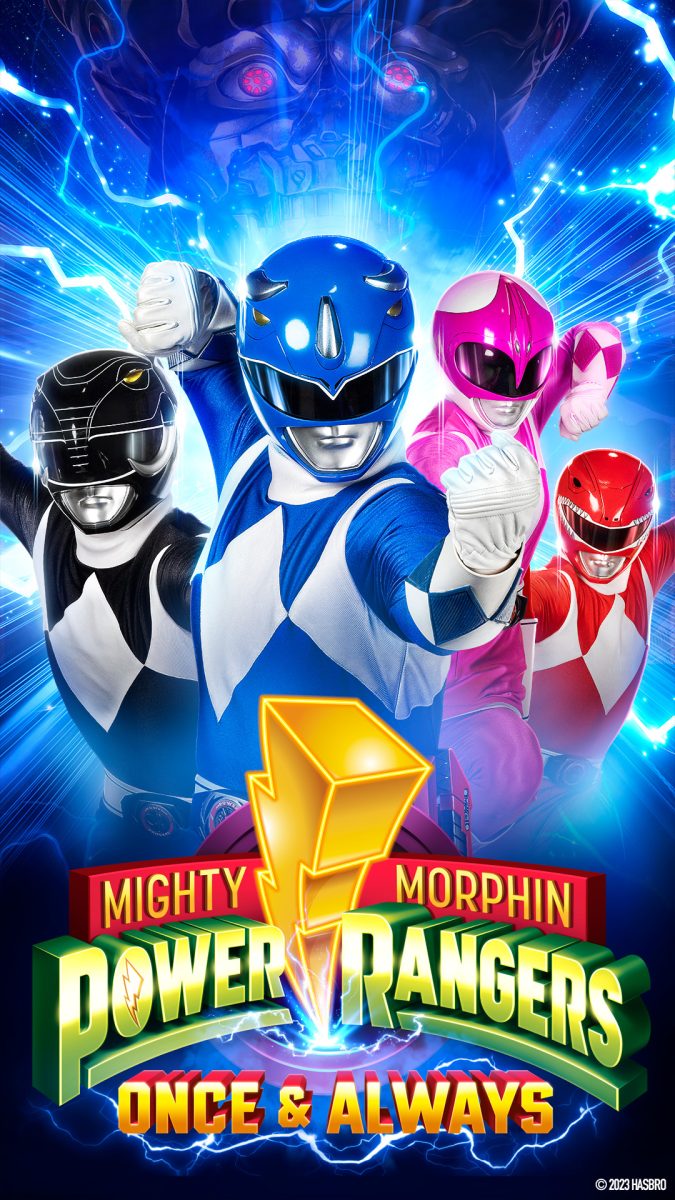 What is Mighty Morphin Power Rangers: Once & Always about?
Netflix describes the special as:
Thirty years after the wise and powerful Zordon formed the Mighty Morphin Power Rangers, the team comes face to face with a familiar threat from the past. In the midst of a global crisis, they are called on once again to be the heroes the world needs. This 30th Anniversary Special is inspired by the legendary mantra from the franchise "Once a Ranger, Always a Ranger," meaning once you become part of the Ranger family, you are always welcome back.
David Yost and Walter E. Jones also teased the special on Instagram.
"Are you ready to celebrate 30 years of action & adventure with an all-new stand-alone special; Mighty Morphin Power Rangers: Once and Always??? I had so much fun working on this Special! This incredible event will be streaming GLOBALLY on Netflix April 19th!" he said.