It's said that Marvel, Star Wars, and Disney announcements about new projects will be coming this Thursday for both movies and television.
Deadline wrote up a report about the state of Hollywood in regards to WarnerMedia recently announcing all of its 2021 movie releases will be released simultaneously on the HBO Max streaming service and in theaters and included info about Thursday's Disney Investors Day which mentions Marvel and Star Wars announcements will be made (bold my own):
Disney on December 10 will announce its upcoming slate. While the studio will solidify what Deadline revealed recently – that the Tom Hanks-starrer Pinocchio, Peter Pan and the Emma Stone-starrer Cruella will bypass movie theaters to become Disney+ releases, the studio will also announce new projects from Marvel, Lucasfilm and Pixar that will encompass TV as well as theatrical. It will be a gesture toward not abandoning the exhibitors.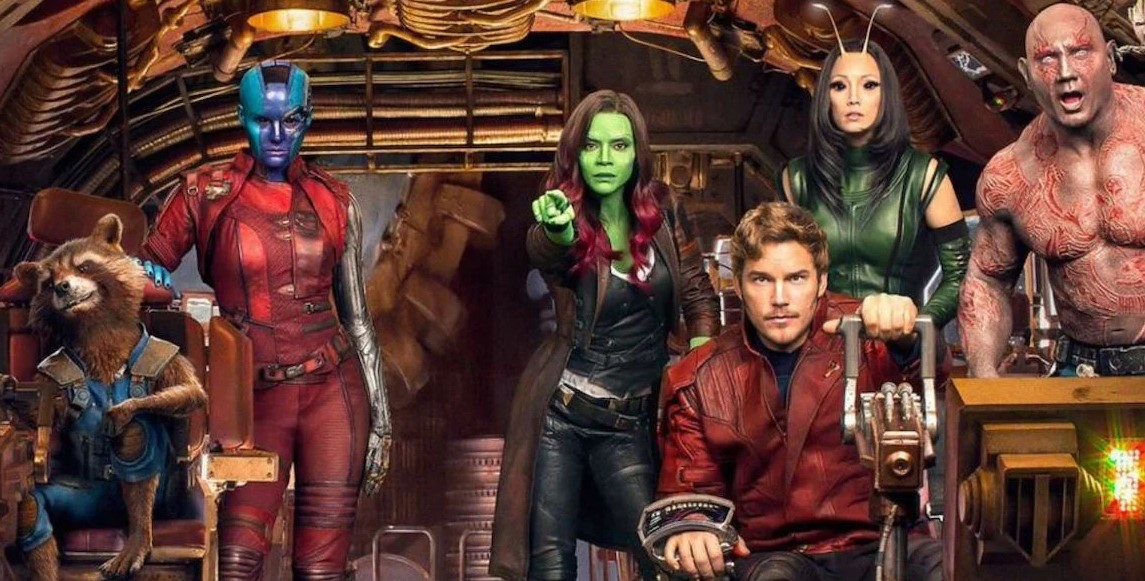 Marvel announcements
It's already known Marvel Studios has a big slate on its hands already, but we see the report mentions new projects, so we'll have to see what those are going to include.
Presently on Marvel's slate on the TV side includes the Disney Plus series: WandaVision, The Falcon and the Winter Soldier, Loki, Hawkeye, Ms. Marvel, She-Hulk, Moon Knight, and the What If? animated series.
Making up the MCU flicks includes: Black Widow, Shang-Chi, Eternals, Spider-Man 3 (w/Sony), Thor: Love and Thunder, Doctor Strange 2, Black Panther 2, Captain Marvel 2, Ant-Man 3, and Guardians of the Galaxy 3.
Perhaps among the announcements we'll get updated release dates or maybe even the speculated announcement of Black Widow coming to Disney Plus.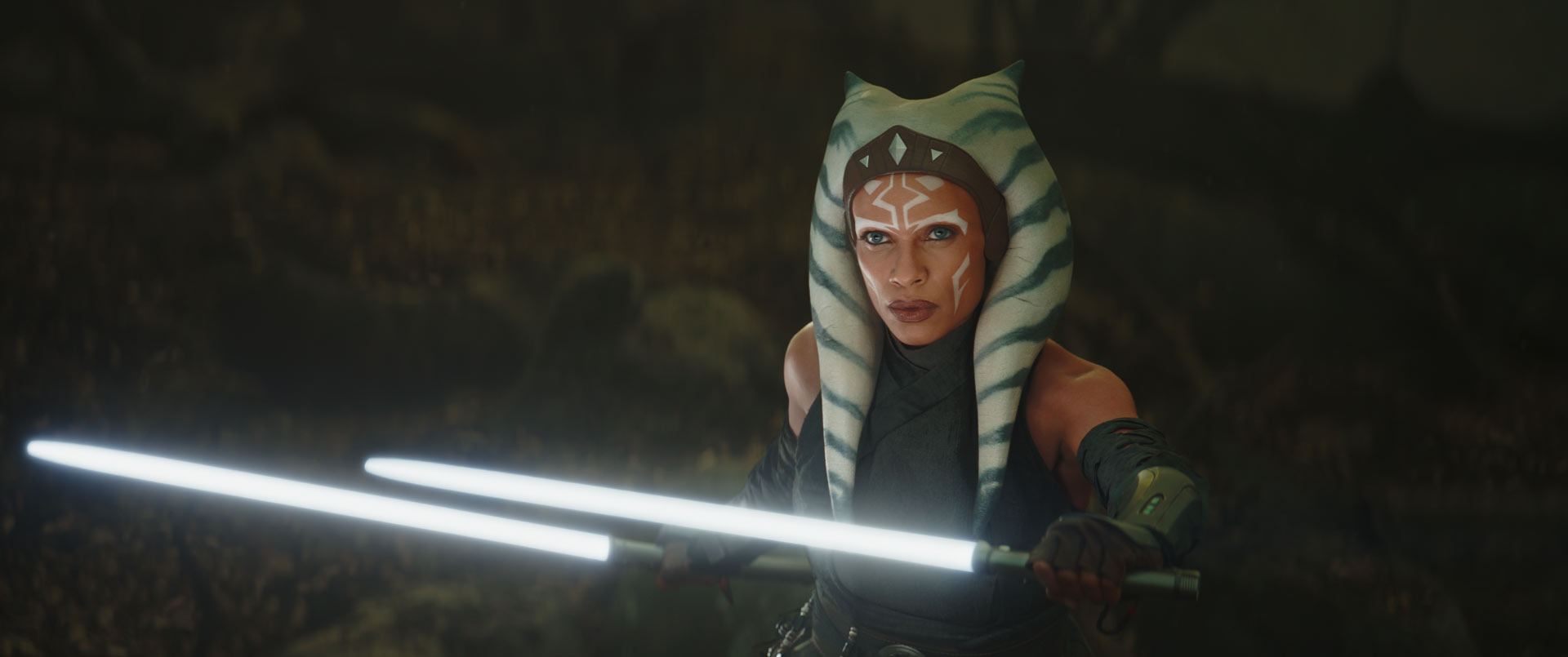 Disney Star Wars announcements
Regarding Star Wars, really Disney and LucasFilm only have The Mandalorian as an existing project, with the Obi-Wan series said to start filming soon in the UK.
However, there have been rumors of spinoffs from The Mandalorian including Boba Fett, and a spinoff involving Gina Carano's Cara Dune and Katee Sackhoff's Bo-Katan Kryze, as well as Rosario Dawson's Ahsoka Tano.
There is also a female-centric martial arts Star Wars series said to be in development.
Regarding the Star Wars movies, they have been on hiatus since The Last Jedi ruined the franchise, but Thursday could see the announcement of the Taika Waititi Star Wars movie.