The super cool new Marvel Snap game is launching its Power Cosmic Season which includes Thanos and the Infinity Stones, Silver Surfer, Galactus, and more.
If you haven't played it yet or are not familiar, it's a mobile trading card game, I suppose similar to something like Pokemon or Magic The Gathering but digitally with Marvel characters (a real card game would be awesome!).
Players battle it out using decks where they play against each other with whatever cards are drawn into their hands and play them at three locations that feature all kinds of different effects.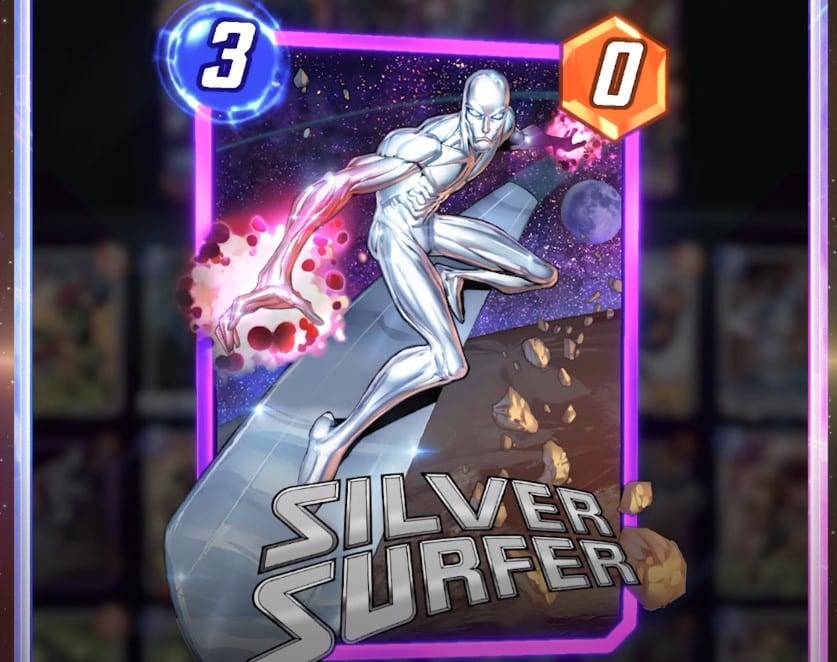 Players can "snap" the Cosmic Cube
How you win is whoever has more power in the locations is the victor, and what is cool is that per the title you can "snap" the Cosmic Cube to double your winnings at any time.
With your winnings, you can level up and level up the cards featuring special effects such as frame break, 3D, animation, and more.
It's really fun to play and you can collect the cards featuring your favorite Marvel characters that have all sorts of different powers where rather impressive is the art and the gameplay.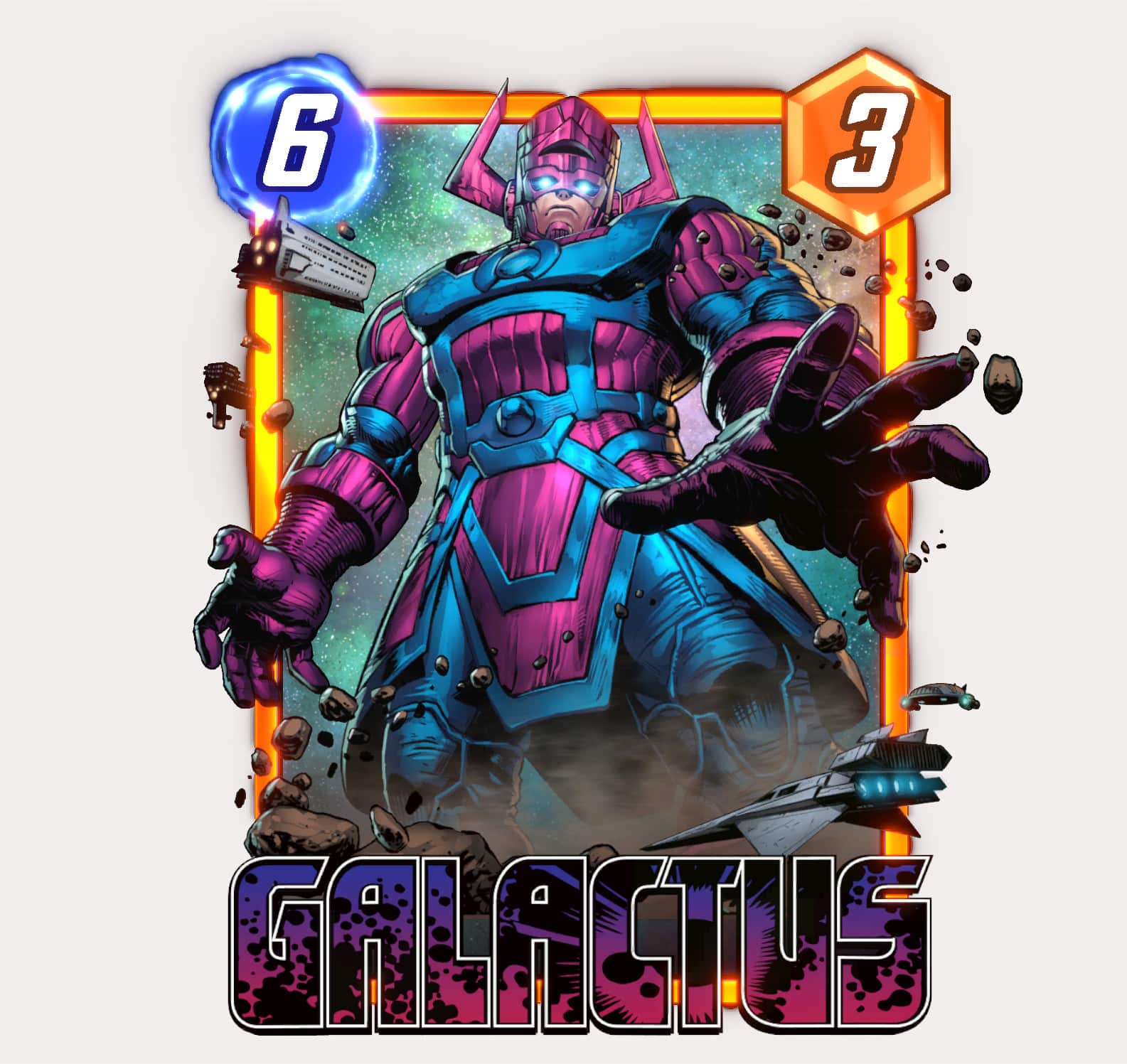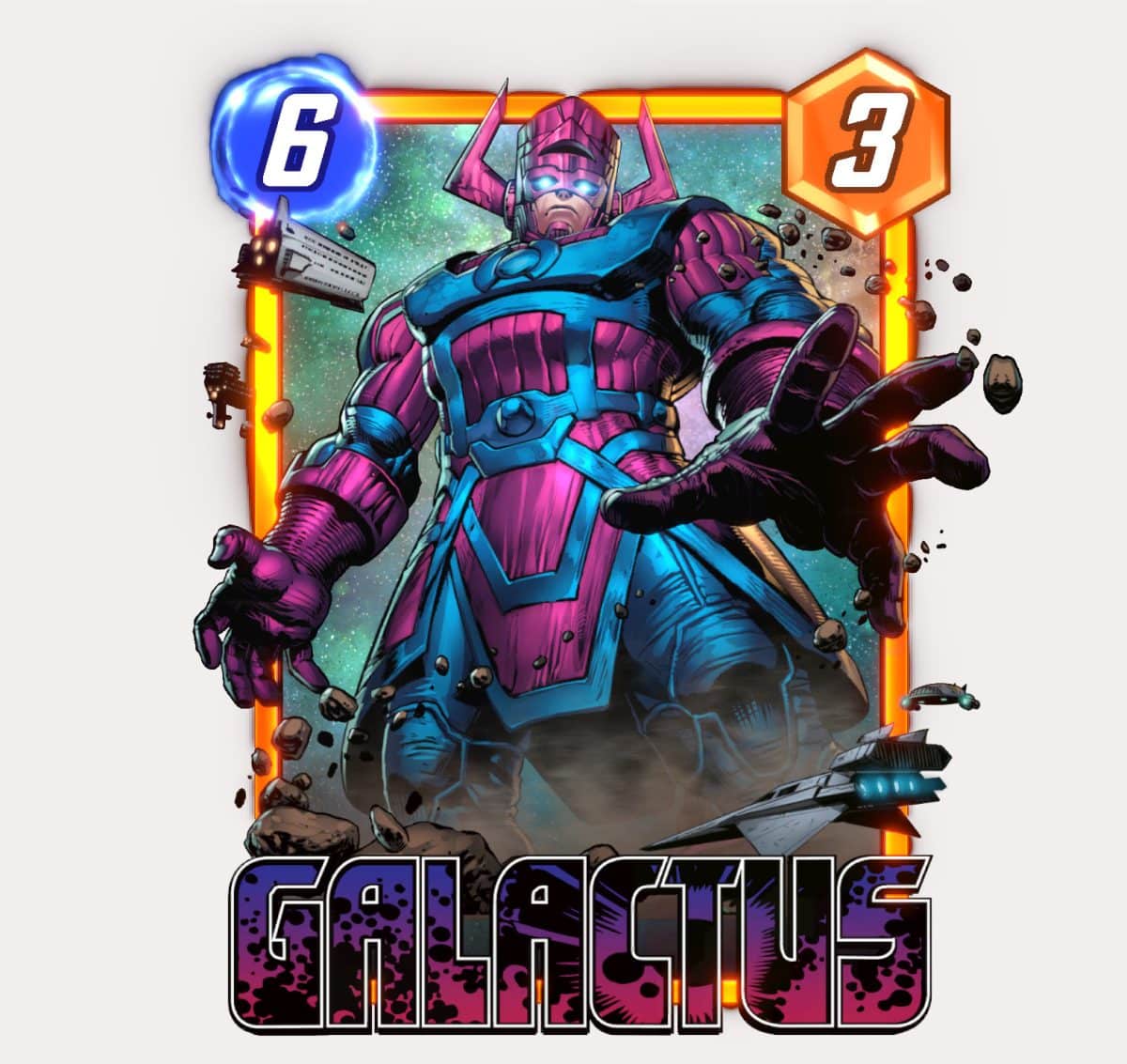 Power Cosmic Season includes the Token Shop, new characters
Regarding the Power Cosmic Season, Marvel Snap released a new video to show off the contents (watch below) with mention that the game is launching its Token Shop which will enable players to get their favorite characters through the use of the new Collector's Tokens.
"Starting in the next patch, Collector's Tokens can be found in Collector's Caches or Reserves, which are the boxes on the Collection Level Track starting at Level 500. You can use Tokens in the Token Shop to acquire cards you don't have yet," states the blog post. "The Token Shop rotates every 8 hours, and because these cards rotate so often, you're likely to see a card you've been waiting for relatively quickly. If you don't have the Tokens on-hand, no problem – you can pin the card in the shop so it won't rotate, and buy it when you have enough Tokens."
Marvel Snap also announced adding two exciting new Series of rare cards: Series 4 and Series 5.
Making up the Series 4 cards includes ten new cards: She-Hulk, Titania, Luke Cage, Absorbing Man, Maria Hill, Agent Coulson, the Helicarrier, M'Baku, Attuma, and Orka.
The even harder-to-acquire Series 5 cards includes six new cards: Galactus, Valkyrie, Super-Skrull, Shuri, Bast, and Thanos.
With Thanos also comes the bonus ability to shuffle the six Infinity Stones into your deck and if all played along with Thanos, make the Mad Titan infinitely more powerful.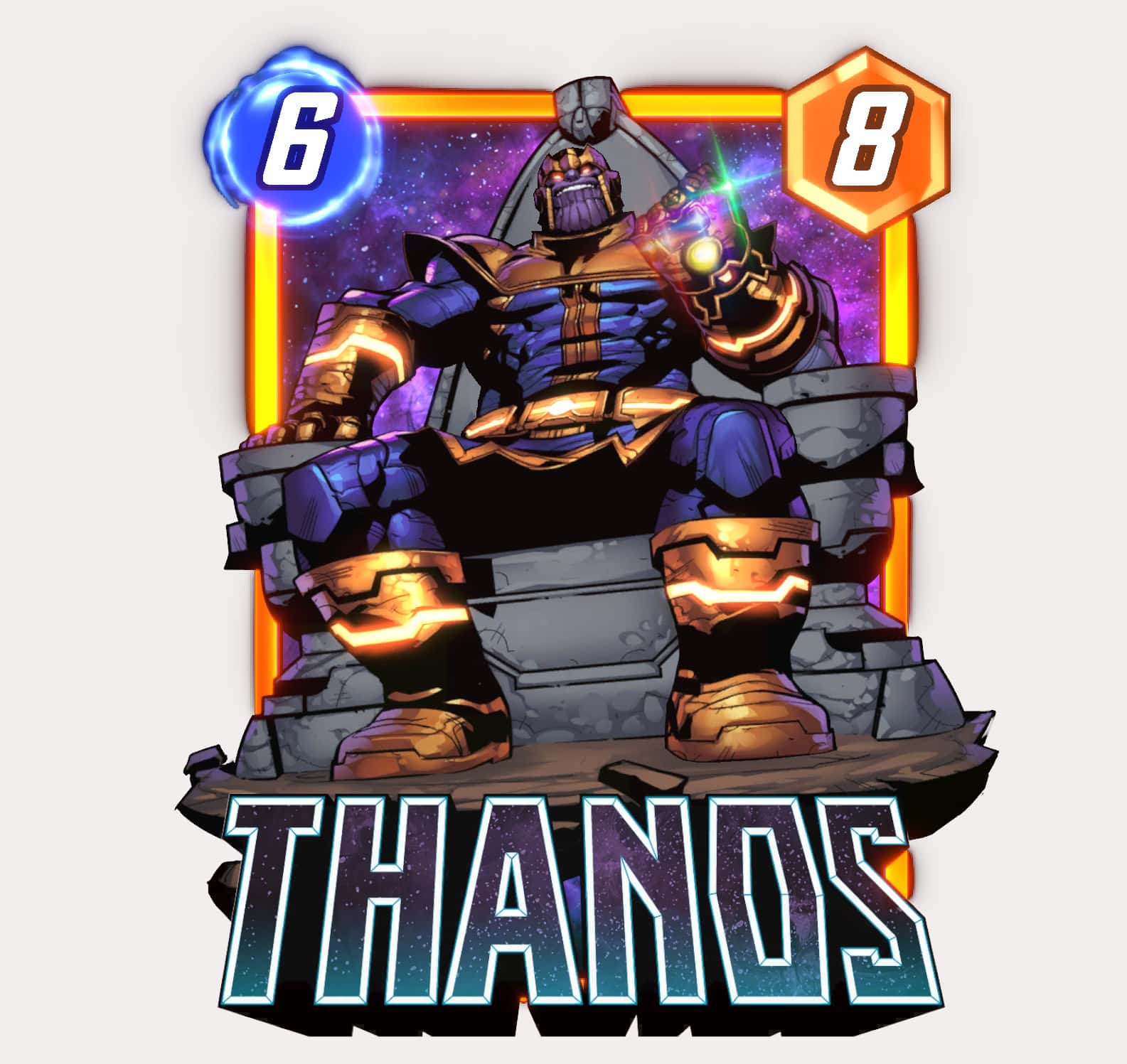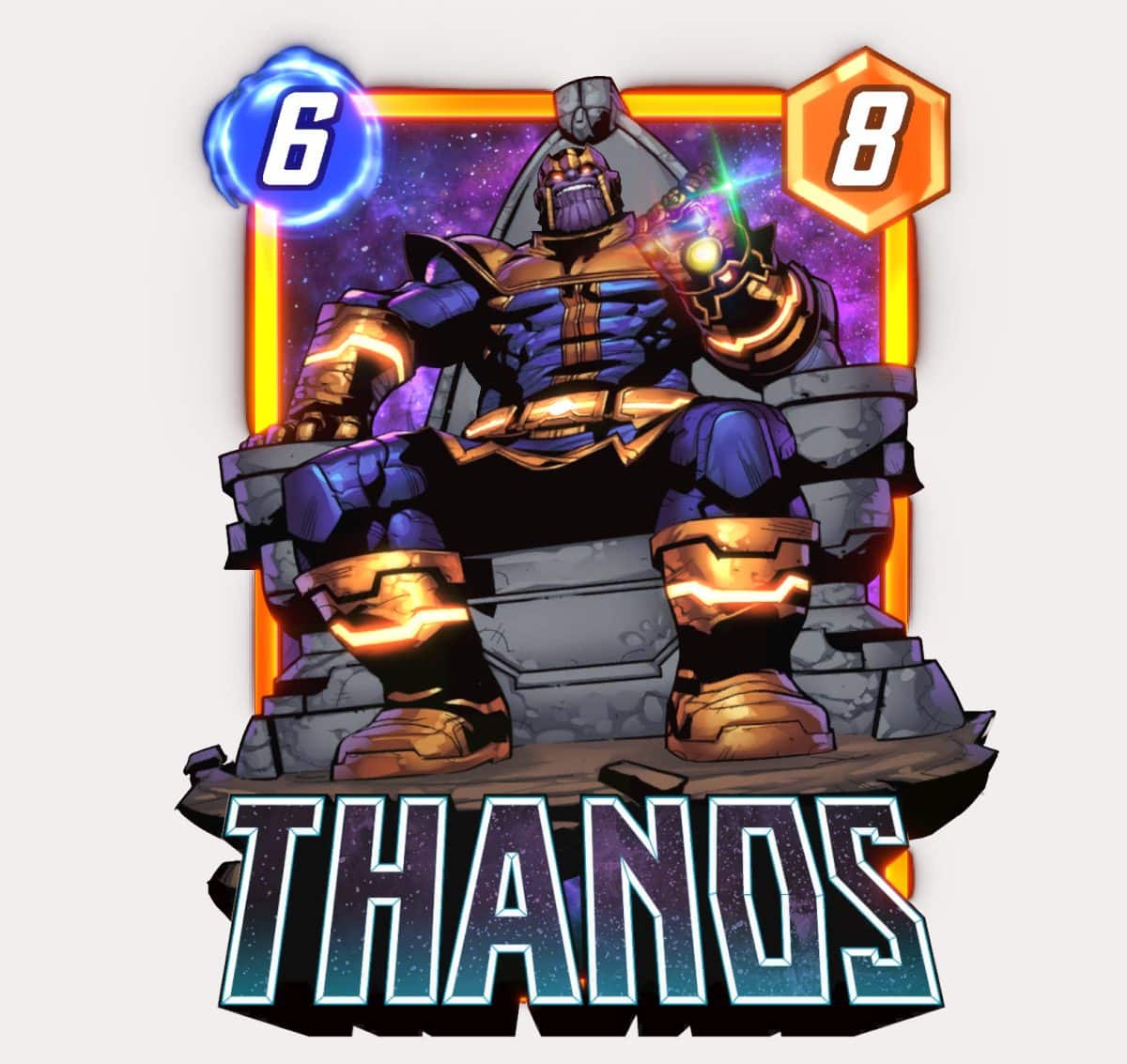 Players are gifted with Tokens
Marvel Snap is also releasing a cool gift to get players started with the Token Shop as when you log into the new patch, you are gifted with a bunch of Tokens at level 500 or higher.
Players that are currently under the 500 Collection Level, they'll be granted 3,000 Tokens when they unlock the Token Shop at Collection Level 500.
The amount of Tokens you'll get depends on your Collection Level when you log in:
500-999 CL: 3,000 Tokens
1000-2999 CL: 6,000 Tokens
3000+ CL: 12,000 Tokens
The game can be downloaded on the App Store, Google Play, and Steam.