It is revealed that Star Wars actor Mark Hamill will provide the voice of Chucky the demonic doll in the new Child's Play remake.
Hamill revealed the news in a video for WonderCon: "Hello, WonderCon. It's Mark Hamill here. And if you are wondering who is going to voice Chucky in the new Child's Play, you're looking at him. I can't wait to bring such an iconic character to life and present him in a way you've never seen him before. Child's Play this Summer. We're going to have some fun and remember, he's more than just a toy. He's your best friend."
Mark Hamill is no stranger to the world of voice acting as he is best known for voicing the Joker in a plethora of roles.
Child's Play follows a mother who gives her son a toy doll for his birthday, unaware of its more sinister nature.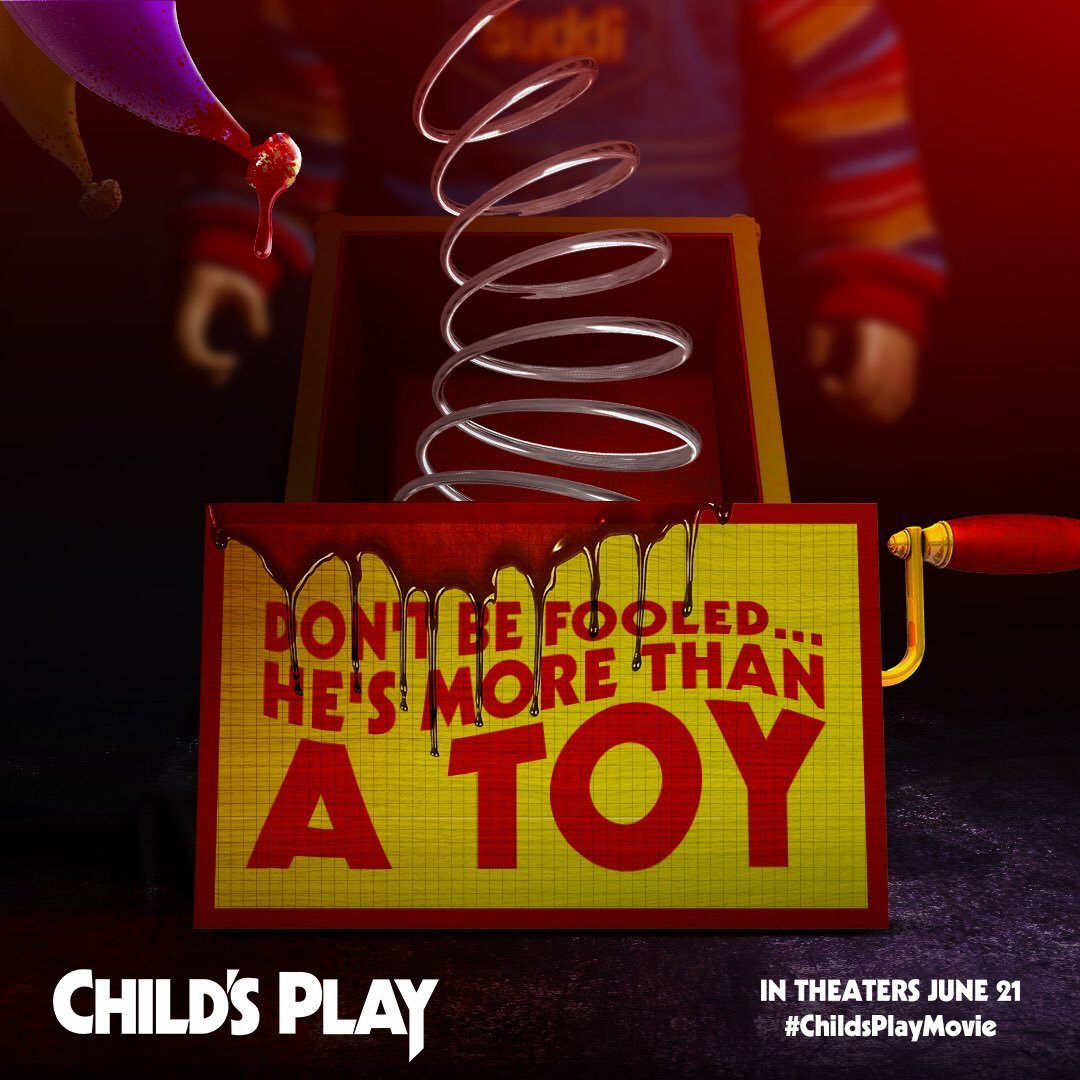 The updated horror stars Aubrey Plaza (Ingrid Goes West, FX's Legion, Safety Not Guaranteed) as Karen, Emmy and Tony nominee Brian Tyree Henry (FX's Atlanta, Widows, If Beale Street Could Talk) as Mike and Gabriel Bateman (Lights Out, CBS's American Gothic) as Andy. Rounding out the cast are Beatrice Kitsos (Fox's The Exorcist), Ty Consiglio (Wonder) and Carlease Burke (Jumanji: Welcome to the Jungle).
Rising filmmaker Lars Klevberg (Polaroid) directed from Tyler Burton Smith's (Kung Fury, Quantum Break video game) screenplay based on the original motion picture. David Katzenberg and Seth Grahame-Smith produced under their KatzSmith Productions banner. The duo produced last year's smash hit remake of IT, the highest grossing horror film of all time bringing in $700 million at the global box office. Aaron Schmidt and Chris Ferguson executive produced.
Child's Play has a June 21 release from the producers if IT.