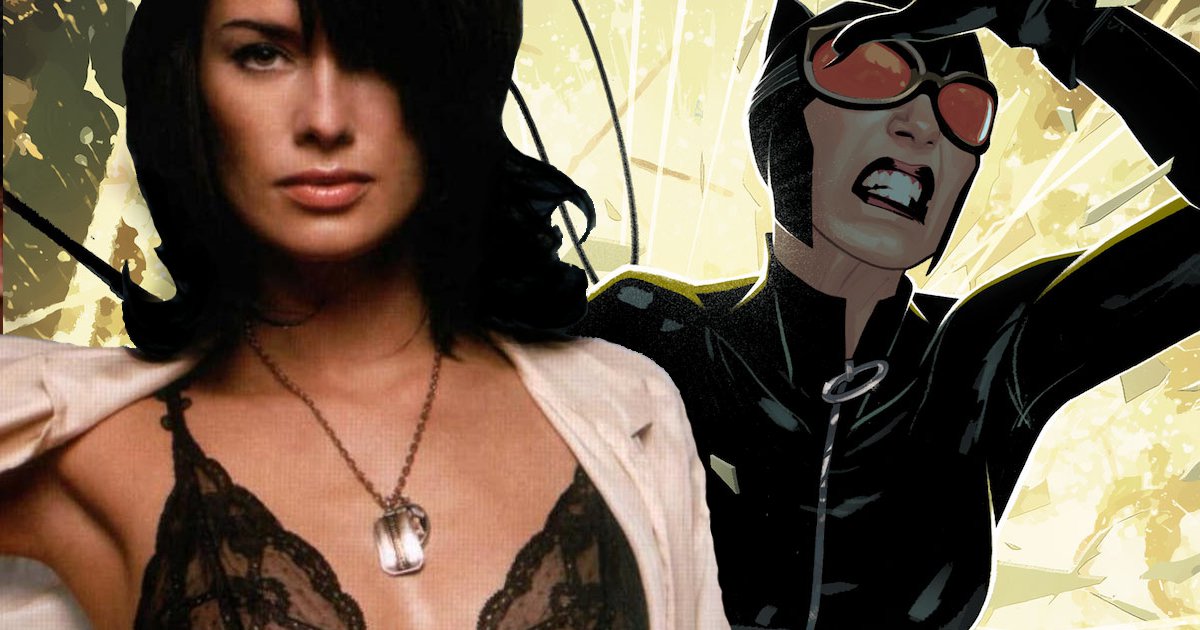 With Catwoman coming to the Margot Robbie Gotham City Sirens movie and a possible future Batman film, who should play Selina Kyle?
Previous actresses that played Catwoman include Julie Newmar, Michelle Pfeiffer, Halle Berry, Anne Hathaway and most recently Camren Bicondova on Gotham.
Now throwing her name into the mix to play Catwoman is Game of Thrones' Lena Headey.
A fan questioned Lena Headey why aren't you playing Catwoman yet on Twitter, with Lena Headey replying: "Why the f-ck am I not?"
Lena Headey also played Queen Gorgo for Zack Snyder in 300 and 300: Rise of an Empire, and with Snyder fully involved in what transpires in the DCEU, it's possible Lena Headey could eventually land some sort of role.
Other names mentioned for Catwoman in the DCEU include Odette Annable and Eiza Gonzales.