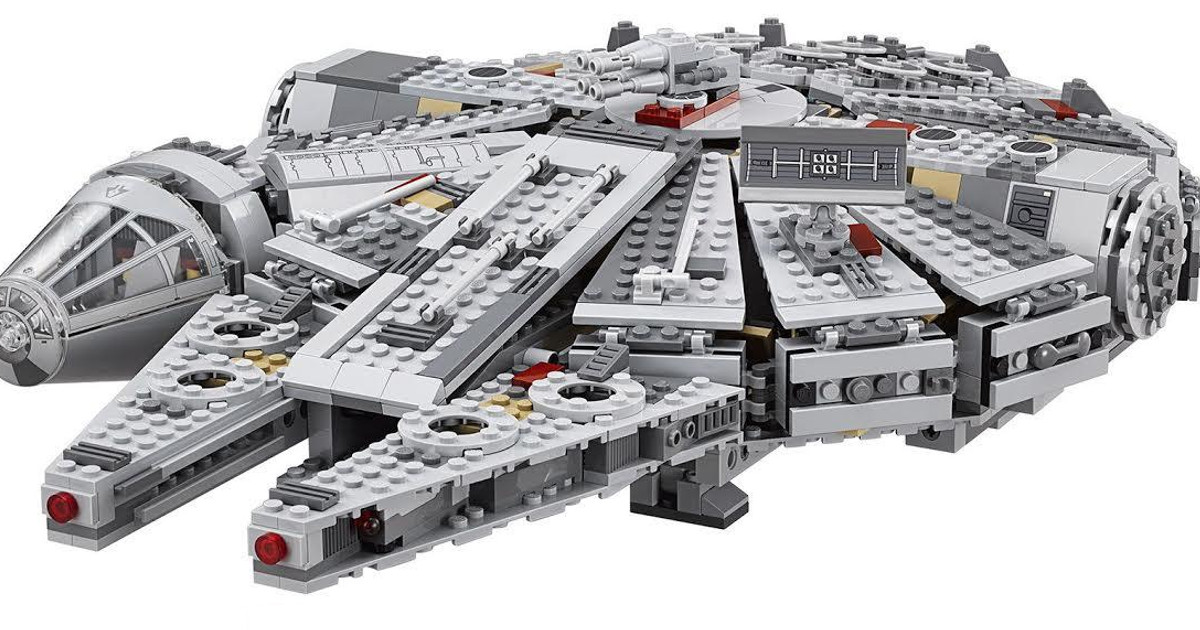 Strong will The Force be on October 1st!
LEGO took to Twitter to tease a big reveal for Star Wars!
The big reveal is thought to be a giant 7000-piece LEGO Star Wars Millennium Falcon!
A redditor posted that the LEGO Millennium Falcon will be the largest and most expensive LEGO set ever at a cost of $799.99 featuring both the Star Wars: Empire Strikes Back characters with the Force Awakens characters in addition to a small Mynock! It's claimed if you are a VIP member you can get it mid-September early, with the retail release coming on October 1st.
Some of the LEGO Star Wars: The last Jedi sets have of also hit the net featuring Snoke in his gold robe, evil black BB-8 droids, Poe Dameron is now Captain Poe Dameron, and The First Order Heavy Assault Walker.
LEGO also previously revealed Star Wars: The Last Jedi posters. See below!