Marvel has released the trailer for LEGO Marvel Avengers: Code Red which reveals none other than Wolverine is a part of the animated feature.
Thanks to a NYCC poster, it was previously known that Captain America (Steve Rogers), Captain America (Sam Wilson) Black Widow, Iron Man, Thor, and the Hulk are a part of the special but the use of Wolverine is a big surprise.
"Some assembly may be required," states the video description. "LEGO Marvel Avengers: Code Red, a new Original special, is streaming Friday on Disney+."
Marvel looks to be using Wolverine in a big way as Hugh Jackman returns in Deadpool 3, X-Men '97 is coming to Disney+, and a Wolverine PS5 video game is in development. Rumors also offer the MCU version will be debuting soon.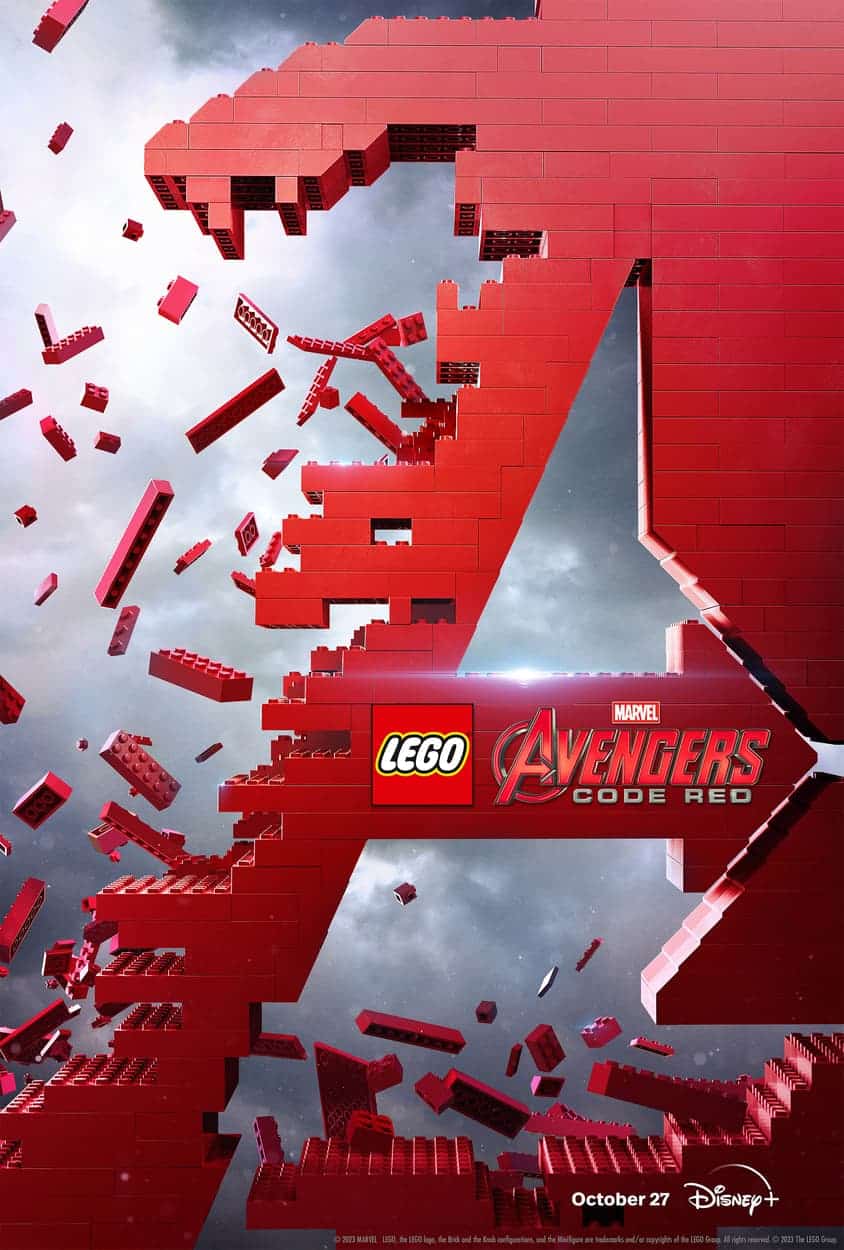 What is LEGO Marvel Avengers: Code Red about?
Marvel.com describes the special as:
Avengers, assemble — piece by piece. The first trailer for the upcoming original special, LEGO Marvel Avengers: Code Red, features fan-favorite Super Heroes in LEGO brick form. There's Iron Man, Captain America, Captain America, Black Widow, Thor, and Hulk, and guess what? As usual, they've come together to help save the day. This time, it's The Collector the team is up against who has decided it's time to collect — uh oh —  the Avengers.
Watch the trailer: