Star Wars: The Last Jedi is huge.
Following its $45 million Thursday night advanced screening and it's $104.787 million Friday opening, now it's estimated Star Wars: The Last Jedi will have a weekend opening of $220 million, which gives it the second largest opening behind Star Wars: The Force Awakens ($247.9 million back in 2015).
Star Wars: The Last Jedi has a current worldwide box office gross of $450.047 million.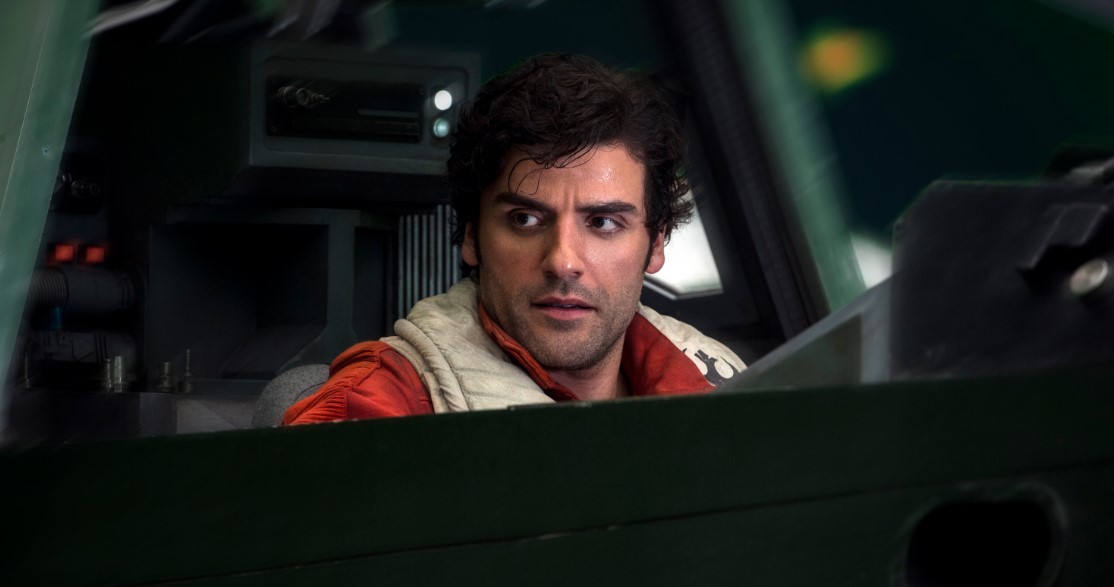 Here are the numbers:
– Friday (includes Thursday): $104,787,000
– Saturday: $63,989,000
– Sunday: $51,271,000
U.S Total: $220,047,000
Foreign total: $230,000,000
Worldwide total: $450,047,000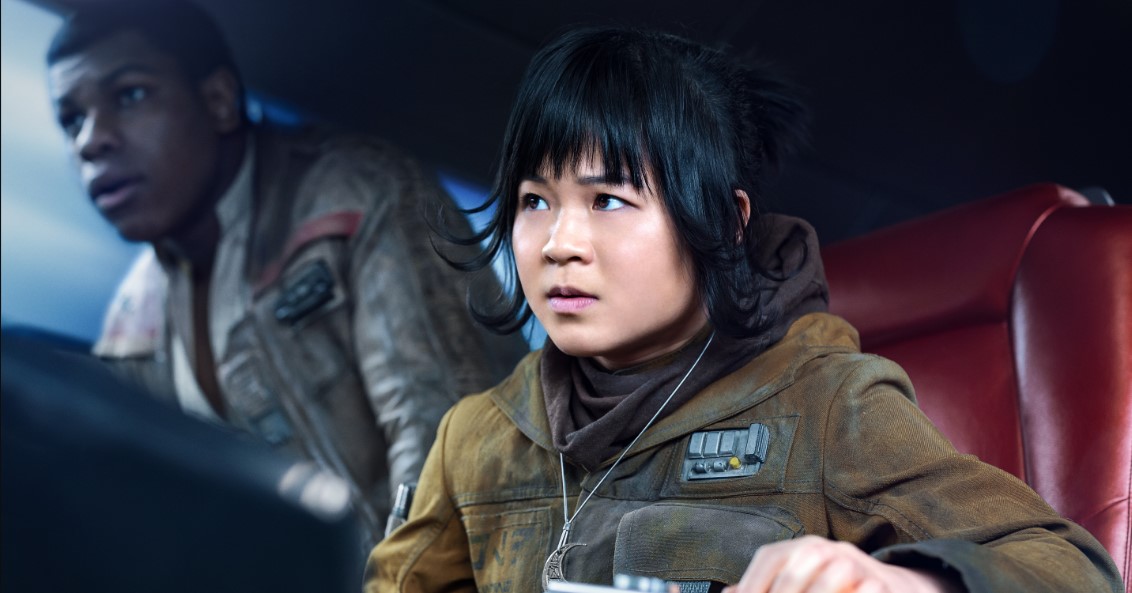 Some other numbers for Star Wars: The Last Jedi include it has the second best opening day gross, the second best single day gross, second best single day Friday gross, second widest release in theaters, fourth best single Saturday gross, fourth best single Sunday gross and fifth best worldwide opening.
Its Rotten Tomatoes score still holds strong at 93%, with 296 reviews counted: 276 Fresh to 20 Rotten.
However, the audience score at Rotten Tomatoes is drastically different as it now has a 56% rating, which gives it the least liked of all the Star Wars movies, including worse than Episode 2 – Clone Wars (57%).
I echo a lot of fans' thoughts about the movie here as I wasn't a fan of Star Wars: The Last Jedi as well.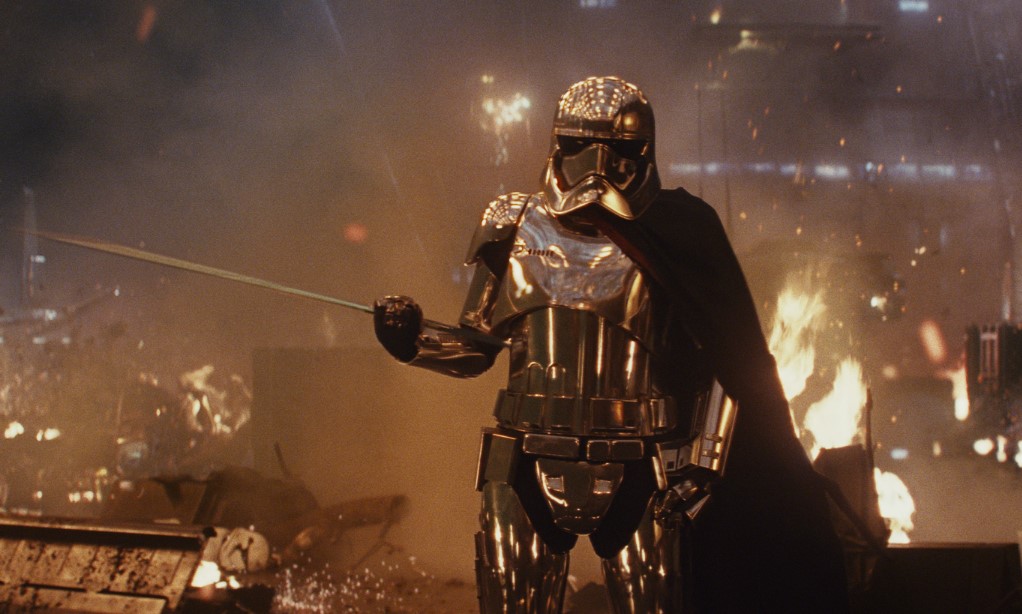 In Lucasfilm's Star Wars: The Last Jedi, the Skywalker saga continues as the heroes of The Force Awakens join the galactic legends in an epic adventure that unlocks age-old mysteries of the Force and shocking revelations of the past
The film stars Mark Hamill, Carrie Fisher, Adam Driver, Daisy Ridley, John Boyega, Oscar Isaac, Lupita Nyong'o, Andy Serkis, Domhnall Gleeson, Anthony Daniels, Gwendoline Christie, Kelly Marie Tran, Laura Dern and Benicio Del Toro.
Star Wars: The Last Jedi is written and directed by Rian Johnson and produced by Kathleen Kennedy and Ram Bergman. J.J. Abrams, Tom Karnowski and Jason McGatlin are the executive producers.
Star Wars: The Last Jedi opens in U.S. theaters on December 15, 2017.