Sony Pictures has released a new trailer for Knights of the Zodiac starring Mackenyu, Famke Janssen, and Sean Bean, which is based on the anime.
"There are Gods among us…and Heroes within us. Watch the full trailer of #KnightsoftheZodiac – coming to theaters May 12," teases the video description.
Watch below.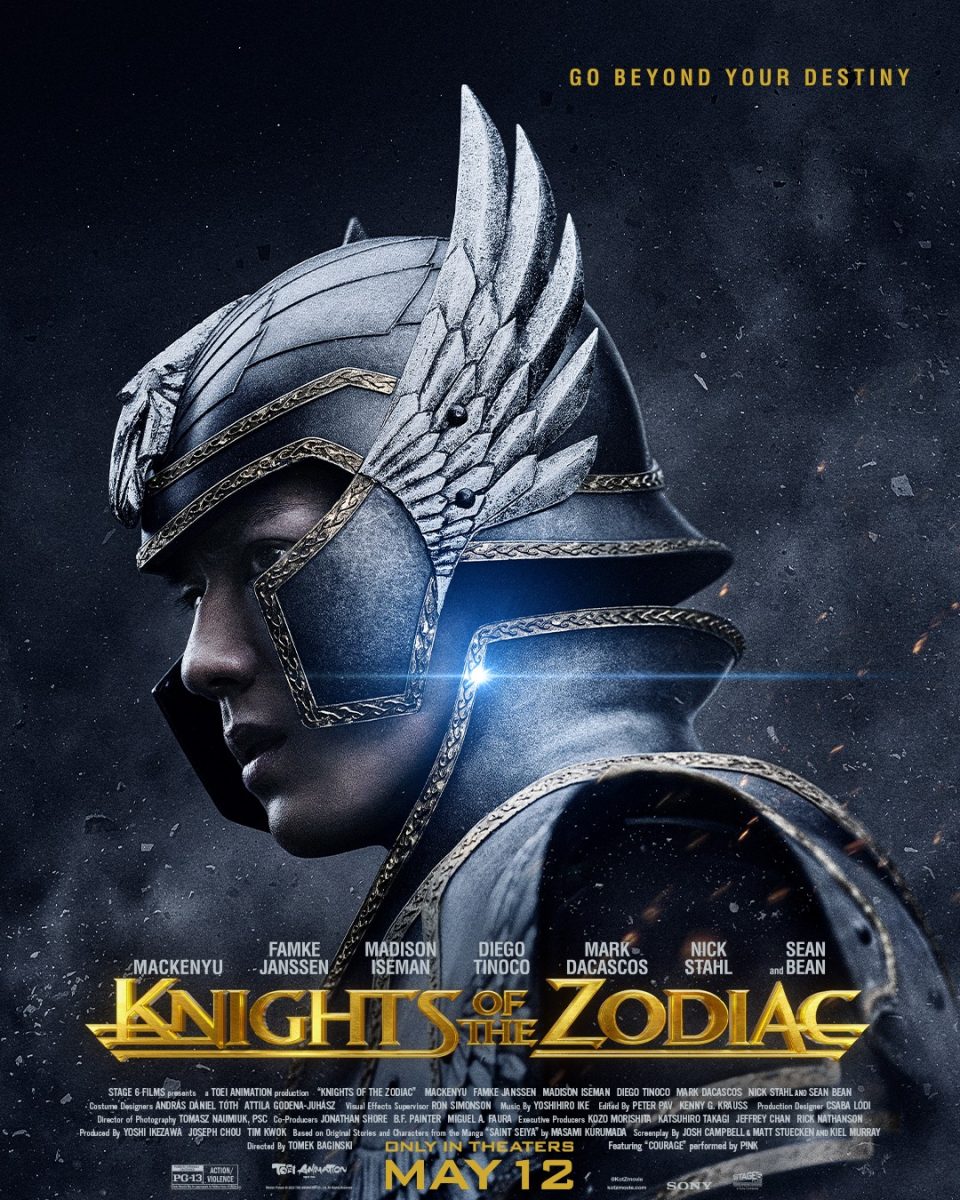 What is Knights of the Zodiac about?
Based on the international anime sensation, Knights of the Zodiac brings the Saint Seiya saga to the big screen in live-action for the first time.
Seiya (Mackenyu), a headstrong street teen, spends his time fighting for cash while he searches for his abducted sister. When one of his fights unwittingly taps into mystical powers he never knew he had, Seiya finds himself thrust into a world of warring saints, ancient magical training and a reincarnated goddess who needs his protection. If he's to survive, he will need to embrace his destiny and sacrifice everything to take his rightful place among the Knights of the Zodiac.
The film is directed by Tomek Baginski, with the screenplay by Josh Campbell & Matt Stuecken and Kiel Murray, and is based on original stories and characters from The Manga "Saint Seiya" by Masami Kurumada; producers include Yoshi Ikezawa, Joseph Chou, and Tim Kwok; executive producers are Kozo Morishita, Katsuhiro Takagi, Jeffrey Chan, and Rick Nathanson.
Starring in the movie includes Mackenyu, Famke Janssen (X-Men), Madison Iseman, Diego Tinoco, Mark Dacascos, Nick Stahl, and Sean Bean (Game of Thrones).