Netflix has released the trailer for the second season of Kevin Smith's He-Man, with Masters of the Universe: Revolution.
"Technology vs. Magic when He-Man faces the forces of Skeletor in MASTERS OF THE UNIVERSE: REVOLUTION. Premiering January 2024, only on Netflix," states the video description.
Watch below.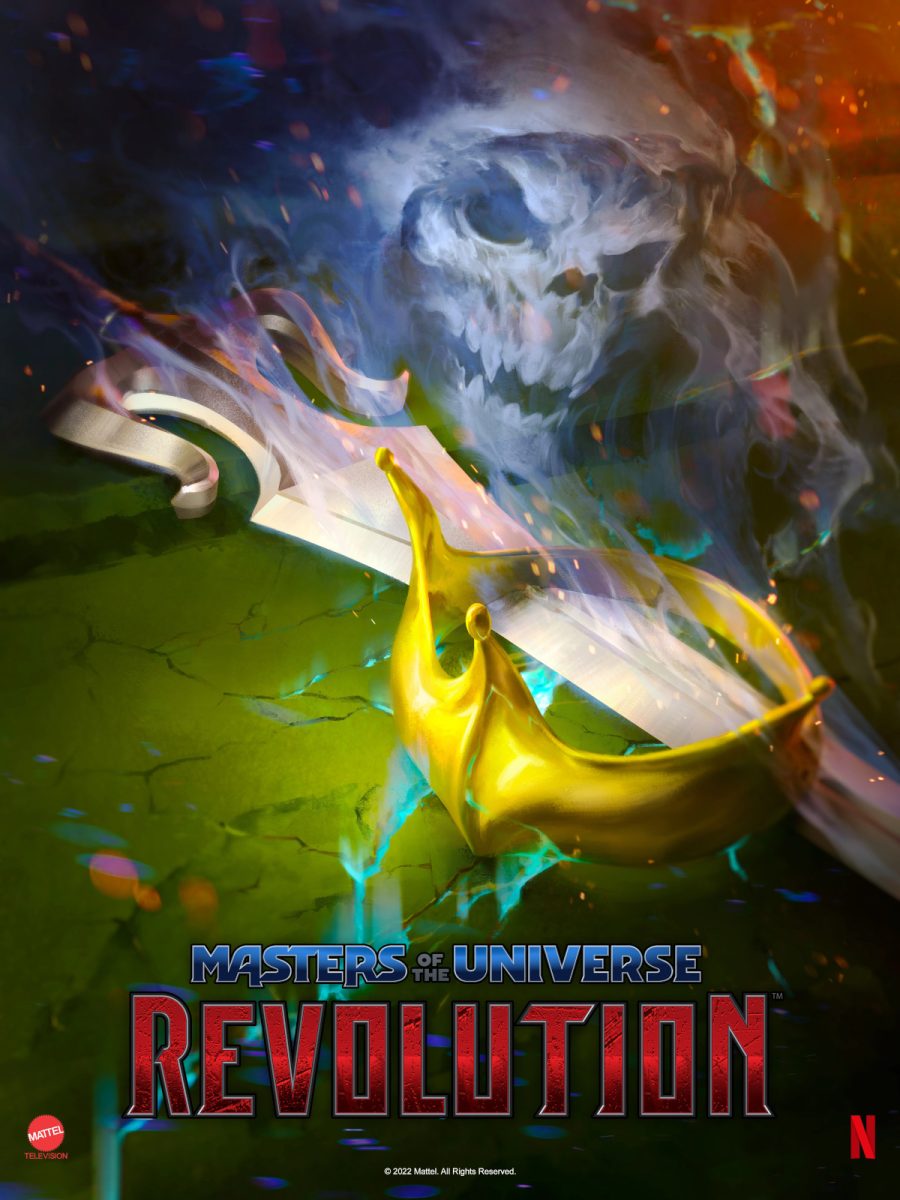 What is Masters of the Universe: Revolution about?
It's technology versus magic when He-Man and the heroic warriors face the forces of Skeletor and something more in MASTERS OF THE UNIVERSE: REVOLUTION – the new epic chapter in the battle for Castle Grayskull!
The newly mechanized Skeletor, armed with the might of Motherboard, attacks the heart of Eternia while Prince Adam grapples with a new responsibility and what that means for him as He-Man!
Adam is forced to choose between the scepter or the sword, and a life as either the King or the Champion!
Meanwhile, the new Sorceress Teela searches for the secret of Snake Magic in the mists of Darksmoke to rebuild a magic realm and help He-Man hold off the greatest threat Eternia has ever faced: the return of the despot Hordak, the ruthless leader of the Horde Empire!
The cast includes Diedrich Bader, Melissa Benoist, Liam Cunningham, Keith David, Mark Hamill, Lena Headey, Griffin Newman, William Shatner, Tiffany Smith, Tony Todd, Chris Wood Executive Producers: Kevin Smith, Ted Biaselli, Rob David, Christopher Keenan, and Frederic Soulie.
Watch the trailer: