Kevin Feige is silent when asked about the possible return of Charlie Cox as Daredevil in the MCU.
While promoting Friday's release of WandaVision on Disney Plus, Collider asked Feige about the possibility of Charlie Cox back as Daredevil.
"Is there any chance Charlie Cox could be back as Daredevil or do you consider what happened with Netflix almost like an alternate universe?" questioned Collider.
Feige replied, "You know I look at anything that has happened before, whether it's our movies, whether it's Marvel Entertainment TV series, in particular obviously the comics, video games, cartoons, all of it is available as inspiration for the future of Marvel, that's the way the comics have worked for 80 years, so we'll see."
Collider pressed Feige about bringing back Charlie Cox as Daredevil.
"Got it. I think a lot of people really loved Charlie in that role and are hopeful that he can find a way back," said Collider.
However, Feige wasn't taking the bait and nodded for a couple of seconds.
"[Laughs] I got it. I'm not gonna get any more," responded Collider.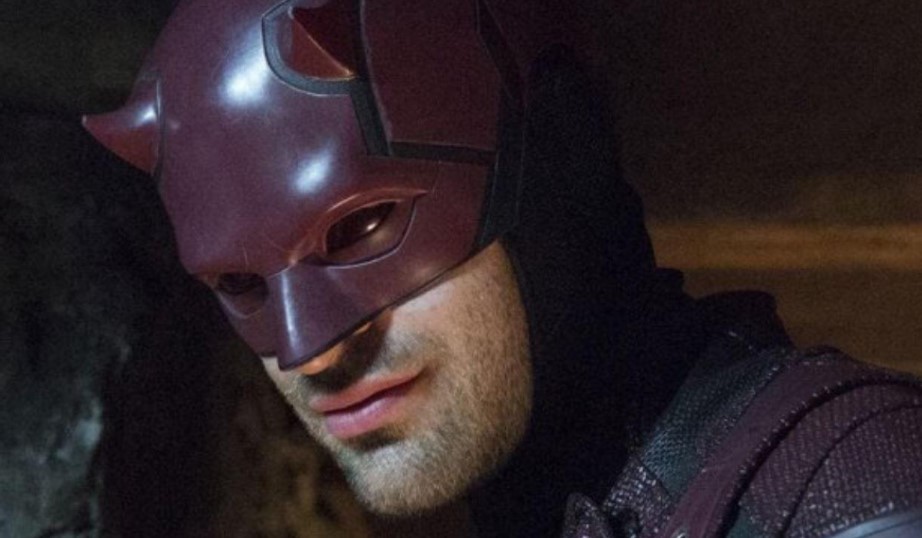 Fans want Charlie Cox back as Daredevil
Feige also touched upon the Marvel Netflix characters in an interview THR, but similar to the Collider interview mentioned nothing specific.
"Everything is on the board," said Feige. "That's one of the fun things about the comics is that characters would appear and disappear and come and go. All of it is inspiration for the future. There are some great characters and actors from those shows."
Rumors offer Charlie Cox will appear in Spider-Man 3 as the lawyer for Peter Parker, but at the same time, it has been said Feige wants to bring his own version of Daredevil into the MCU, so as Spider-Man 3 looks to be a Multiverse movie, perhaps Feige will do both.
Additional rumors also offer Charlie Cox may appear in the She-Hulk series.