Disney and LucasFilm release a new look at Keri Russell in Star Wars: The Rise of Skywalker which shows off a cool look at the helmet.
From what I have seen and heard, I think Keri Russell's character looks to be one of the more likable of the new characters that Disney has introduced.
Keri Russell plays Zorri Pliss who is described as a "masked scoundrel" and she is said to be an old friend to Poe.
It has also been said her character is involved in heavy action and fight scenes, which of course Russell is no stranger to as she starred in The Americans (great show).
A previous image released can also be found below where Zorri Pliss can be seen posing in an alleyway of a place called Thieves' Quarter on the planet Kijimi, which is mountainous and crusted with snow.
(new pic via EW)
Star Wars: The Rise of Skywalker Keri Russell as Zorri Pliss: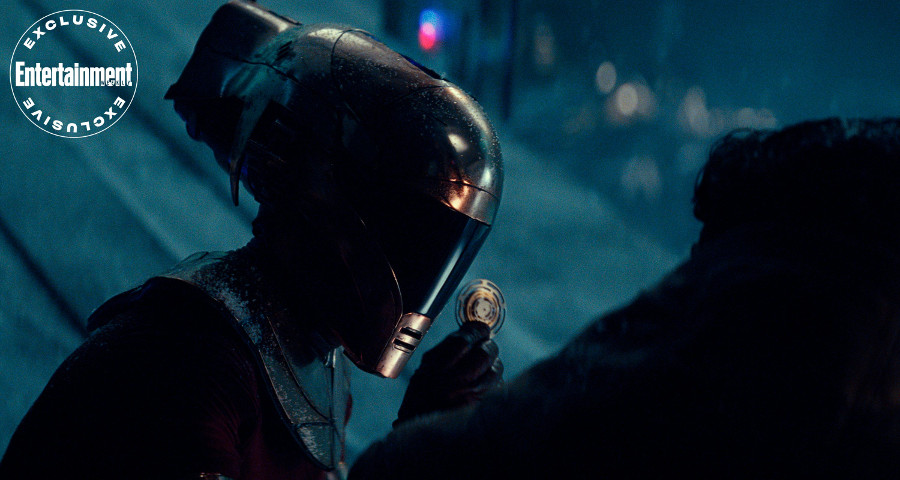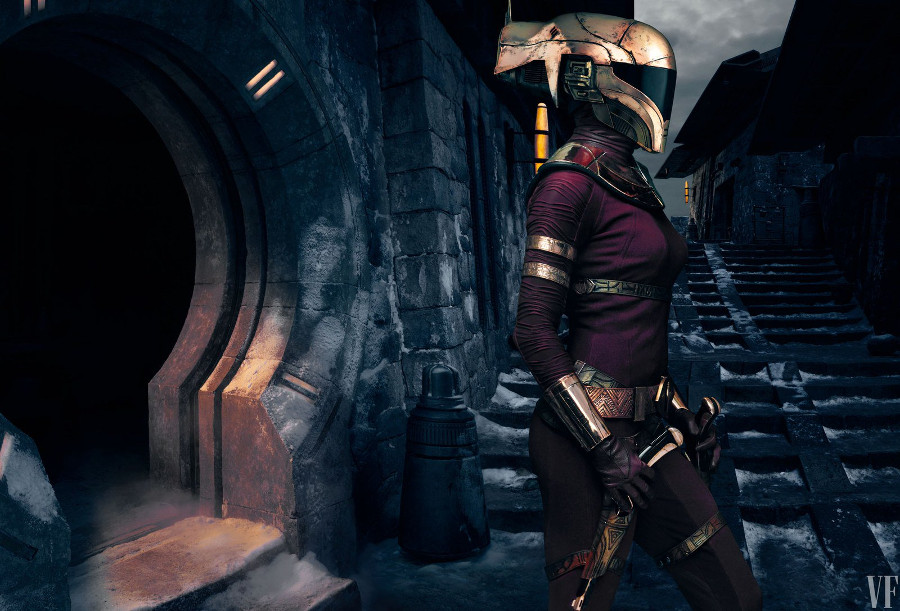 Star Wars: The Rise Of Skywalker gets released December 20, 2019 directed by J.J. Abrams and stars Carrie Fisher, Mark Hamill, Adam Driver, Daisy Ridley, John Boyega, Oscar Isaac, Anthony Daniels, Naomi Ackie, Domhnall Gleeson, Richard E. Grant, Lupita Nyong'o, Keri Russell, Joonas Suotamo, Kelly Marie Tran, and Billy Dee Williams.
Synopsis: Lucasfilm and director J.J. Abrams join forces once again to take viewers on an epic journey to a galaxy far, far away with Star Wars: The Rise of Skywalker, the riveting conclusion of the seminal Skywalker saga, where new legends will be born and the final battle for freedom is yet to come.