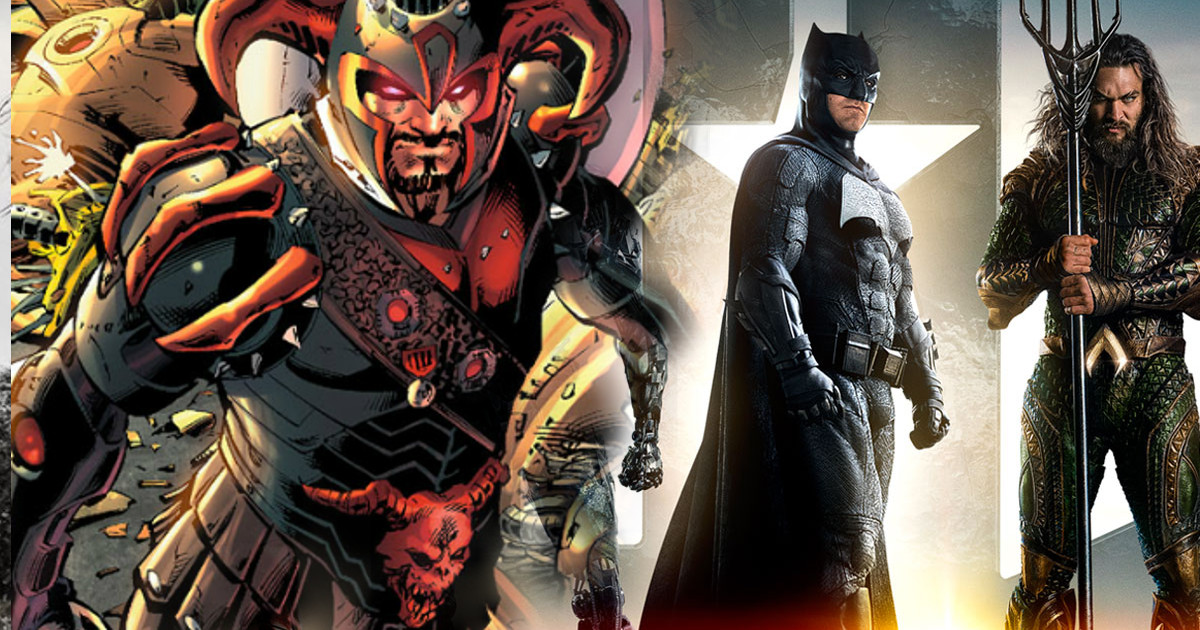 We just heard some cool stuff that Game of Thrones actor Ciaran Hinds had to say about voicing Steppenwolf, and now the look of the Justice League movie villain is revealed through an action figure.
We see this version of Steppenwolf looks a bit different than what was shown in Batman vs. Superman, as this Steppenwolf has more human-looking features–albeit with an alien touch. We do see Steppenwolf does have a helmet, which is where the Batman Vs. Superman design seems to originate. The look of Steppenwolf in Justice League also seems pretty close to its comic book counterpart.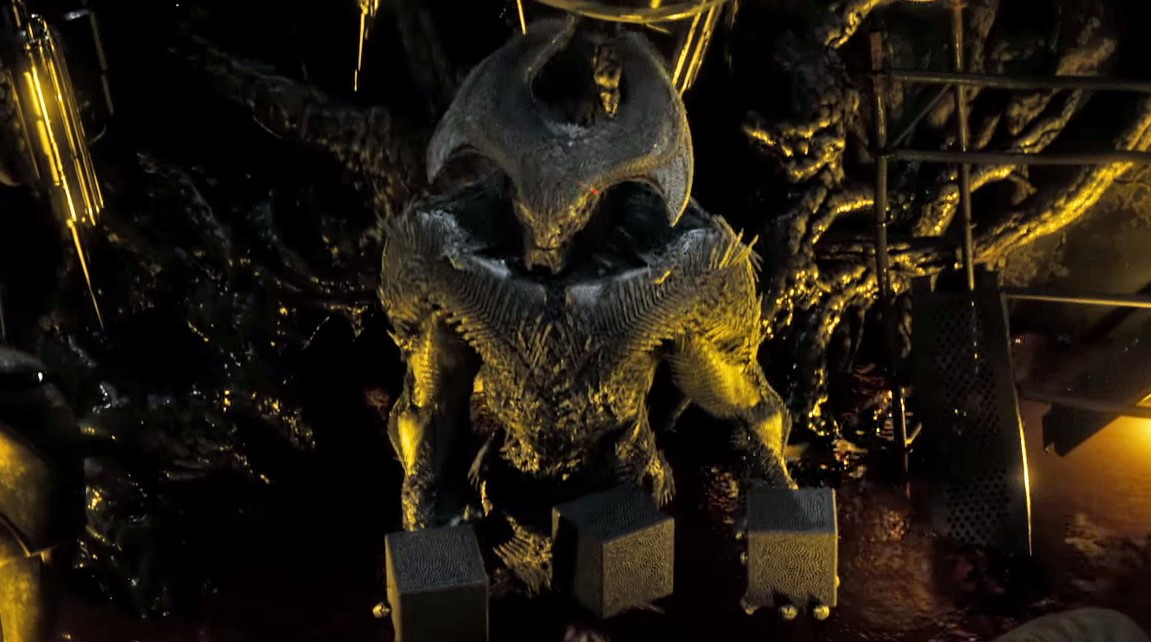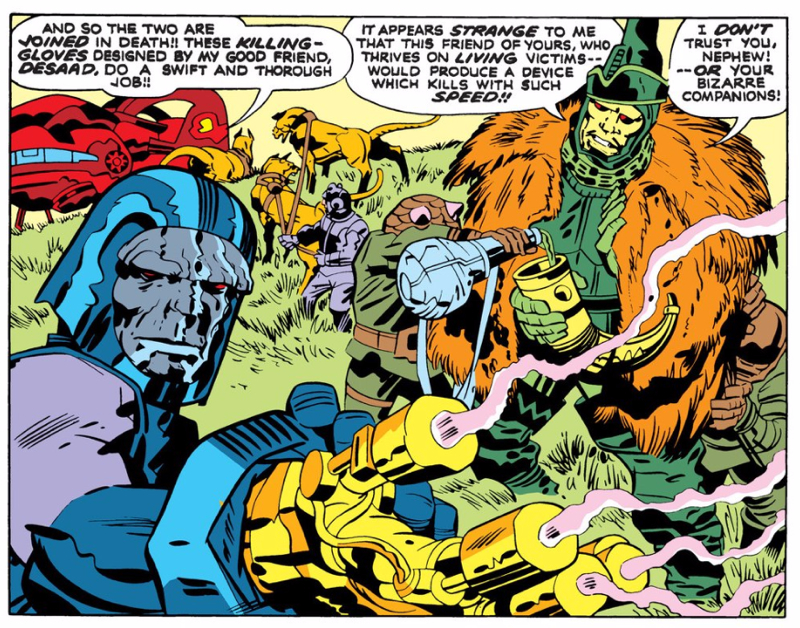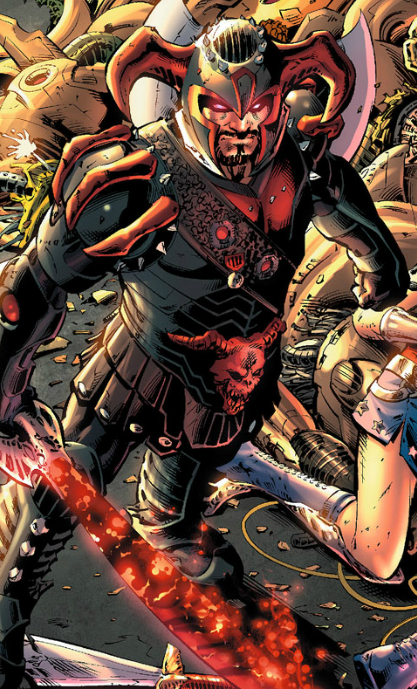 "Justice League" has a November 17, 2017 release directed by Zack Snyder starring Ben Affleck as Batman, Henry Cavill as Superman, Gal Gadot as Wonder Woman, Jason Momoa as Aquaman, Ezra Miller as The Flash, Ray Fisher as Cyborg, J.K. Simmons as Commissioner Gordon and Willem Dafoe an Atlantean, Nuidis Vulko.
Synopsis:
Fueled by his restored faith in humanity and inspired by Superman's selfless act, Bruce Wayne enlists the help of his newfound ally, Diana Prince, to face an even greater enemy. Together, Batman and Wonder Woman work quickly to find and recruit a team of metahumans to stand against this newly awakened threat. But despite the formation of this unprecedented league of heroes—Batman, Wonder Woman, Aquaman, Cyborg and The Flash—it may already be too late to save the planet from an assault of catastrophic proportions.
(via Batman-News)