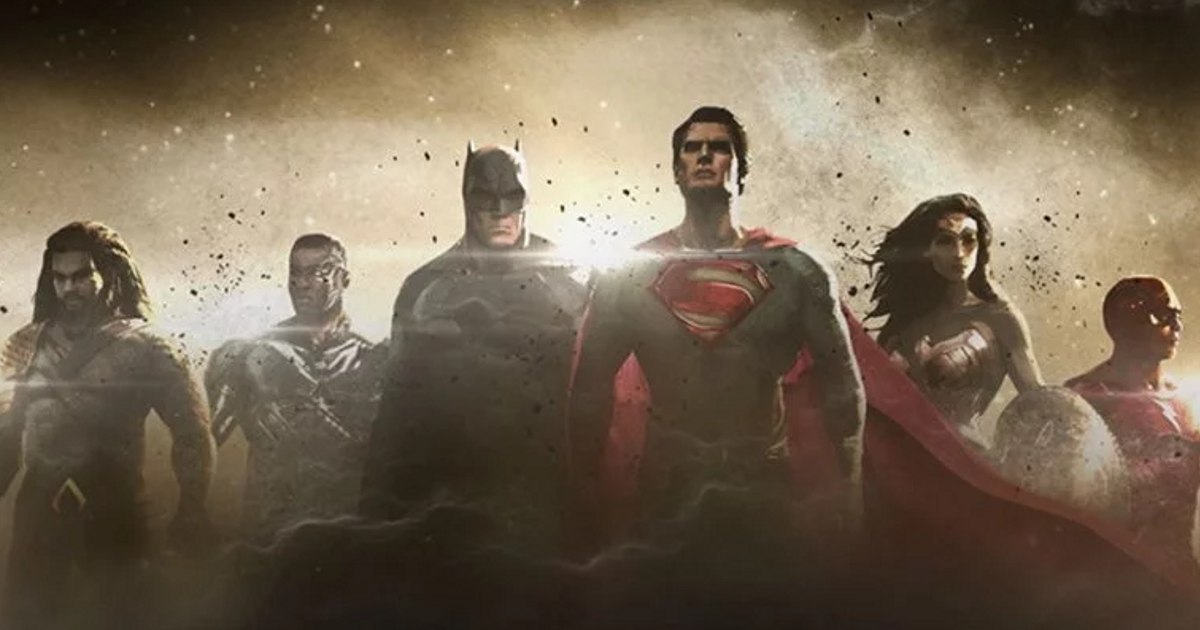 The Justice League movie music score will now be composed By Danny Elfman.
THR reports Danny Elman, known for a plethora of films including scoring Batman, Batman Returns, Spider-Man, Spider-Man 2 and more, replaces Junkie XL, who worked with Zack Snyder on Batman v. Superman.
Junkie XL will now be scoring the new Tomb Raider movie and offered the following statement:
"As my mentor Hans Zimmer told me — you haven't made it in Hollywood as a composer until you get replaced on a project. So I guess [I] finally graduated this week. It pains me to leave the project, but a big thanks to Zack for asking me to part of his vision, and I wish Danny, Joss and Warner Bros all the best with Justice League."
The article also notes Justice League reshoots are underway in London with Joss Whedon filming additional scenes and overseeing post-production.
We can probably assume that Joss Whedon may have brought Danny Elfman on board Justice League as Whedon brought Elman on late to work on his Avengers: Age of Ultron. 
Joss Whedon is helping out with Justice League following Zack Snyder having stepped down to deal with a death in the family. Â 
"Justice League" has a November 17, 2017 release directed by Zack Snyder starring Ben Affleck as Batman, Henry Cavill as Superman, Gal Gadot as Wonder Woman, Jason Momoa as Aquaman, Ezra Miller as The Flash, Ray Fisher as Cyborg, J.K. Simmons as Commissioner Gordon and Willem Dafoe an Atlantean, Nuidis Vulko.
Synopsis:
Fueled by his restored faith in humanity and inspired by Superman's selfless act, Bruce Wayne enlists the help of his newfound ally, Diana Prince, to face an even greater enemy. Together, Batman and Wonder Woman work quickly to find and recruit a team of metahumans to stand against this newly awakened threat. But despite the formation of this unprecedented league of heroes—Batman, Wonder Woman, Aquaman, Cyborg and The Flash—it may already be too late to save the planet from an assault of catastrophic proportions.
Tags: