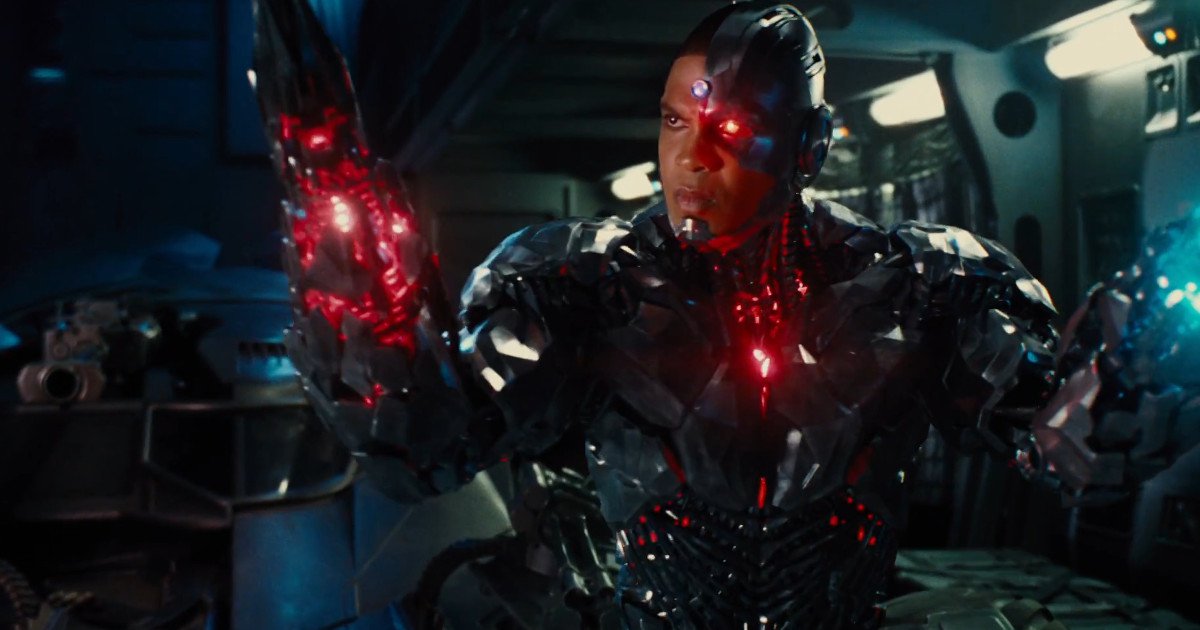 Video has surfaced from the recent AsiaPop Comiccon of Ray Fisher talking about his character Cyborg in the Justice League movie.
Ray Fisher shares his reaction to getting cast as Cyborg for Justice League: "I literally was rolling around on the floor in my apartment, You don't understand. I watch Batman Returns every Christmas. I love this so much. I literally screamed every swear word I knew and some that don't even exist."
Ray Fisher also let it be known that his version of Cyborg in Justice League will be something new and different than the animated versions.
"My first interaction with Cyborg was in the early 2000s with the Teen Titans cartoon show, Fisher said. "So when I ended up getting the role, my friends over at Warner Bros. and DC, they sent me just about every comic that has involved Cyborg ever. As we know, the Cyborg in the comics is much different than the Cyborg in Teen Titans cartoon shows. So I mean it's very real and grounded character, and that was something I found really exciting to bring to the table is to do this portrayal of Cyborg that we haven't seen before. I love the cartoon show. I love what Khary Payton does with the character. I love how he is represented, but this is a different Cyborg, a new Cyborg for the new era."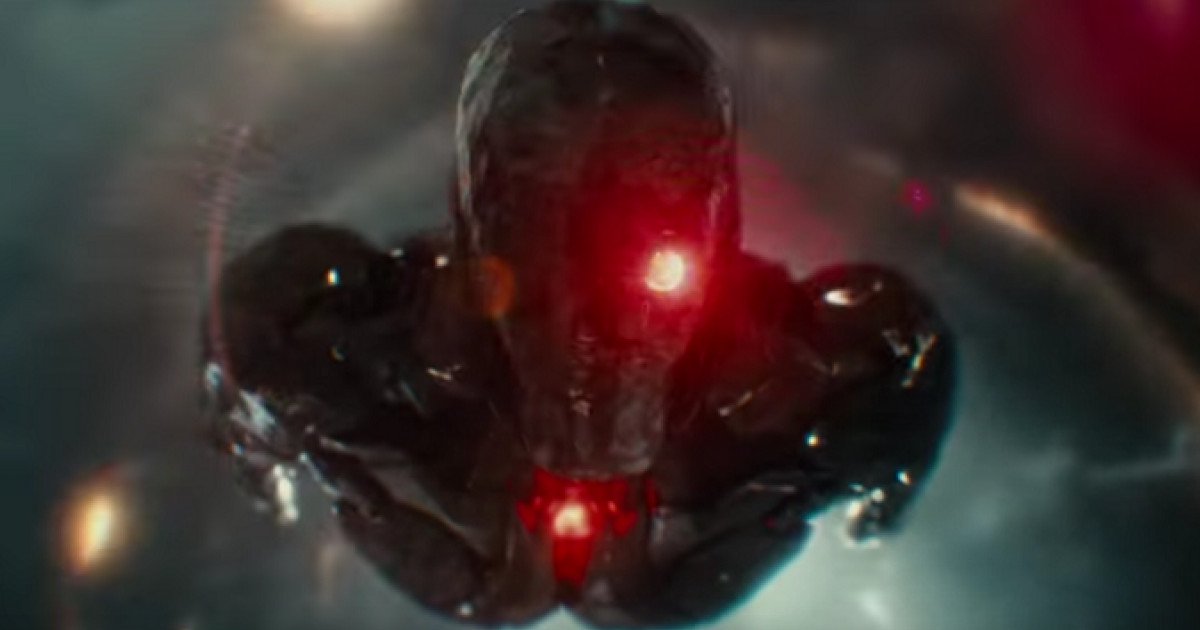 @rehsifyar talking about how he learned more about his character, cyborg. #APCCPH2017 pic.twitter.com/9TshDQavLG

— mav misses ray (@thykryptonian) August 27, 2017
@rehsifyar talking about how he first found out he was going to be cyborg (he's such a fanboy i'm sCREECHING) #APCCPH2017 pic.twitter.com/7iK4wk9GUT

— mav misses ray (@thykryptonian) August 27, 2017
@rehsifyar getting the crowd to chant "justice league" pic.twitter.com/fysF0J8B7q

— mav misses ray (@thykryptonian) August 27, 2017
Justice League has a November 17, 2017 release directed by Zack Snyder starring Ben Affleck as Batman, Henry Cavill as Superman, Gal Gadot as Wonder Woman, Jason Momoa as Aquaman, Ezra Miller as The Flash, Ray Fisher as Cyborg, J.K. Simmons as Commissioner Gordon and Willem Dafoe an Atlantean, Nuidis Vulko.
Fueled by his restored faith in humanity and inspired by Superman's selfless act, Bruce Wayne enlists the help of his newfound ally, Diana Prince, to face an even greater enemy. Together, Batman and Wonder Woman work quickly to find and recruit a team of metahumans to stand against this newly awakened threat. But despite the formation of this unprecedented league of heroes—Batman, Wonder Woman, Aquaman, Cyborg and The Flash—it may already be too late to save the planet from an assault of catastrophic proportions.