As of this past Monday, with Justice League being in theaters for nearly two weeks, the movie has crossed the $485 million mark.
Justice League currently has a U.S. box office gross of $174,007,541, with its foreign gross at $311,000,000, giving Justice League a current worldwide box office gross of $485,007,541.
Its second weekend saw a drop of -56.2% to $41,090,491 (from its debut of $93,842,239).
Justice League still has a ways to go until it breaks even and makes money as reportedly the film cost $300 million to make (plus marketing) and needs to hit the 700M-$750M mark globally or around $600 million to breakeven.
The movie also sits at 41% at Rotten Tomatoes with 281 reviews accounted for: 114 Fresh to 167 Rotten.
Up next for the DCEU is Aquaman in December 2018 and Shazam! April 2019.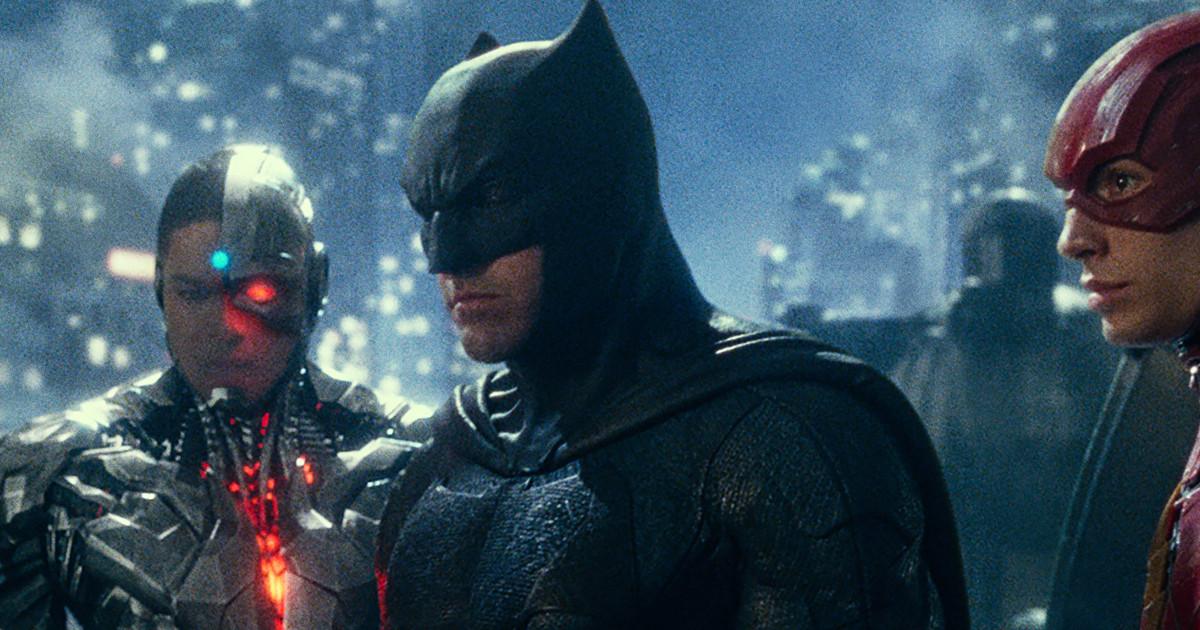 Justice League is directed by Zack Snyder, with the story by Chris Terrio and Zack Snyder, the screenplay by Chris Terrio and Joss Whedon, and stars Ben Affleck as Batman, Henry Cavill as Superman, Gal Gadot as Wonder Woman, Jason Momoa as Aquaman, Ezra Miller as The Flash, Ray Fisher as Cyborg, J.K. Simmons as Commissioner Gordon and Willem Dafoe an Atlantean, Nuidis Vulko.
Fueled by his restored faith in humanity and inspired by Superman's selfless act, Bruce Wayne enlists the help of his newfound ally, Diana Prince, to face an even greater enemy. Together, Batman and Wonder Woman work quickly to find and recruit a team of metahumans to stand against this newly awakened threat. But despite the formation of this unprecedented league of heroes—Batman, Wonder Woman, Aquaman, Cyborg and The Flash—it may already be too late to save the planet from an assault of catastrophic proportions.