The title for Jumanji 3 has apparently leaked online ahead of the release of the first trailer as the movie is said to be titled "The Next Level," which fits with the video game aspect from the first movie where the children have adult avatars and a certain number of lives.
According to the Canadian Alberta film website which keeps track of trailer releases and rates them, the Jumanji: The Next Level trailer will be released soon and is rated PG coming in at 2:30 in length.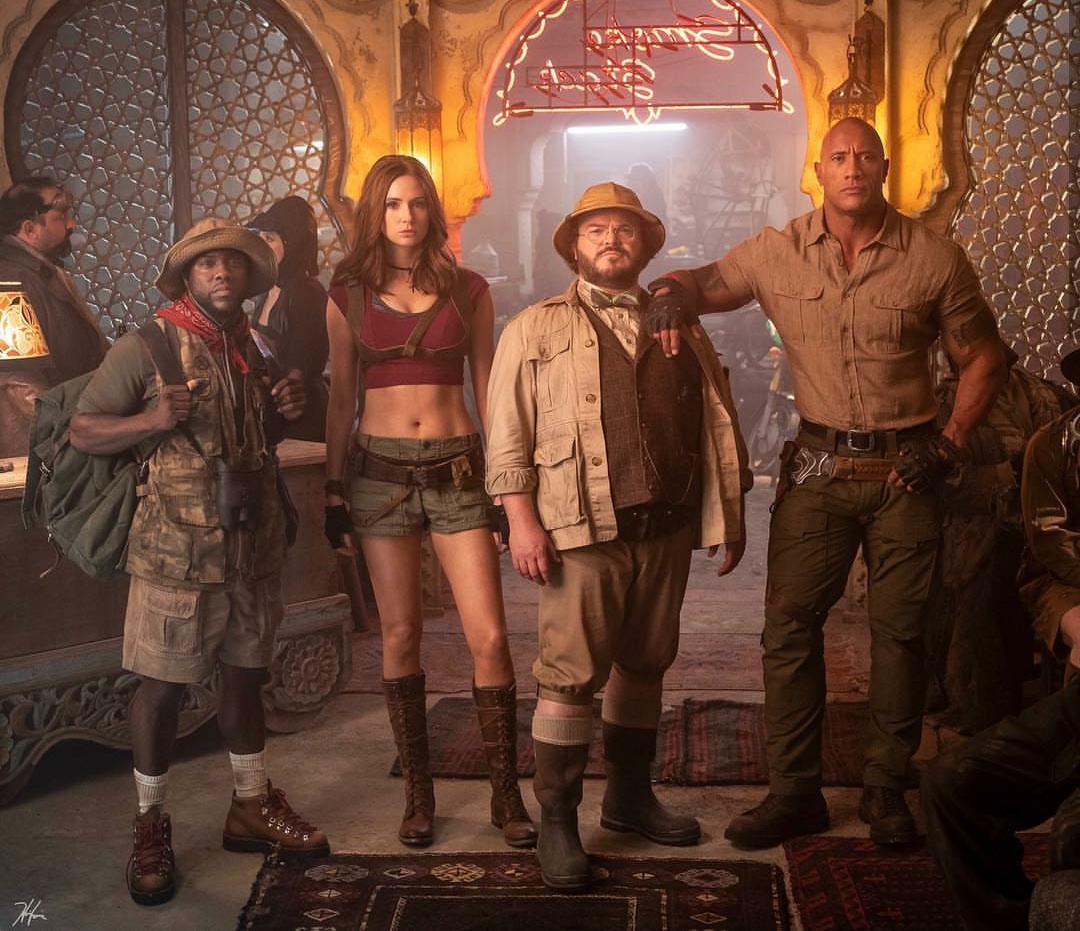 Jumanji: The Next Level continues themes from the first movie
No specific plot details are known, but per the title, the children obviously go back into the game and become their adult avatars from the first film. It's known the child actors are returning in addition to the original cast which includes Dwayne Johnson, Karen Gillan, Jack Black, Kevin Hart, and Nick Jonas.
Possible new avatars for the sequel or new personalities inside "the next level" include Awkwafina, Danny DeVito and Danny Glover.
Jumanji: The Next Level has a December 13, 2019 release directed by Jake Kasdan.