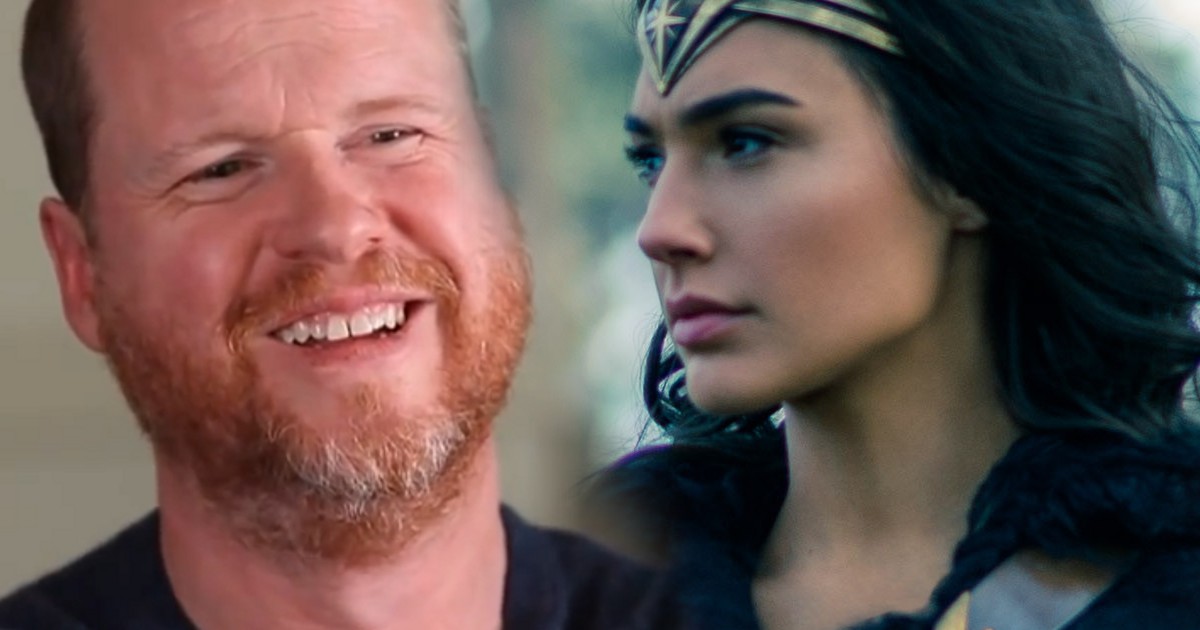 The Wonder Woman movie has the seal of approval of Joss Whedon.
Joss Whedon, known for directing Marvel's Avengers movies as well as being the creator behind female-centric shows such as Buffy and Dollhouse, tweeted out he has seen Wonder Woman a while ago and that "it's a goddamn delight."
I got to see Wonder Woman by myself weeks ago so shut up there's already been a man-only screening.

Oh and it's a godddamn delight. pic.twitter.com/PHWQWxcIwN

— Joss Whedon (@joss) June 2, 2017
Joss Whedon was actually at one time developing a Wonder Woman movie of his own, but left the project over creative differences back in 2007.
"I worked really hard on that movie and it meant a lot [to me], but I don't know if what I was trying to do would fit in with what [the studio's] vision is," Whedon told Empire. "I had a take on the film that, well, nobody liked… We just saw different movies, and at the price range this kind of movie hangs in, that's never gonna work."
Joss Whedon has since returned to WB as he is finishing the Justice League movie because of Zack Snyder's recent departure due to a death in the family. Joss Whedon wrote additional Justice League scenes and will also be filming extra scenes.
Whedon is also attached to write and direct the Batgirl movie.
Regarding Whedon's remark about the "man-only screening," it's a refence to the Alamo Drafthouse theaters having female-only screenings for Wonder Woman, which has been the center of controversy as of late. You can bet if a theater chain screened man-only viewings, the liberals (including Whedon) would be up in arms. Defintely a double standard.  
Tags: