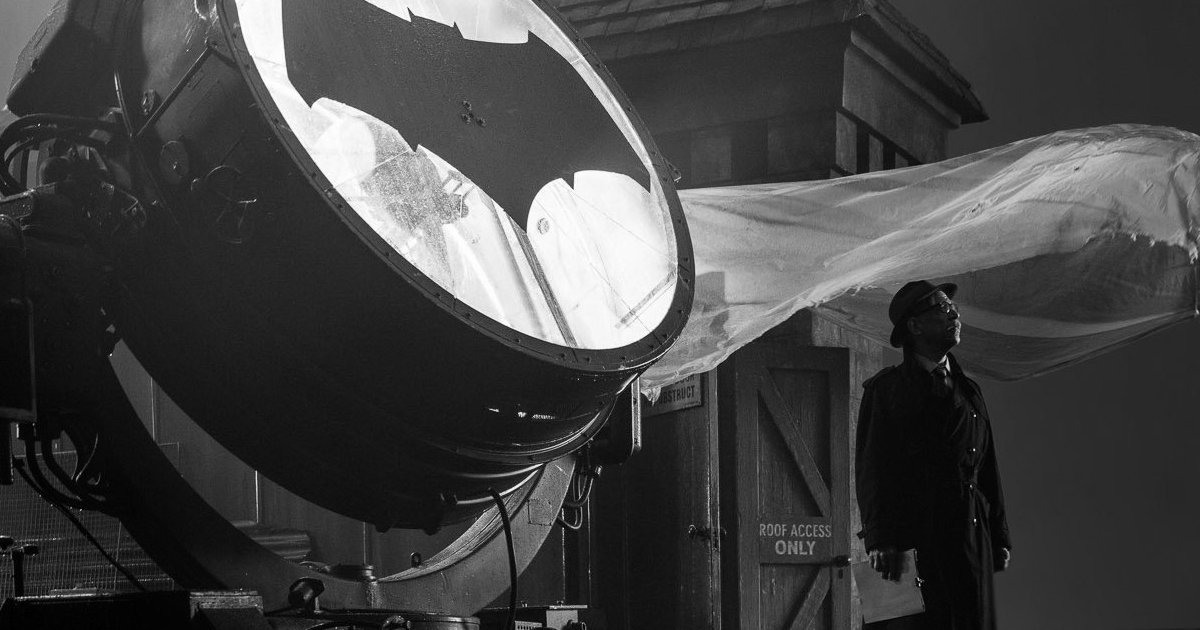 J.K. Simmons is playing the DCEU Commissioner Gordon and will first appear in Zack Snyder's Justice League out later this year.
"My part in the first film coming out this fall is very, very small," Simmons told ScreenCrush about Justice League. "It's a little introduction of the character."
Similar to Joe Manganiello, with Ben Affleck having departed directing the Batman movie, J.K. Simmons is unsure what's next for Commissioner Gordon.
"But whenever the next one gets off the ground, whether it's The Batman movie or the Justice League sequel, and I know those things are getting shuffled around right now … we thought we might be getting to work pretty soon on The Batman, but we'll see what the future brings," Simmons said. "Hopefully that'll be another comic-book character that I get to take two or three or four cracks at."
Initially it was said that Justice League 2 could be pushed back to make way for the Batman movie, which was originally hoped to be released next year, but with Matt Reeves now directing the Batman movie, it's thought Batman might not be released until 2019. Just how everything unfolds remains to be seen as WB hasn't officially announced anything as of yet.
Justice League has a November 17, 2017 release directed by Zack Snyder starring Ben Affleck as Batman, Henry Cavill as Superman, Gal Gadot as Wonder Woman, Jason Momoa as Aquaman, Ezra Miller as The Flash, Ray Fisher as Cyborg, J.K. Simmons as Commissioner Gordon and Willem Dafoe an Atlantean, Nuidis Vulko.
Fueled by his restored faith in humanity and inspired by Superman's selfless act, Bruce Wayne enlists the help of his newfound ally, Diana Prince, to face an even greater enemy. Together, Batman and Wonder Woman work quickly to find and recruit a team of metahumans to stand against this newly awakened threat. But despite the formation of this unprecedented league of heroes—Batman, Wonder Woman, Aquaman, Cyborg and The Flash—it may already be too late to save the planet from an assault of catastrophic proportions.