Back in August, the Supernatural star teased a return to the character, and now Jensen Ackles is back as Red Hood for Halloween.
Jensen Ackles, who voiced the Red Hood for the Batman: Under the Red Hood animated movie in 2010, posted images of himself on Instagram.
"Bringin the #redhood back for Halloween. Feels good...real good. Hope y'all have a wicked day, today. Remember...eat ALL the candy! (special thx to @arachnobite 4 all the hard work!)," Ackles said.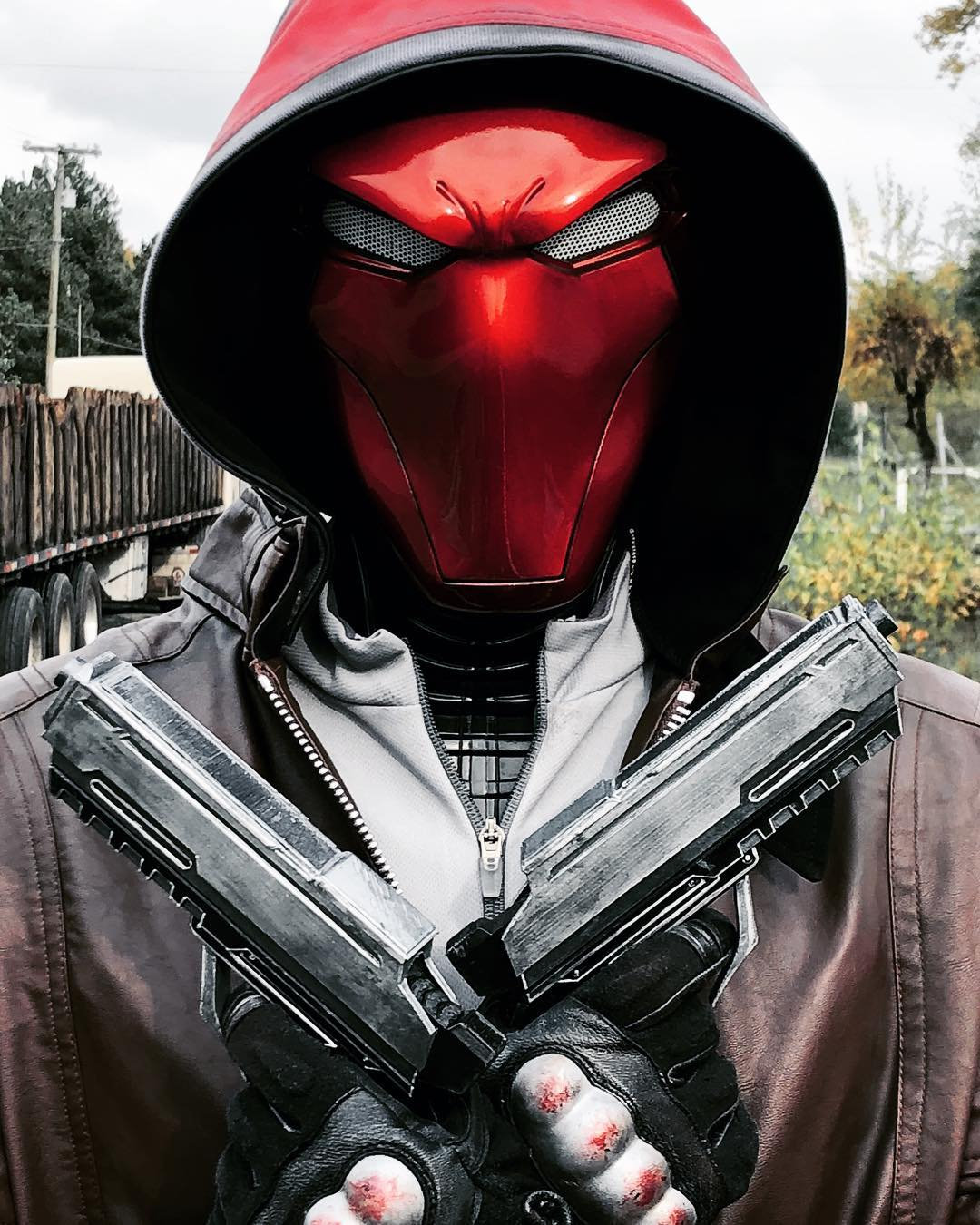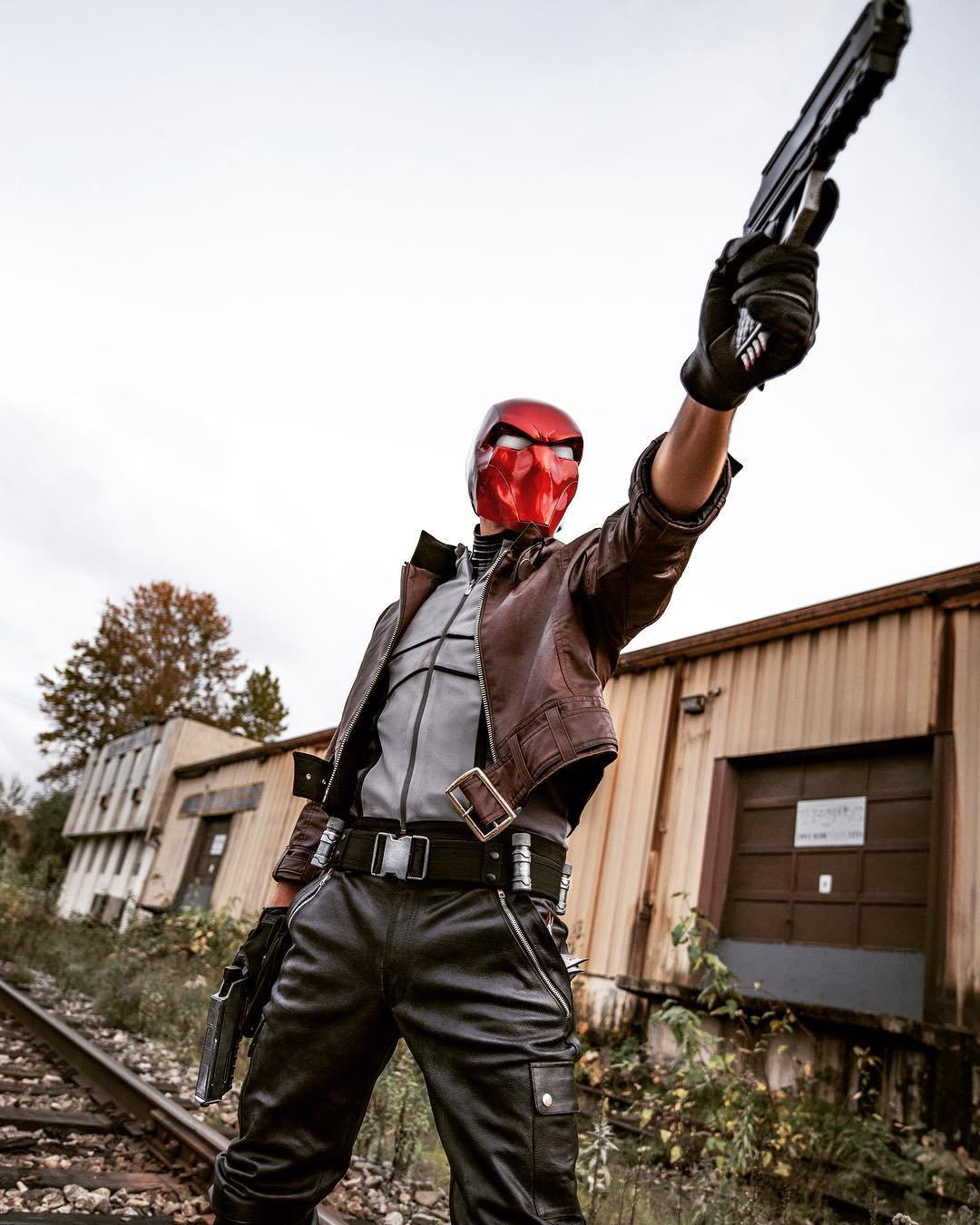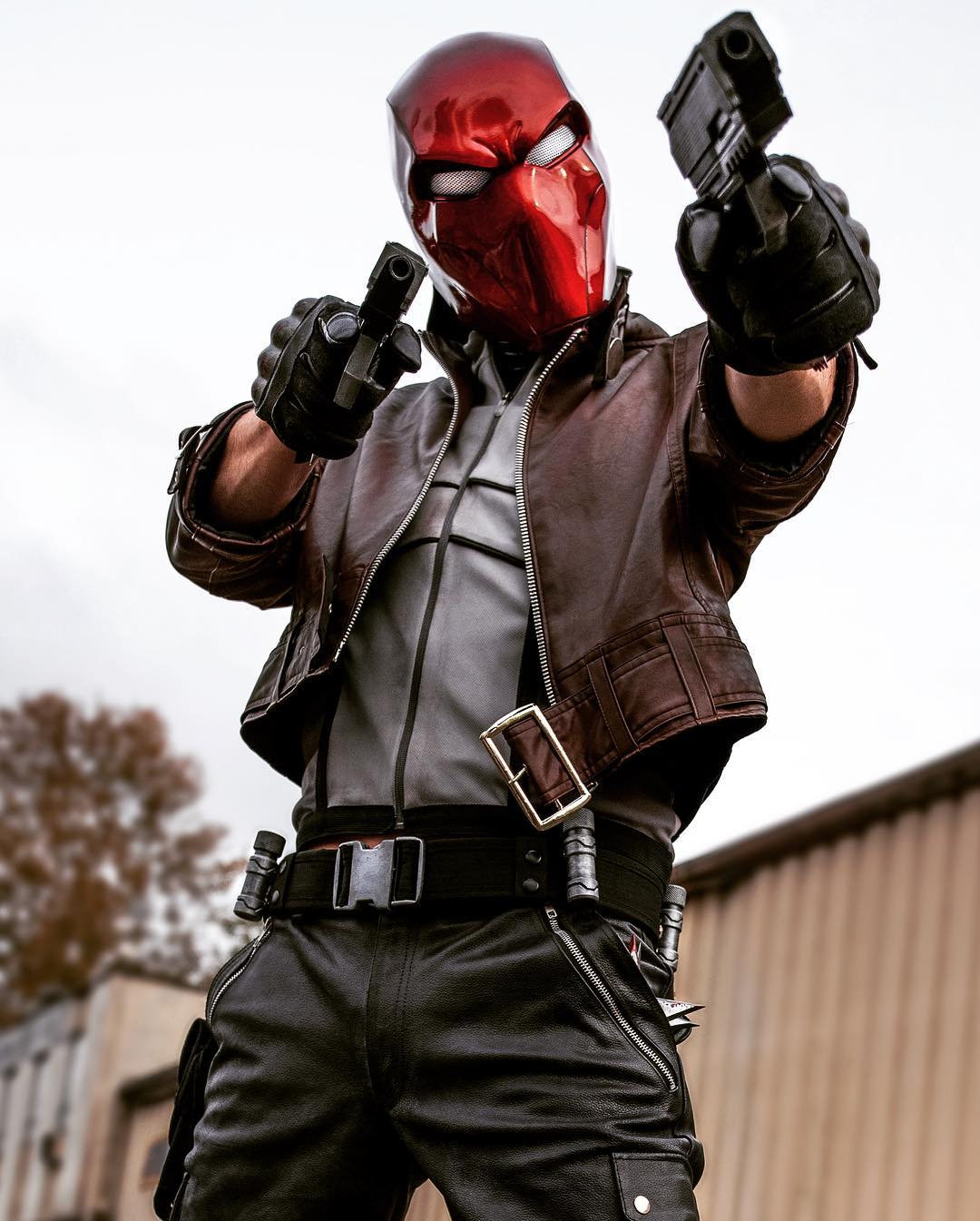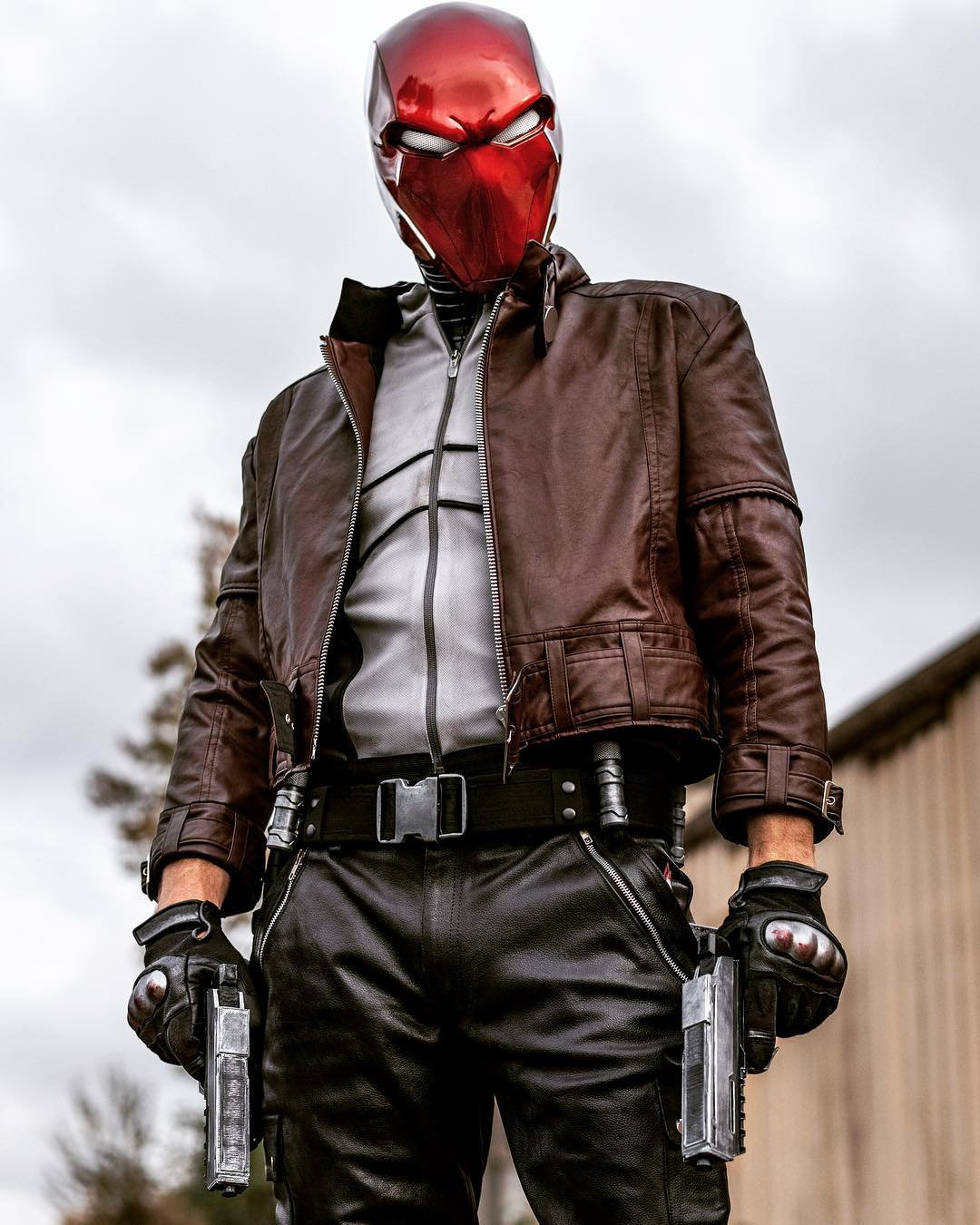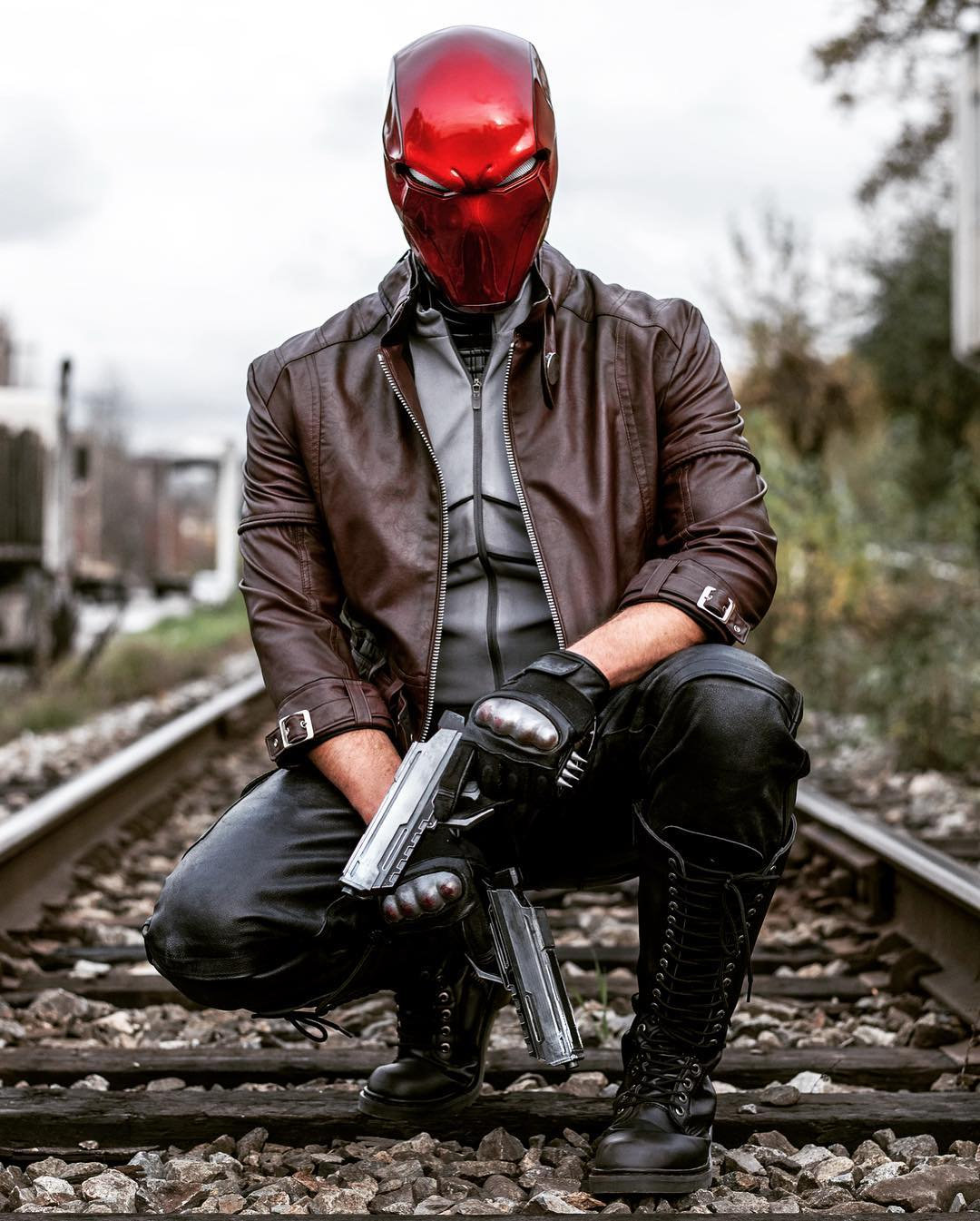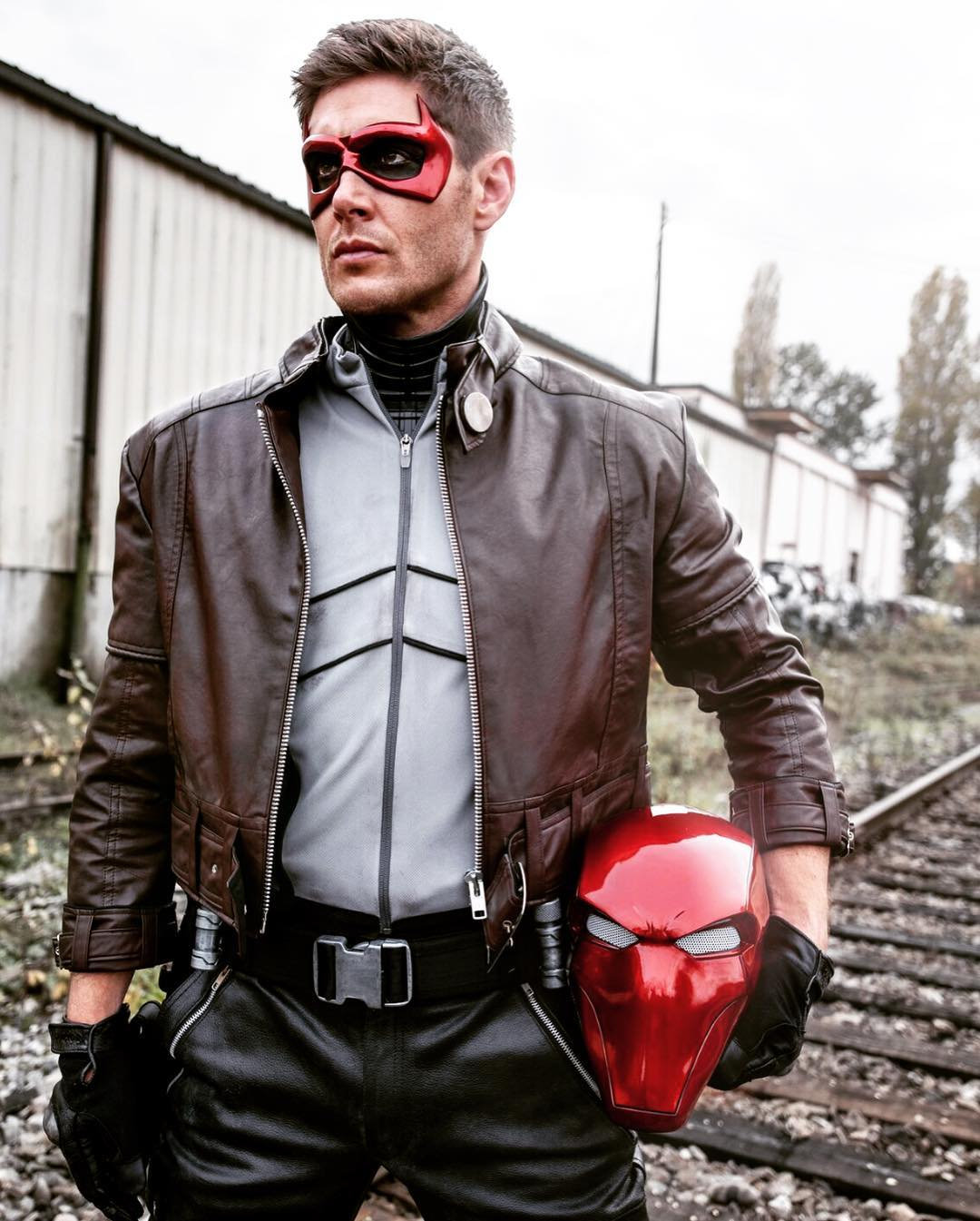 Not only is Jensen Ackles a fan-favorite to play the Red Hood, but Batman as well. Just recently saw the actor spotted on the set of the upcoming Arrowverse Elseworlds crossover with it thought he might be playing Batman. However, Stephen Amell took to social media to shoot the rumor down.
"Let me squash this rumor right now. Jensen Ackles was on set tonight because he's Grant Gustin's #2 fan (I'm #1) and not because he's playing The Batman,," Stephen Amell tweeted.
Jensen Ackles did actually offer he wanted to play the Dark Knight prior to Ben Affleck.
"Any guy in his right mind would die to play Batman," Ackles said about playing the new Caped Crusader opposite Henry Cavill back in 2013. "It would be a dream come true."