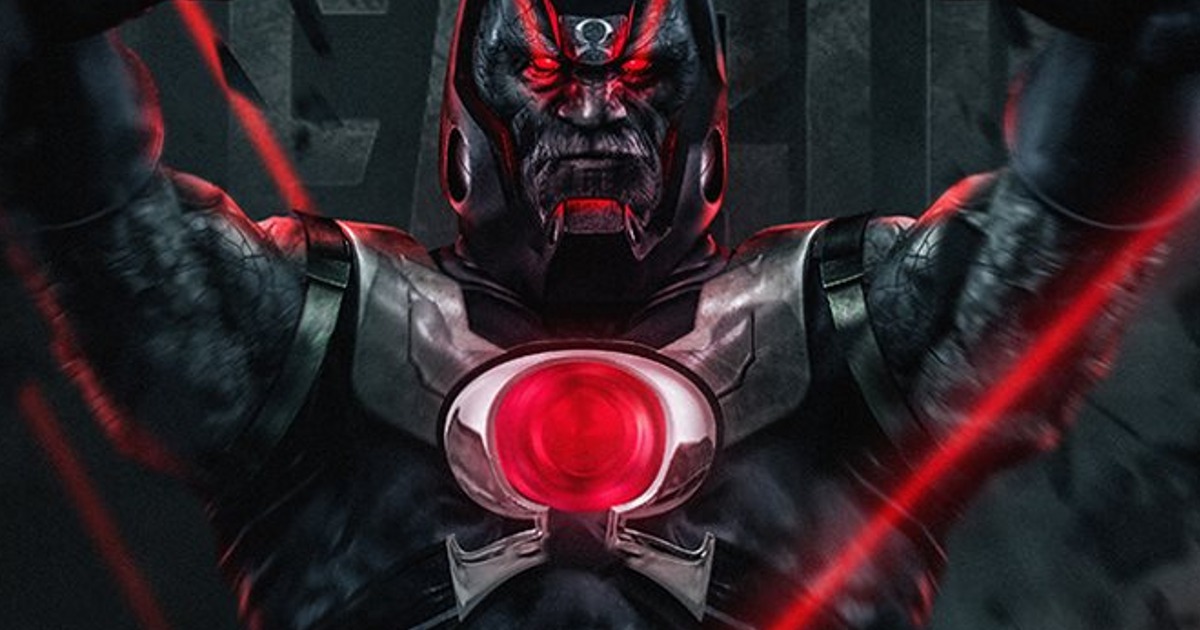 Last week we reported on a rumor that hit the net stating Jeff Bridges is up to play Darkseid in the Justice League slate of films.
Now Boss Logic has followed up with a cool piece of fan art depicting Jeff Bridges as Darkseid.
Darkseid has yet to even be confirmed for either of the Justice League part 1 or part 2 movies, or any other movie, but with his lieutenant Steppenwolf said to be the main villain in Zack Snyder's Justice League movie, it's probably a good bet we'll see Darkseid sooner rather than later.
Who is your pick to play Darkseid in the DCEU? I previously put it forth that Gerard Butler might not be a bad choice for Darkseid as he starred in Snyder's 300. Let us know in the comments below.
Darkseid has also been confirmed as a playable character in the upcoming Injustice 2 video game.