Aquaman star Jason Momoa reunites with Wonder Woman actress Gal Gadot while promoting his new Apple TV Plus series, See.
"It's been an amazing 48hrs. Apple SEE press tour. It's been whirlwind seeing friends and ohana Aloha j." Momoa posted on Instagram Thursday.
Gal Gadot commented with a "heart" emoji.
In addition to Gal Gadot, Jason Momoa is pictured with Shailene Woodley, his wife Lisa Bonet, and Momoa shows off his cover for Esquire magazine.
Jason Momoa and Gal Gadot starred together in the Justice League movie and both appeared in Batman vs. Superman. Gal Gadot has Wonder Woman 1984 coming out June 5, 2020.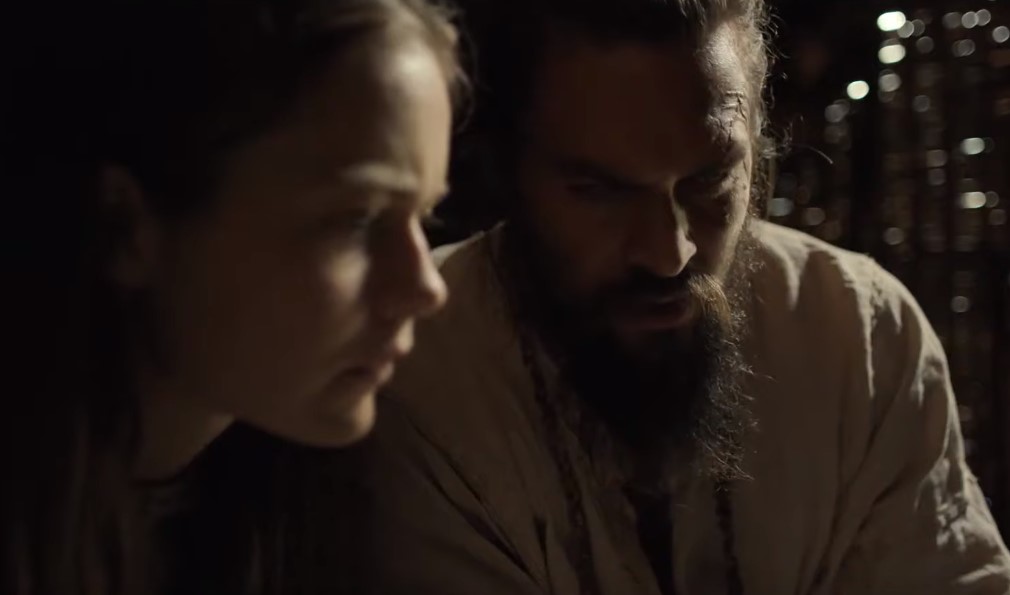 Jason Momo stars in the Apple TV Plus series See
Regarding the Apple TV Plus series See, it is described as an epic world-building drama also starring Alfre Woodard from Steven S. DeKnight (Daredevil) that takes place in the distant future, after a deadly virus decimated humankind. Those who survived, emerged blind. Jason Momoa stars as Baba Voss — the father of twins born centuries later with the mythic ability to see — who must protect his tribe against a powerful yet desperate queen who wants the twins destroyed. The series stars Woodard as Paris, Baba Voss's spiritual leader, with Yadira Guevara-Prip, Sylvia Hoeks, Nesta Cooper, Archie Madekwe, Christian Camargo, Hera Hilmar and Marilee Talkington.
Check out the trailer: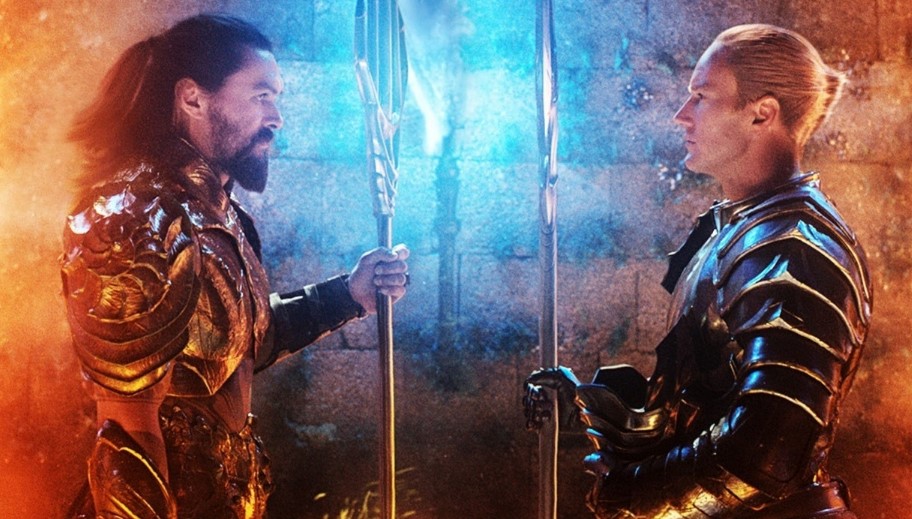 Jason Momoa returning for Aquaman 2
Regarding Aquaman, Jason Momoa recently confirmed the sequel films next year and that it will be even bigger.
"I'm really stoked at the fan base and what we did with the movie, and just went into Warner Bros. and DC and kind of said I have some ideas, they love them and James and everyone, we're all taking it in, and we are excited to do another one," Jason Momoa told ETOnline.
Momoa also teased there is a lot more in the flick than just a battle with Black Manta and whatever happens with the locked up Orm.
"I think there is a lot more in store. There's so many more levels," Momoa said. "There's going to be a lot. There's going to be a lot. Way bigger."
Aquaman 2 gets released December 16, 2022 with James Wan returning to direct.