James Gunn has apparently seen the final cut of The Avengers: Infinity War.
No surprise that Gunn says it's good as he is on board as a producer, not to mention directs the Guardians of the Galaxy movies for Marvel Studios.
Hopefully what Gunn says holds true as his opinion of "incredible" is a lot different than mine.
Potential problems I foresee about The Avengers: Infinity War include the CGI as well as the story, as a lot of it seems set on Earth.
Marvel COSMIC rarely works well on Earth, and the movie is nothing like the Starlin comic book.
Regarding the VFX, Black Panther was definitely a big let down, and Avengers: Infinity War is the next movie. Hopefully whatever problems happened with Black Panther's VFX are not a part of this one.
We shall see!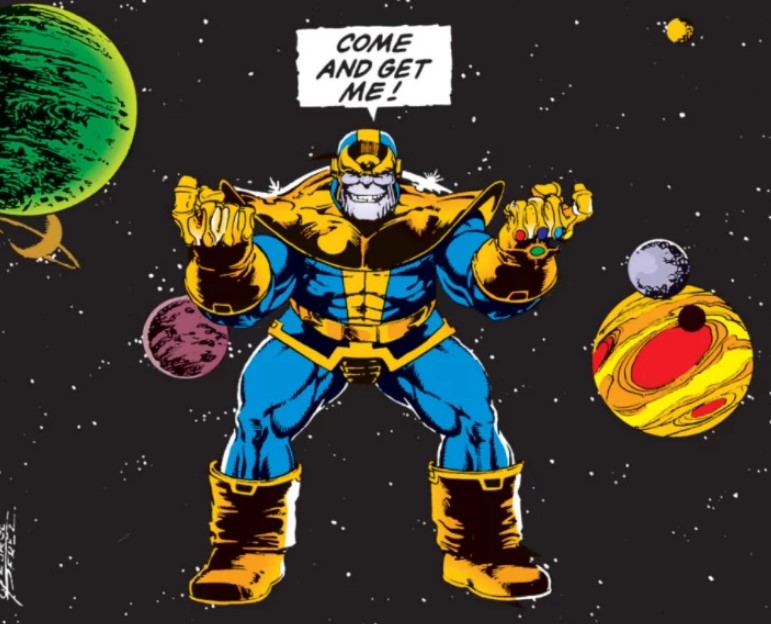 An unprecedented cinematic journey ten years in the making and spanning the entire Marvel Cinematic Universe, Marvel Studios' "Avengers: Infinity War" brings to the screen the ultimate, deadliest showdown of all time. The Avengers and their Super Hero allies must be willing to sacrifice all in an attempt to defeat the powerful Thanos before his blitz of devastation and ruin puts an end to the universe.
Anthony and Joe Russo direct the film, which is produced by Kevin Feige. Louis D'Esposito, Victoria Alonso, Michael Grillo and Stan Lee are the executive producers. Christopher Markus & Stephen McFeely wrote the screenplay. "Avengers: Infinity War" releases in U.S. theaters on April 27, 2018.