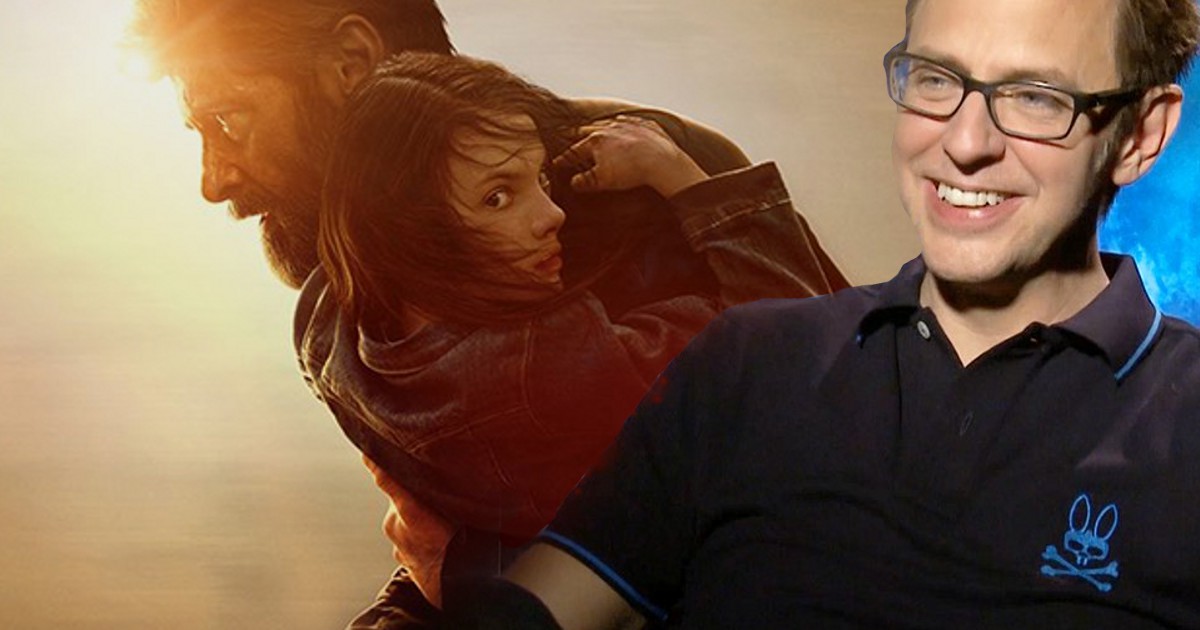 Logan gets the approval of Marvel Guardians of the Galaxy director James Gunn.
Gunn took to Twitter to voice his support for the Logan film and thanked director James Mangold.
Gunn says that he "absolutely loved" Logan and thanks James Mangold for "giving me the best time I had at a theater in a long, long time."
Logan debuted this past weekend and is the number one movie at the box office and the numer one R-rated movie ever for the month of March.
Logan stars Hugh Jackman, Patrick Stewart, Boyd Holbrook, Elizabeth Rodriguez, Stephen Merchant, Richard E. Grant, Doris Morgado, Dafne Keen and Eriq La Salle.
James Gunn has Guardians of the Galaxy 2 coming out May 5th and also wrote and produced The Belko Experiment which is out March 17th.