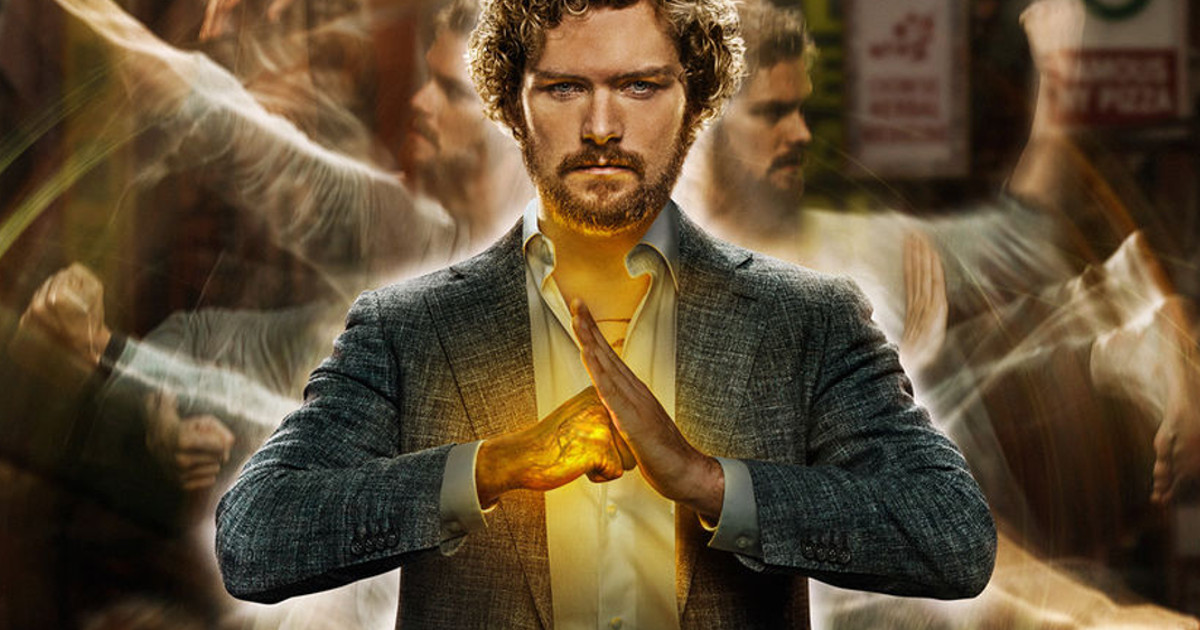 Despite having the lowest Rotten Tomatoes score of any Marvel property (17%! Yikes!), it's being reported Iron Fist will get a Season 2 on Netflix.
Finn Jones, the actor that stars as Danny Rand, is reported to have confirmed Iron Fist Season 2 at the recent Puerto Rico Comic-Con.
Reports hit social media that Finn Jones stated an Iron Fist Season 2 announcement is coming soon.
It's further said that Finn Jones also stated the upcoming Defenders series will span forty-eight hours.
Hopefully Marvel TV takes their time with the second season of Iron Fist, as the first season seemed rushed as Finn Jones really had no time to train for the physical aspects and martial arts required of the role, which showed on camera. 
Tags: