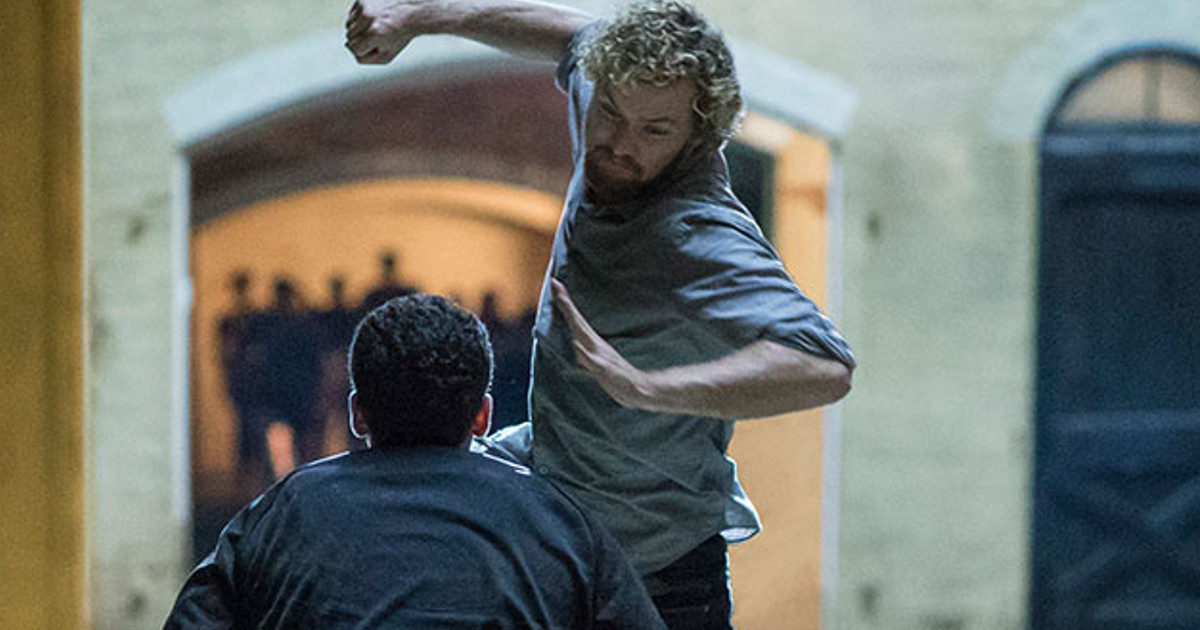 Saturday at Comic-Con during the Defenders panel saw Marvel TV announce Iron Fist will get a Season 2 and have a new showrunner.
Raven Metzner, known for Fox's Sleepy Hollow, is now on board as executive producer and showrunner.
Metzner replaces Scott Buck who was the showrunner of the fist season of Iron Fist, as Buck went on to do the Inhumans series.
I was just having a conversation about the series with a friend last night, and we both hope they don't rush the second season and get some training for Finn Jones. It wasn't Finn Jones' fault that the fight choreography was so bad. He literally only trained for like 15 minutes prior to filming. My friend also happened to take Kung Fu his whole life and even said the Kata stances were terrible.
Iron Fist is currently the worst rated Marvel property at Rotten Tomatoes at around 17%, so let's hope things improve.
Marvel's Iron Fist follows the journey of Danny Rand as he fulfills his destiny as the Immortal Weapon. Iron Fist teams up with Daredevil, Jessica Jones, and Luke Cage in Marvel's The Defenders, only on Netflix August 18.