Marvel's The Avengers: Infinity War has now officially crossed the $2 billion mark at the box office!
Only four movies have hit the $2 billion number, including Star Wars: The Force Awakens, Titanic and Avatar.
The Avengers: Infinity War now has a current worldwide box office gross of $2,002,059,331, with a U.S. gross of $656,059,331, and a foreign gross of $1,346,000,000.
Interestingly enough, Infinity War still trails behind Black Panther at the U.S. box office, as Black Panther grossed $699,407,298.
Some other stats for Infinity War include:
#1 Avengers movie
#1 Worldwide opening
#1 Single Day Saturday Gross
#1 Single Day Sunday Gross
#1 Opening Weekend
#1 Top 3-Day Grosses
Fastest to $150 million
Fastest to $200 million
Fastest to $250 million
Up next from Marvel is Ant-Man and the Wasp this Summer followed by the release of Captain Marvel February 2019, and then the release of the still untitled Avengers 4 movie on May 3, 2019.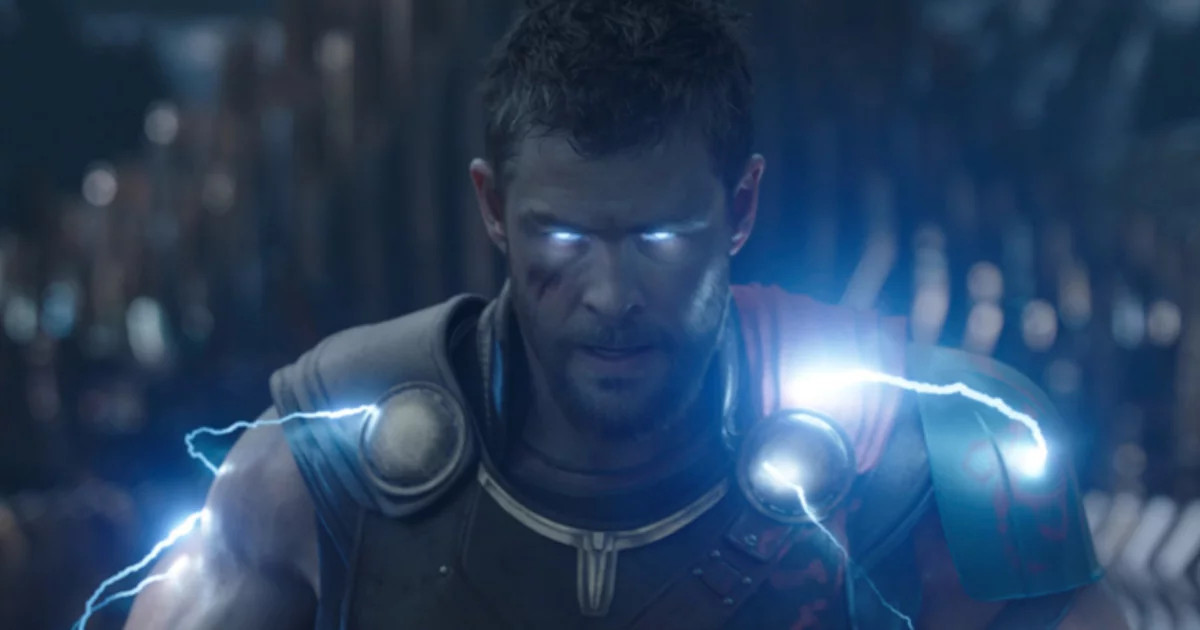 Both the Avengers 4 writers and Chris Hemsworth have said the next movie is bigger than Infinity War.
"If you were shocked by [Infinity War], I think the second one is even more shocking, for other reasons entirely," Hemsworth told Esquire about Avengers 4. "That's what kind of blew me away the first time I read both scripts, is how they managed to orchestrate so many different characters but give them each their own separate shot and moments, and have it be elevated and feel fresh and unique—not just like a messy, thrown-together assembly of these guys."
Hemsworth continued, "The second one, I'm probably even more excited about. Just for people to see. I just think it's another step again. Each step we seem to take with these films, I've loved the fact that there's been growth and evolution, and it continues to surprise people as opposed to sort of flat-lining, which was obviously always a fear—that they'd run out of ideas or run dry of creative excitement. For me, this whole experience has been incredible. In particular the last one."
Regarding Christopher Markus and Stephen McFeely' Avengers 4 comments, they offered, "Because boy, Avengers 4, if anything, is better than what you just saw [in Infinity War]… And bigger."