Following the early cancellation of Donny Cates and Ryan Ottley's run, Marvel Comics announces Incredible Hulk is relaunching in June with a horror-fueled-new era that returns more to the popular tone of Immortal Hulk.
"The Age of Monsters has begun, and the only being who can stop a legion of the world's most depraved creatures from overtaking the Marvel Universe is the Incredible Hulk!" teases Marvel.com. "Enter this horror-fueled new era of the strongest there is when writer Phillip Kennedy Johnson and artist Nic Klein relaunch Incredible Hulk this June!"
Phillip Kennedy Johnson is known for writing Alien and Marvel Zombies: Resurrection and Nic Klein is known for Cates' Thor.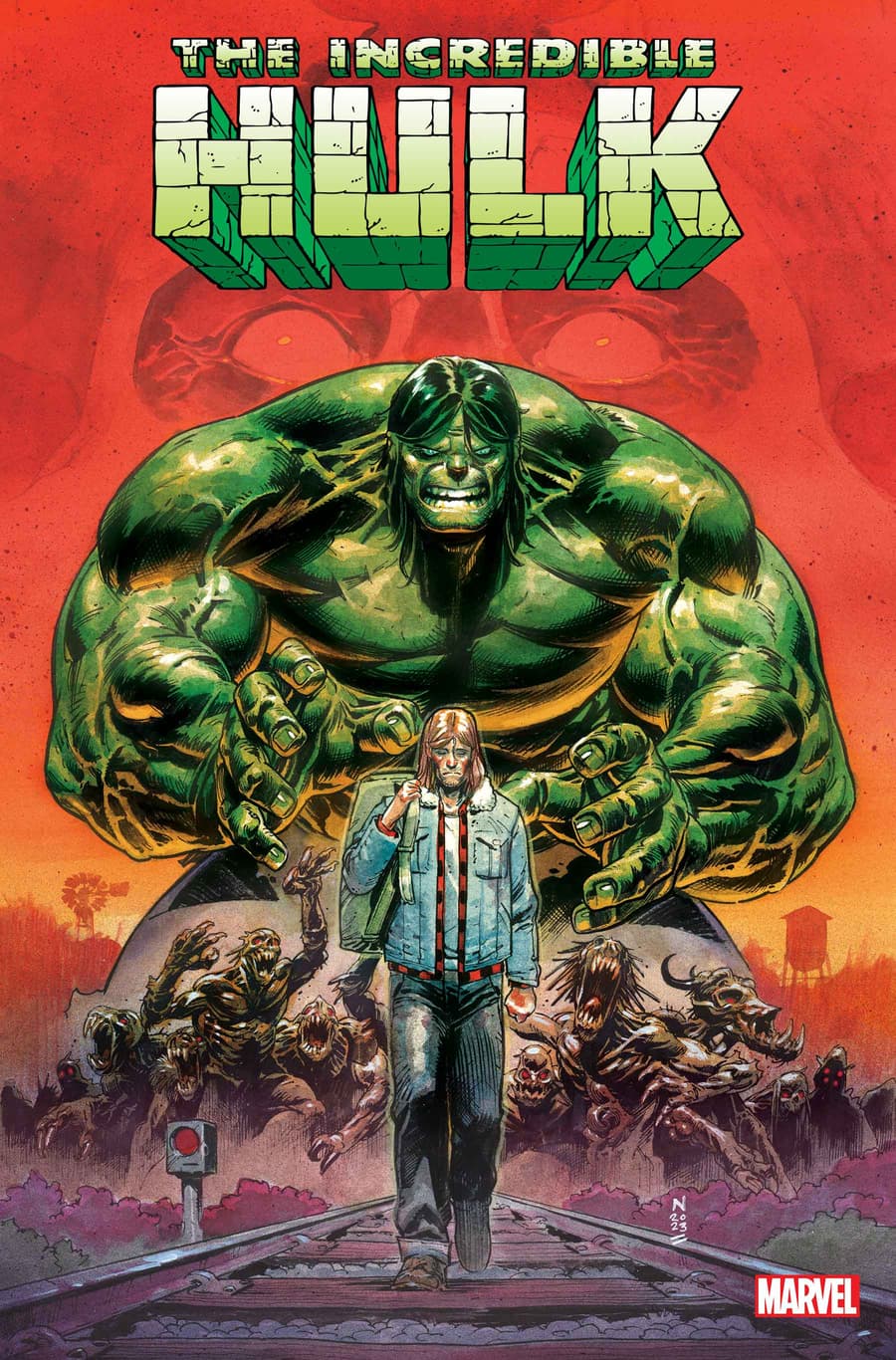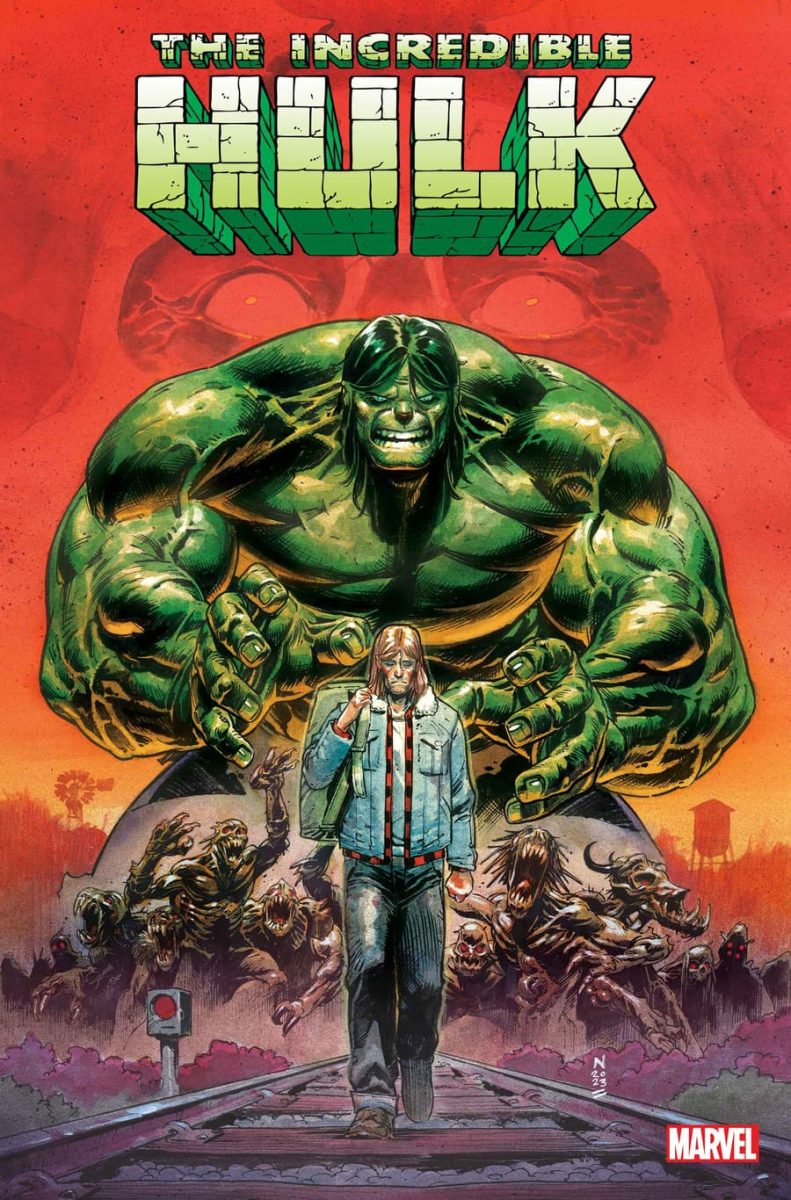 What is the Incredible Hulk relaunch about?
Per the details, the relaunch of the title will take Bruce Banner to sinister new depths when a war of monsters erupts with the Hulk at its center.
Johnson and Klein will also explore Bruce Banner's psychological state, left in shambles at the end of his latest run from Cates and Ottley, with Bruce and the Hulk's relationship more fractured than ever. Fans will experience a vicious hunt as Hulk is made prey by brand-new monster characters as well as classic favorites, all united in a fiendish new scheme. 
As an enraged Hulk tries to take control of Bruce Banner's body permanently, a mysterious immortal turns every monster in the Marvel Universe against Banner in an attempt to free their creator, the primordial Mother of Horrors. With the help of an unlikely new friend, Banner and Hulk must try to stop the world from getting plunged into darkness!
"The work that Al [Ewing], Joe [Bennett], and the rest did with Immortal Hulk was so impactful and spoke so clearly to me personally, it was impossible to come up with an idea that wasn't inspired by it," Johnson said. "We're getting back to Stan Lee's Frankenstein/Jekyll & Hyde inspirations for the character, and giving readers a proper monster book in the best, truest Hulk tradition. If you loved Immortal Hulk, if you love ghost stories, if you love Marvel monsters, if you loved old school 'adventure of the month' stories from books like Marvel Team-Up, and if you want the best, most timeless Hulk art you've ever seen, you do not want to miss this return of Incredible Hulk."
A special preview of the relaunch will also be featured in the Hulk Annual out on May 17 which features a battle versus Giganto.
Incredible Hulk #1 smashes into local comic book shops on June 21.