While the DCEU may be without a Dark Knight, it is announced that Iain Glen, known for playing Jorah Mormont in Game of Thrones, will be playing Bruce Wayne in Titans Season 2.
The official description for the character offers: "After decades of fighting crime as Batman, billionaire Bruce Wayne is just as driven to protect Gotham from evil as he was in his prime. Needing to reconcile his relationship with Dick Grayson, the duo hope to forge a new dynamic as Bruce tries to help his former sidekick and the Titans achieve success."
What is unclear is whether or not the 57-year-old Iain Glen will actually suit up as Batman or just appear as Bruce Wayne.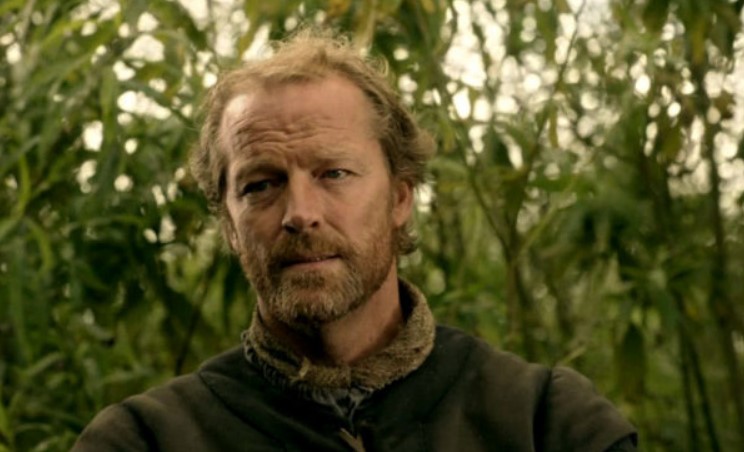 Additional casting includes that Esai Morales will play Deathstroke, with Chella Man playing his son Joseph Wilson and Chelsea Zhang playing the daughter, Rose Wilson. Joshua Orpin is also set to play Superboy.
Ben Affleck recently played Batman in the DCEU, and David Mazouz plays a younger Bruce Wayne on Gotham.
Titans follows young heroes from across the DC Universe as they come of age and find belonging in a gritty take on the classic Teen Titans franchise. Dick Grayson (Brenton Thwaites) and Rachel Roth (Teagan Croft), a special young girl possessed by a strange darkness, get embroiled in a conspiracy that could bring Hell on Earth. Joining them along the way are the hot-headed Starfire (Anna Diop) and loveable Beast Boy (Ryan Potter). Together they become a surrogate family and team of heroes.
(via DC)