Did the new Han Solo trailer allay any fears that the movie will suck?
If anything, it might have actually cemented the fact the movie will be bad–at least in the eyes of some "fans."
An article from the Onion has gone viral on Reddit with over 53,000 up-votes.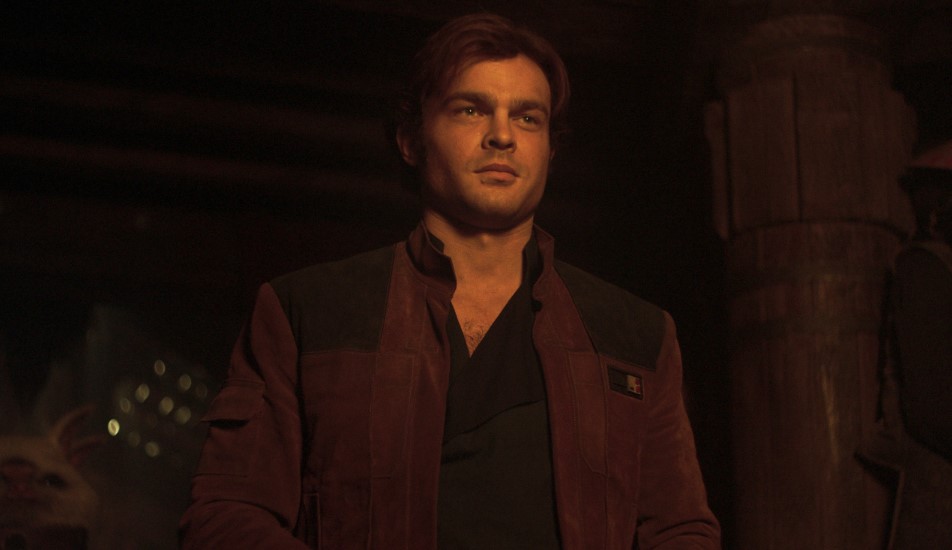 The article, titled "Fans Excited As 'Solo' Trailer Sheds Light On Specifically How It Will Suck," is a satirical response (I think) to Disney's new Han Solo movie and recent trailer, which is surrounded by controversy in regards to actor Alden Ehrenreich not sounding anything like Harrison Ford (among other things).
"In the past, they've teased at the way the new movie is going to completely blow, but the full-length trailer really shows so much more about how sh-tty and wooden Alden Ehrenreich will be as a young Han Solo working his way through a boilerplate origin story," said "fan" Lynn Hayes.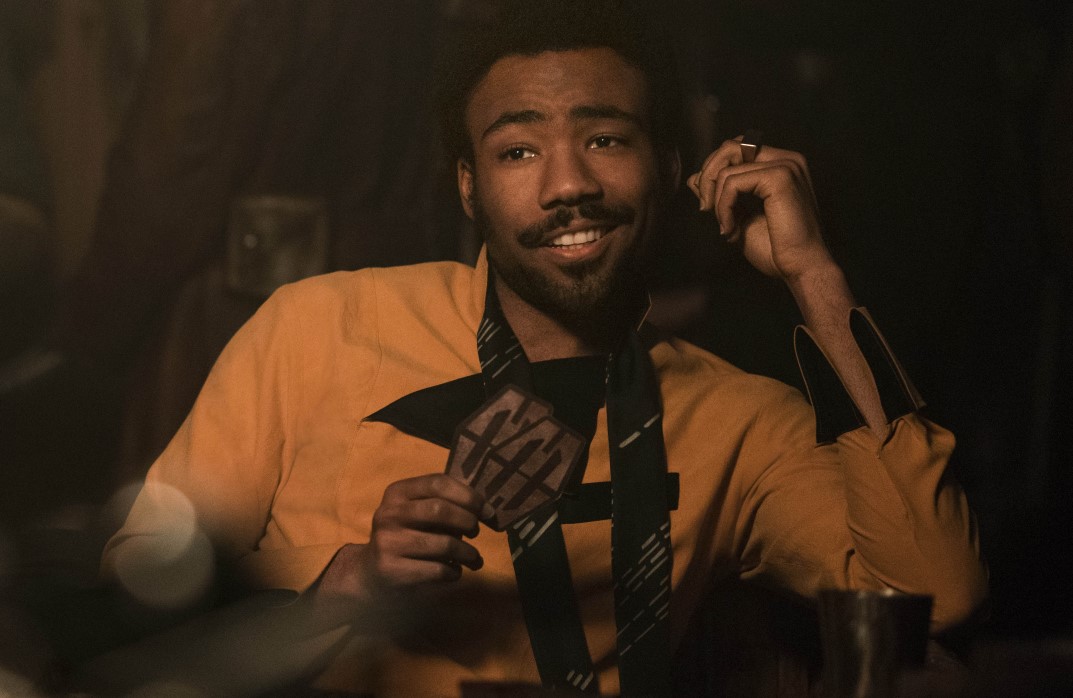 The article goes on to state the "fan" noted: "that while the producers have provided hints at the way Solo would be a giant crock of sh-t—such as substantial script rewrites and the original directors being fired mid-shoot—it was a 'real treat' to see the new trailer reveal so much about how the cast's total lack of chemistry and the cringe-inducing dialogue would make the film a complete train wreck."
Obviously, the article is more or less having fun (as the Onion is a parody and satire site), though again, it does reflect some fans' thoughts on the flick.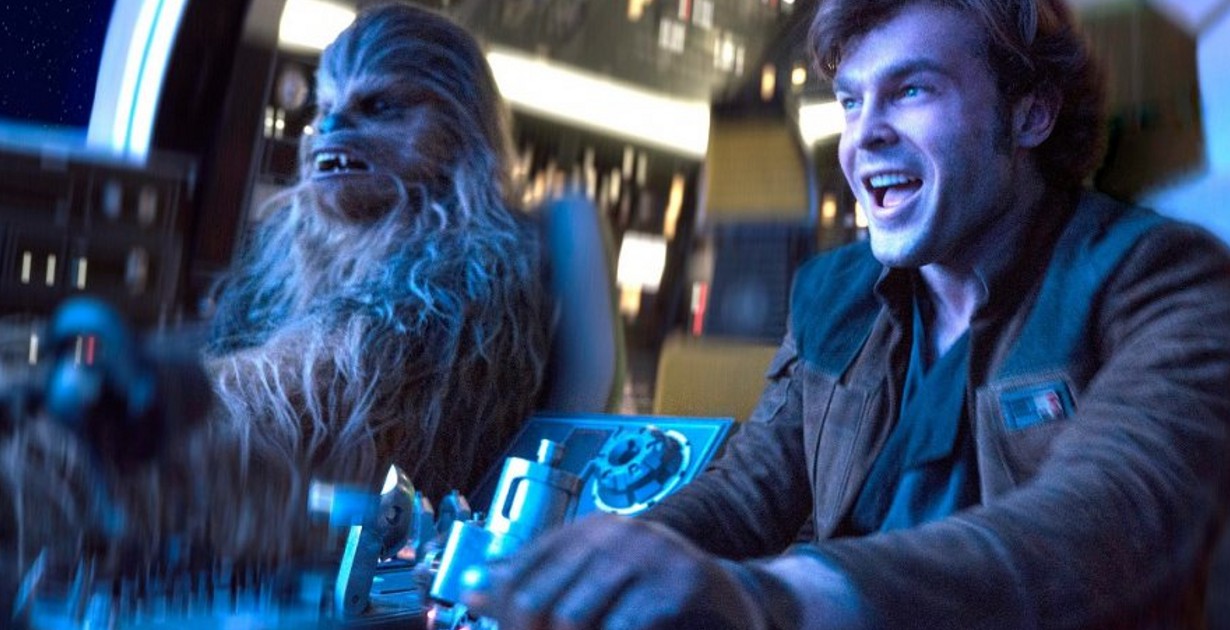 In all fairness, though, it should be mentioned that things might not be as bad as they seem for Han Solo as a couple of early screening reactions have been positive.
To add to that, Disney seems pretty confident in Han Solo as they are releasing it early at the Cannes Film Festival.
Now assuming Disney is not simply counting on advanced ticket sales for Han Solo (like they did for Star Wars: The Last Jedi, nyuck nyuck), Han Solo can't possibly be all that bad, right?
Watch the new trailer:
Board the Millennium Falcon and journey to a galaxy far, far away in Solo: A Star Wars Story, an all-new adventure with the most beloved scoundrel in the galaxy. Through a series of daring escapades deep within a dark and dangerous criminal underworld, Han Solo meets his mighty future copilot Chewbacca and encounters the notorious gambler Lando Calrissian, in a journey that will set the course of one of the Star Wars saga's most unlikely heroes.
Solo: A Star Wars Story has a May 25, 2018 release directed by Ron Howard starring Alden Ehrenreich as Han Solo, Donald Glover as Lando Calrissian, Woody Harrelson as Becket, Joonas Suotamo as Chewbacca, with Emilia Clarke, Thandie Newton and Phoebe Waller-Bridge.