Hailee Steinfeld is revealed in her Hawkeye costume as the Marvel Disney Plus series continues filming in NYC.
The 23-year-old actress plays Kate Bishop and can be seen in photos wearing a purple top with black pants and boots along with her bow and arrows.
The Avengers star Jeremy Renner, who returns as Clint Barton, can also be seen at Steinfeld's side where Renner's Barton looks to be injured as he holds his shoulder, with his face and knuckles battered and bruised.
It could be possible that Kate Bishop makes the save and helps out the outgoing Hawkeye, as in the comics, Kate Bishop becomes the new Hawkeye.
Renner also posted a couple of pics on Instagram.
"Happy to be back… but my back is not happy," said Renner. "Time square!!! Feels different this time. This is me realizing it's not really square?"
Hailee Steinfeld Hawkeye costume:
Jeremy Renner posts Hawkeye on Instagram: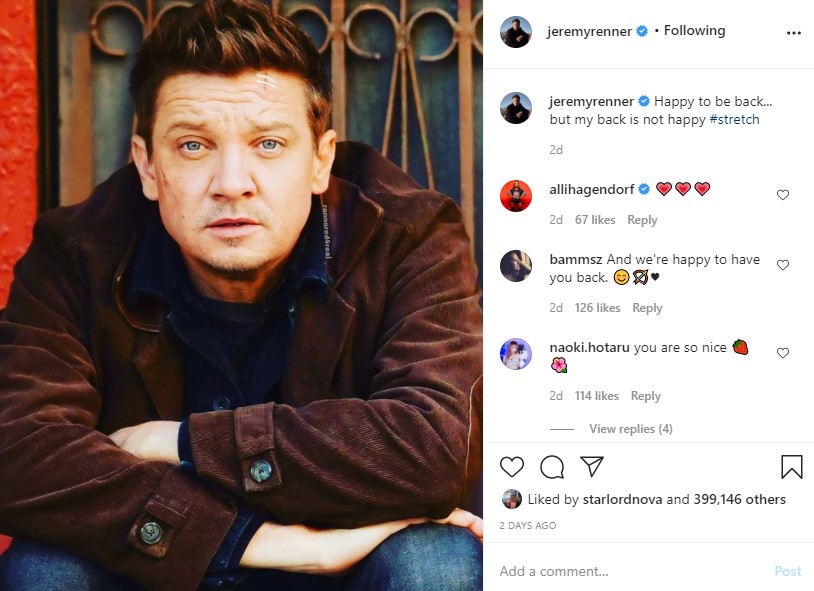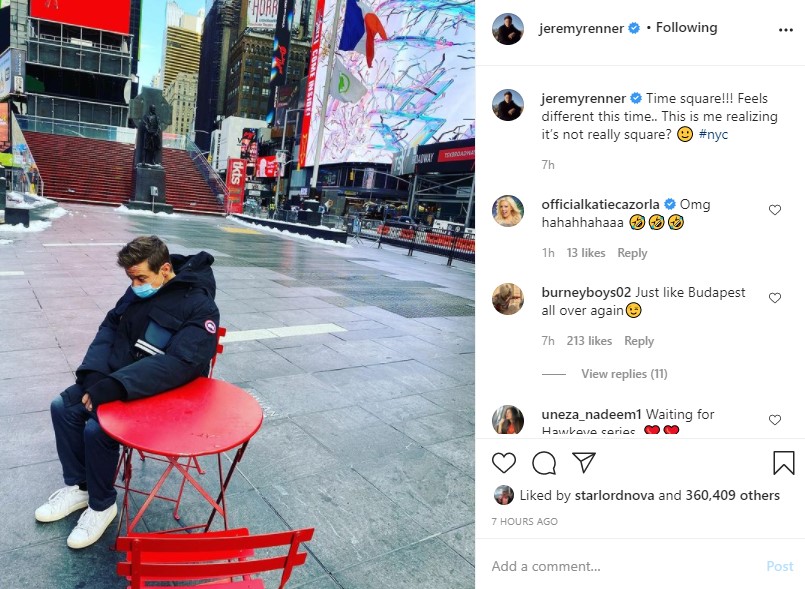 Hawkeye likely getting late release in 2021
Hawkeye has no release date yet on Disney Plus, but it's thought to premiere later in 2021, as it has been reported Florence Pugh will appear in the series as Yelena Belova, which will follow the May release of Black Widow.
Vera Farmiga has also been cast as the mother to Hailee Steinfeld's Kate Bishop, Eleanor Bishop, with additional casting including Fra Fee, Tony Dalton, Alaqua Cox, and Zahn McClarnon appearing in the series.