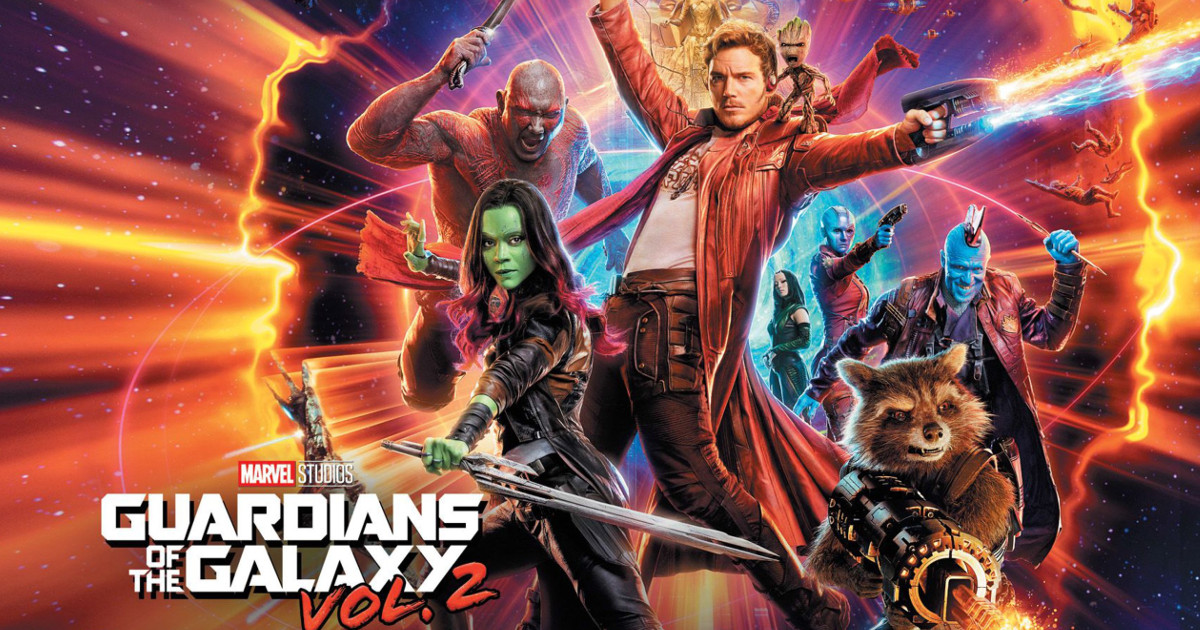 Blue blazes!
Guardians of the Galaxy Vol. 2 has now passed the $850 million mark at the box office!
As of yesterday, James Gunn's Marvel Cosmic Universe sequel now has a whopping worldwide gross of $851,447,375!
Of that, $380,236,369 comes from the U.S. box office, with $471,211,006 from foreign markets.
The numbers eclipse the first Guardians of the Galaxy's box office gross of $773.3 million!
Other stats for Guardians of the Galaxy Vol. 2 include:
• #5 MCU movie (trails Captain America: Civil War, Iron Man 3, Avengers: Age of Ultron, The Avengers)
• #3 movie in the past year (trails Beauty and the Beast, Star Wars: Rogue One)
• #6 best Summer start
• #6 best opening in May
• #8 best opening for a PG-13 movie
James Gunn is already working on the follow up, Guardians of the Galaxy Vol. 3, which presently has no release date.
"Guardians of the Galaxy Vol. 2" is directed by James Gunn starring Chris Pratt, Zoe Saldana, Dave Bautista, Karen Gillan, Bradley Cooper, Vin Diesel, Michael Rooker and Sean Gunn. New cast members include Pom Klementieff, Elizabeth Debicki, Chris Sullivan and Kurt Russell.
Synopsis:
Set to the all-new sonic backdrop of Awesome Mixtape #2, "Guardians of the Galaxy Vol. 2" continues the team's adventures as they unravel the mystery of Peter Quill's true parentage.
(numbers via box office mojo)