Fans of Frank Miller's The Dark Knight Returns graphic novel should get a kick out of the following Gotham Season 5 set images revealing the Mutant Leader.
Users on social media posted the pics of the Mutant Leader, played by Sid O'Connell, along with images of stars David Mazouz as Bruce Wayne and Camren Bicondova as Selina Kyle.
While The Dark Knight Returns featured an older Batman taking on the Mutants, with all the chaos going on in Gotham City, we see they decided to add the Mutant Leader to this season's cast of villains.
Speaking of villains, the title for episode eight happens to be "I am Bane."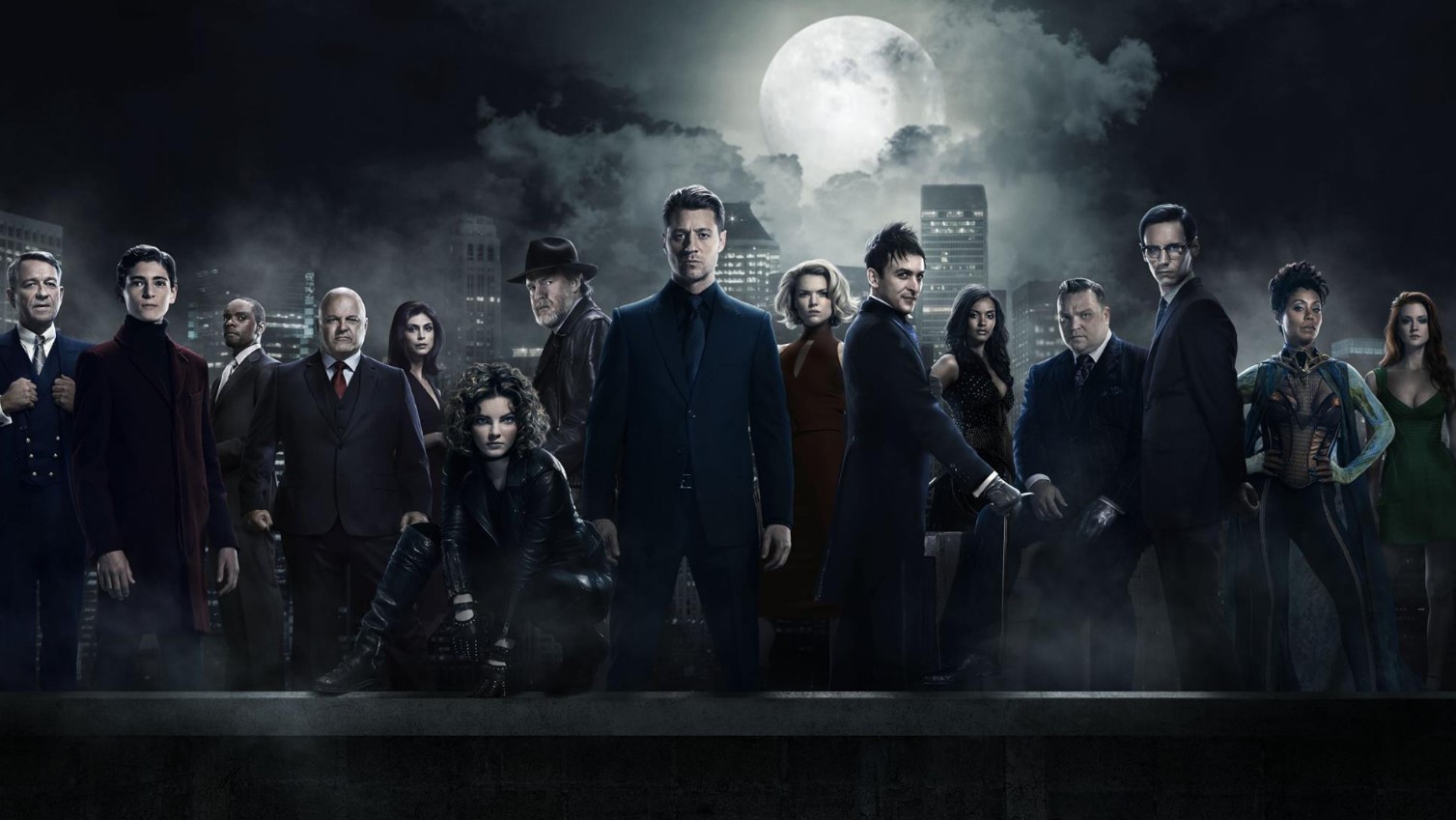 Gotham
Fox recently announced Gotham Season 5 will be its last, which focuses on Bruce Wayne's transformation into the Batman.
"The fifth and final season will wrap up this unique origin story of the great DC Comics Super-Villains and vigilantes, which revealed an entirely new chapter that has never been told," Fox said.
Look for the series to return in 2019.