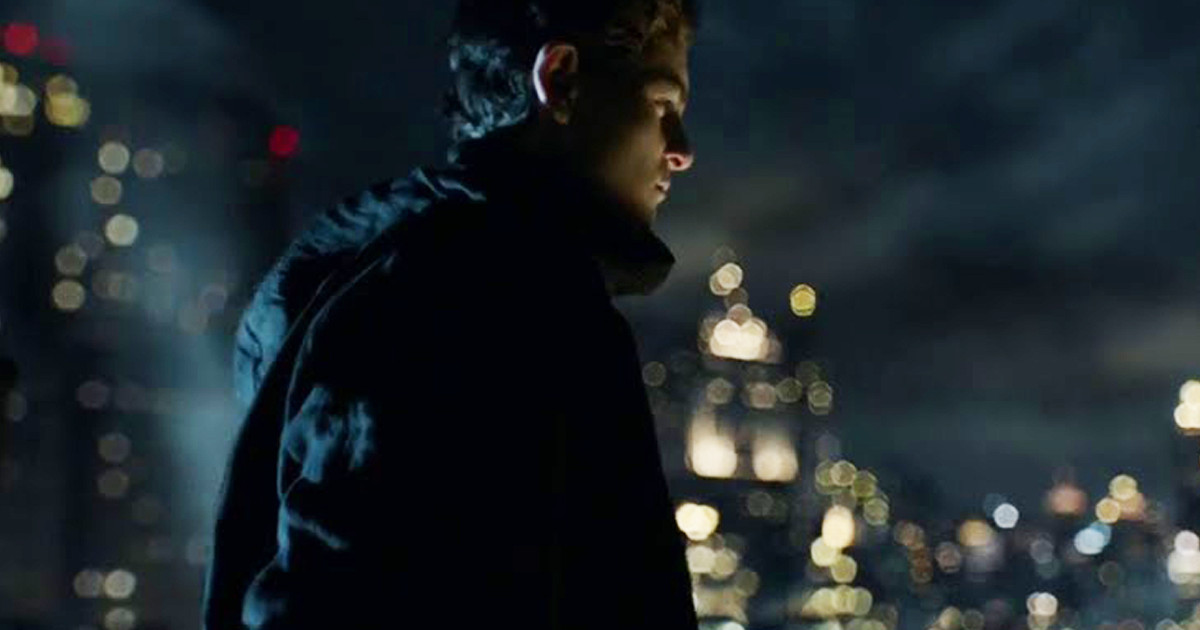 Watch the new promo below for Gotham Season 4 as it airs on its new day and time, Thursdays at 8pm ET on FOX.
Gotham Season 4 premieres on Thursday, September 21st 8pm ET.
Gotham Season 4 synopsis:
Season Four of Gotham will witness the emergence of the criminal landscape for which Gotham City is best known, with Jim Gordon (Ben McKenzie) and Harvey Bullock (Donal Logue) at the forefront of the fight against the most depraved and unhinged villains. While Gotham City fights for normalcy, a new hero will rise, as Bruce Wayne (David Mazouz) begins to assume responsibility for the city's well-being.