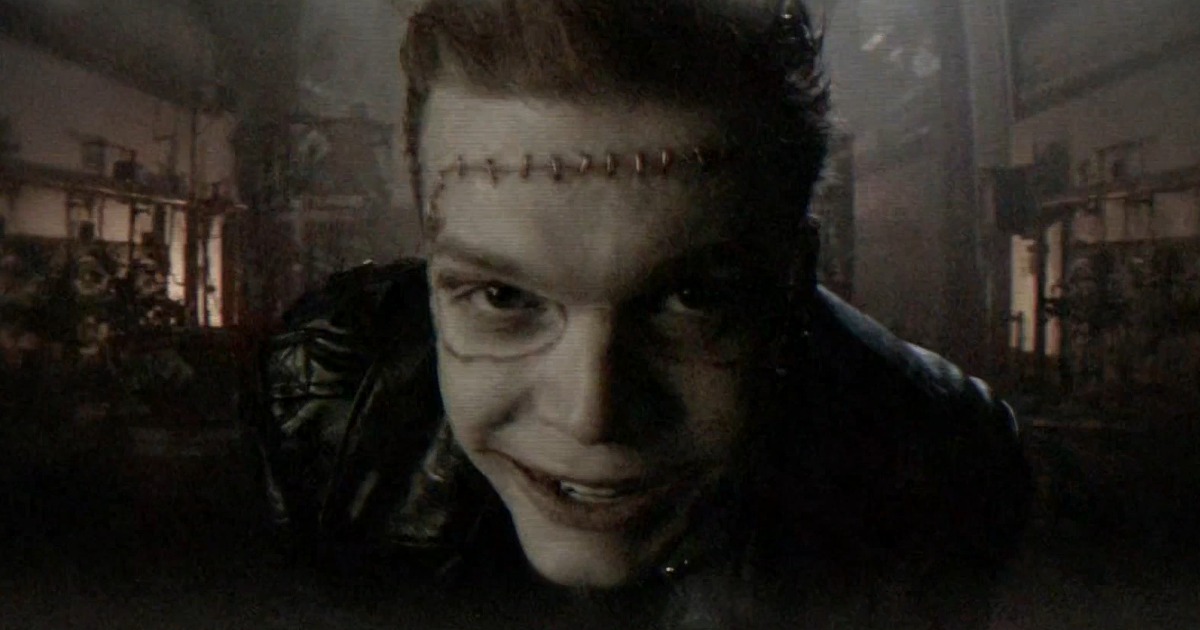 Jerome, played by Cameron Monaghan, is back for the next episode of Gotham in the following new spot for "Ghosts."
Synopsis:
Falcone places a hit on Gordon after learning that he shot Mario. Gordon and Bullock discover a follower of Jerome (guest star Cameron Monaghan), who plans to bring him back to life. Meanwhile, Penguin spirals out of control before the biggest television interview of his Mayoral career, and Bruce and Selina deal with Selina's mom's return to Gotham in the all-new "Mad City: Ghosts" episode of GOTHAM airing Monday, January 16th on FOX.
Gotham airs Mondays at 8pm ET on FOX starring Ben McKenzie.